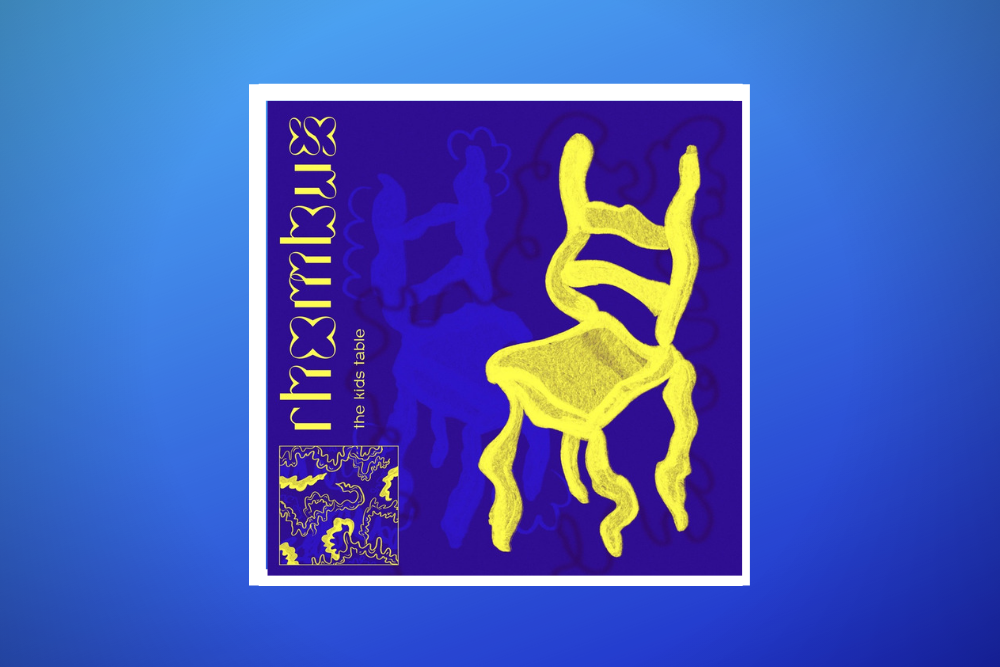 The Kids Table – Rhombus
I am loving this laidback slice of latin influenced house music from The Kids Table.
It's got an ever so hooky ear worm guitar loop, coupled with some nice beatmaking and synth runs. All in it's a very well produced track which sits perfectly for those more laidback summer house sessions and early morning chilled sessions.
The Kids Table are a brand new act on the scene comprising duo John Hall and Salvatore Cordova, so new indeed that there is barely any information to be found about them other than they are from the US.
No social media links for now so enjoy this one and LV Online will bring you more info on the Kids Table soon.
Love this? Check out our Disco and House playlists HERE
Tags:
HOUSE
,
The Kids Table