LV Premier – Those Guys From Athens & Pauli Carman – Burnin' Up [Too Slow To Disco]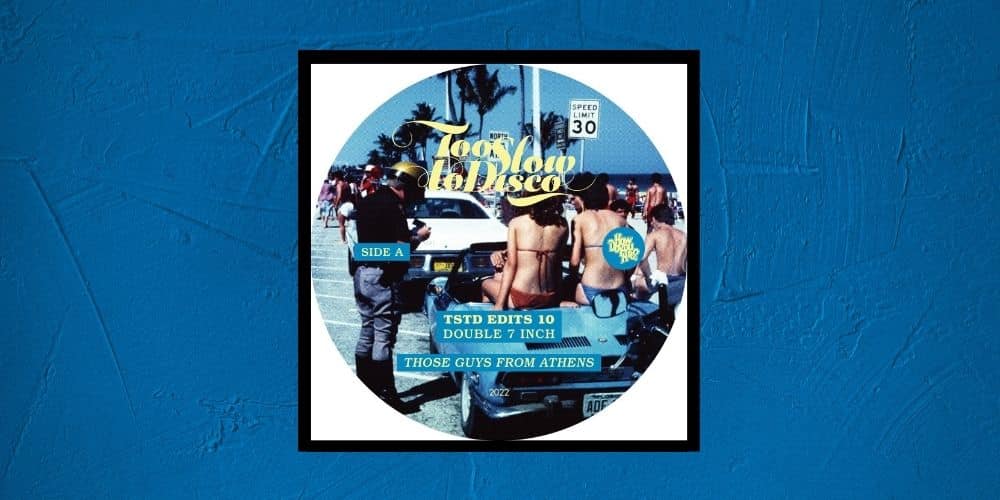 Those Guys from Athens are a duo we have been keeping an eye on for a couple of years. Comprising DJ and producers DJ Snatch and Blacksoul they have been behind a string of delicious laidback disco and boogie gems across some great labels including Midnight Riot, Act Of Sedition, Bonfido Disques, Spincat Music & Little Jack.
This is also a return to Too Slow To Disco having previously featured on their Yacht Disco compilations with label head Marcus being a big fan of their sound.
Their brand new EP is a sublime four tracker with lead track Burnin' Up featuring Pauli Carman from 80s US Disco band Champaign. He heard a low key edit that Those Guys From Athens did of his track "I'm On Fire" and loved it so much that he gave permission for a full official release which Those Guys From Athens and Too Slow To Disco are now very proud to furnish us with. Paul's vocals sound stunning over Those Guys From Athens arrangement. This is a track which will soundtrack summer for another 40 years to come. Music for lovers!
The double 7 inch also features three other Those Guys From Athens tracks, She, So Nice and Human. As you would expect things remain various shades of horizontal across all three tracks. From the Bluesy dual vocal of She and it's deft keys and guitar licks via So nice with it's ear worm bassline and hooky 'Can you dig it' vocal. This is an EP which simply demands sitting in the shade whilst drinking long cocktails with these heartfelt vibes on repeat. Closing out with Human and it's boogie edges and warm vocal hook it's a very tasty EP indeed.
Grab it from: http://hyperurl.co/TGFABurninUp
For more on Those Guys From Athens and Too Slow To Disco check:
Those Guys From Athens Facebook: https://www.facebook.com/thoseguysfromathens
Those Guys From Athens Soundcloud: https://soundcloud.com/thoseguysfromathens
Those Guys From Athens instagram; https://www.instagram.com/thoseguysfromathens/
Too Slow To Disco Facebook: https://www.facebook.com/tooslowtodisco
Too Slow To Disco Soundcloud: https://soundcloud.com/tooslowtodisco
Too Slow To Disco Instagram: https://www.instagram.com/djsupermarkt_tooslowtodisco/
Too Slow To Disco Twitter: https://twitter.com/djsupermarkt
Love This? Check out more from Too Slow To Disco HERE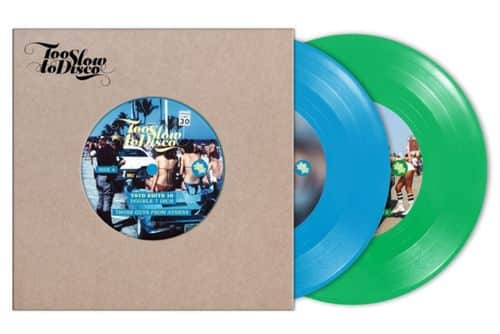 Tags:
Those Guys From Athens
,
Too Slow To Disco