Timmy Regisford – Why Dya Do It – LV Premier & Album Review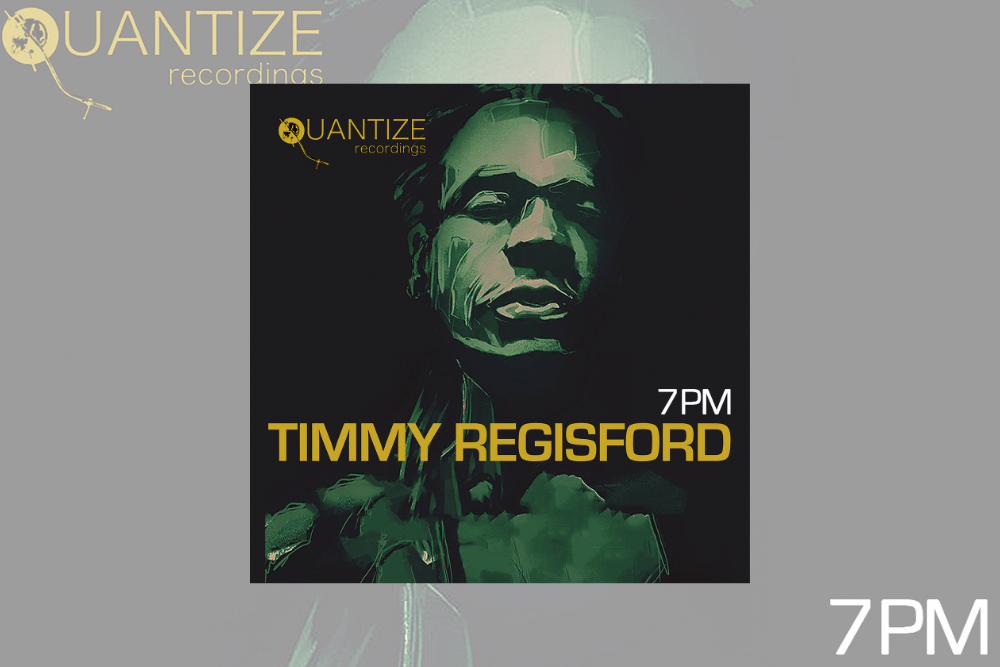 Timmy Regisford – Why Dya Do It – LV Premier & Album Review
One of the true legends of the house game Timmy Regisford is back with a brand new artist album on DJ Spens' Quantize Recordings.
Timmy Regisford has worked in many different aspects of the music industry. As an A&R he worked for Atlantic Records, MCA Records and Motown along the way developing the careers of Loose Ends and Colonel Abrams and signing Levert, Guy, Blaze and Eric B & Rakim.
As a remixer he has worked with everyone from Patti Labelle to Bobby Womack, Gladys Night, Diana Ross and Stevie Wonder.
Meanwhile as a DJ and promoter he would go onto launch the legendary Shelter club night which has now been running for 25 years in NYC helping develop the blueprint for afro tinged soulful house.
Weighing in at a heavy duty 17 tracks it's packed with everything from soulful house gems to deeper house cuts, fusing huge vocals with heavy instrumental grooves.
As you would expect from an artist who has given so much to house music, a genre he has helped to define, it's a beautifully rounded album.
Kicking off proceedings with 2 superb vocal cuts in Falling In Love featuring Tiger Wilson and Smile featuring Felicia Graham, both of whom will have other stand out features on the album, it progresses on through the spacey MIA Journey via the groove packed 7PM into one of the key features with another legend Arnold Jarvis appearing on deep soulful cut Lie To Me.
More soulful cuts ease us along before we arrive at the afro flavours of World, a powerful and hypnotic track. Can You Feel it is another heavy cut as a frenetic bass loop provides the perfect backdrop for some ever so funky keys, this one is all about the groove.
Stand out cuts as the album progresses include the brilliant instrumental Budea and our premier today Why D Ya Do It, another track packed to the hilt with groove.
A very classy album indeed.
For more info check:
Timmy Regisford Facebook: https://www.facebook.com/Timmy-Regisford-198515353528474/
Quantize Facebook: https://www.facebook.com/QuantizeRecordings/
Quantize Soundcloud: https://soundcloud.com/quantize-recordings
Tags:
arnold jarvis
,
dj spen
,
Felicia Graham
,
Quantize Recordings
,
Tiger Wilson
,
Timmy Regisford