LV Premier – Tom Esselle – Better Than Never [Wolf Music]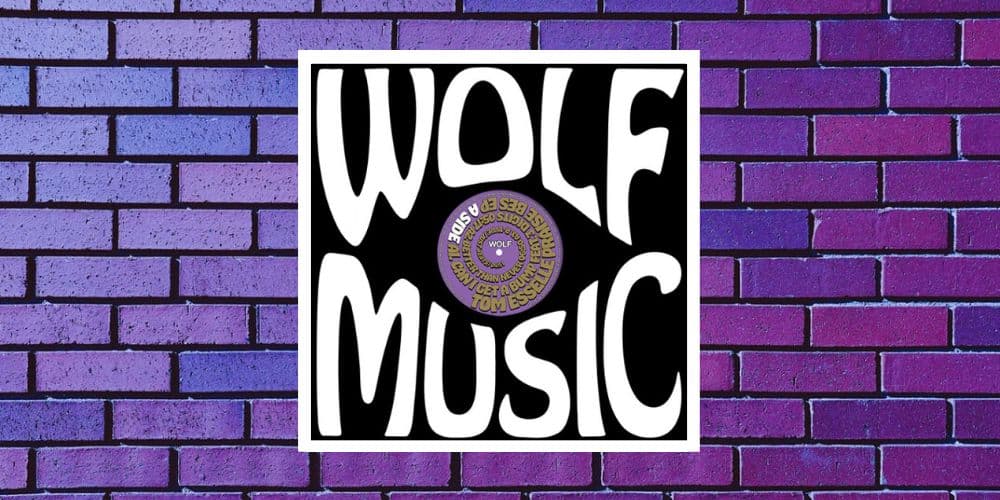 It's been a tremendous year so far for Wolf Music on the release front with sublime 12's from Tone Control, Retromigration and a V/A featuring among others Medlar & Manuel Darquart.
Their latest release see's them team up with London's Tom Esselle for a rather mouth watering five track EP 'Praise Bes' which encompasses Garage bumpers, sensuous deep house gems, broken beat joy and throbbing deep percussive heat.
Our premier from the  EP is 'Better Than Never' a sumptuous slice of deep house, replete with delicious keys, swirling synths and atmosphere aplenty. Check it out above.
Opening the EP is the aptly titled Can I Get A Bump, a classy Garage jam with stabby keys, smoky sax solos and an ever so hooky b-line.
R-Type (Just Beats) takes things off on a much deeper journey, edging towards tribal with it's thundering drums and haunting atmospherics.
Over on the flip Wayne's Lament heads back towards garage territory but with a jazzy keys twist.
Closing out the EP Tom teams up with Lizzie Berchie for shuffling broken beat vocal gem 'Let Me Love you', a perfect warm and enticing set closer.
Outstanding work from Tom and Wolf. Grab it via: https://www.phonicarecords.com/product/tom-esselle-praise-bes-ep-pre-order-wolf-music/182249
For more info on Tom Esselle and Wolf Music check:
Tom Esselle Facebook: https://www.facebook.com/tomesselle
Tom Esselle Soundcloud: https://soundcloud.com/tom_esselle
Tom Esselle Instagram: https://www.instagram.com/tom_esselle/
Wolf Music Facebook: https://www.facebook.com/wolfmusicrecordings
Wolf Music Soundcloud: https://soundcloud.com/nysoul
Wolf Music Instagram: https://www.instagram.com/wolfmusic/
Wolf Music Twitter: https://twitter.com/WOLFMusic
Love this? Check out more from Wolf Music HERE