LV Premier – Philippa – Dimes [Freerange Records]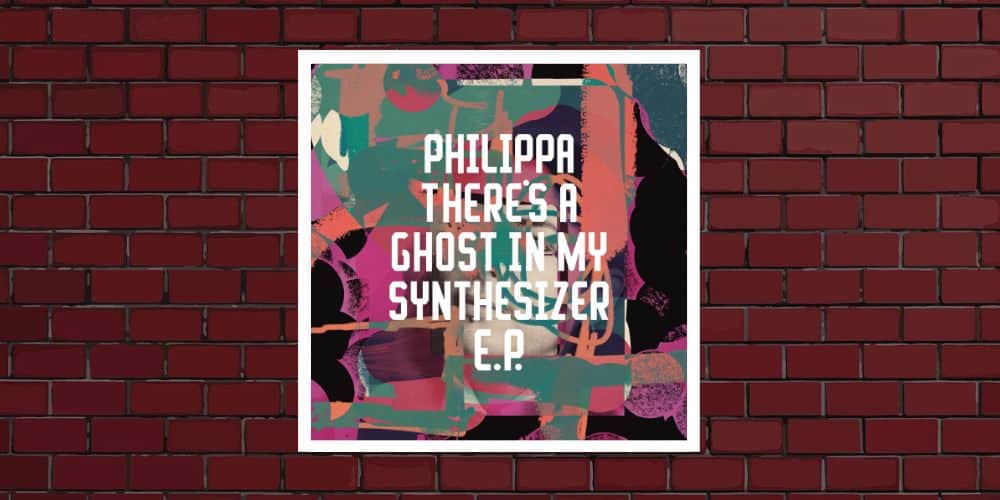 Freerange Record's latest release see's them team up with New Zealand born and Berlin based Philippa for the brilliantly titled 'There's A Ghost In My Synthesizer' EP featuring four tracks of exquisitely produced house music.
Our premier from the EP today is 'Dimes', a track full of dancefloor drive with it's hooky synth loop and intriguing vocal samples. It's a track full of hypnotic peak time power which brings to mind the playfulness of Paul Johnson's Get Down as re-imagined for 2022's more underground dancefloors.
Opening proceedings is EP title track There's A Ghost In My Synthesizer with it's subtle loops and ever so funky bassline. It's a track which ebbs and flows perfectly across it's near 7 minutes running time delivering plenty of subtle changes to keep things interesting. A brilliant production!
I guess I have a boy takes things ever so slightly deeper with it's pulsating strings and yet another subtle but beautifully funky bassline. It's a perfect combination
Closing the EP out is Slow It Down with it's guitar licks, smooth vocals and euphoric pads.
An all round brilliant EP, grab it via: https://philippa.bandcamp.com/album/there-s-a-ghost-in-my-synthesizer
For more info on Philippa and Freerange Records please chek:
Dj Philippa Facebook: https://www.facebook.com/djphilippa
Dj Philippa Soundcloud: https://soundcloud.com/djphilippa
Dj Philippa Instagram: https://www.instagram.com/djphilippa/
Freerange Facebook: https://www.facebook.com/FreerangeRecords/
Freerange Soundcloud: https://soundcloud.com/freerangerecords
Freerange Instagram: https://www.instagram.com/freerangerecords
Freerange Twitter: https://twitter.com/freerangerec
Love this? Check out more from Freerange Records HERE
Tags:
freerange records
,
Philippa