Tom Esselle's Top 11 Wolf Music Must-Haves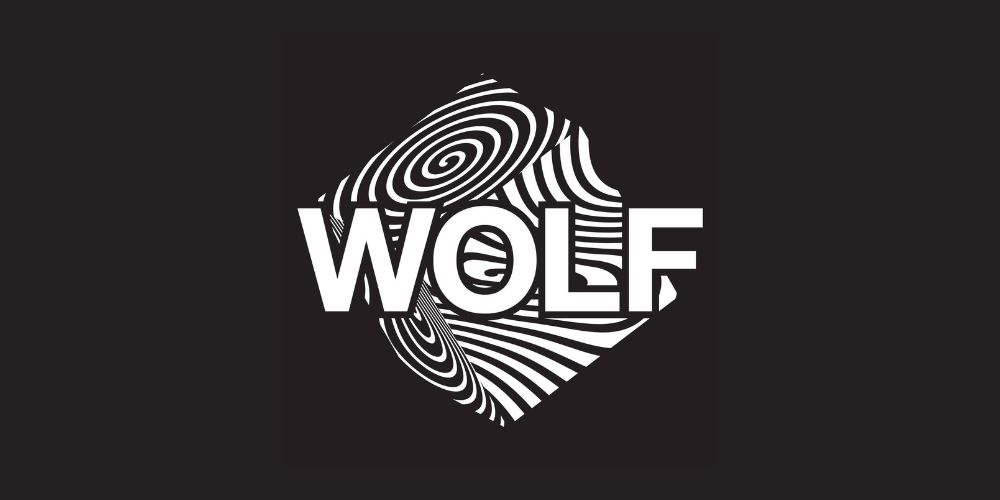 With a brand new EP out on Wolf Music 'Praise Bes' which joins all of the lines between Garage, deep house and broken beat, London's Tom Esselle has firmly established himself as a real talent to watch. You can check our premier from the EP Better Than Never above and our full EP review HERE.
To celebrate the release of the EP this week we asked Tom to go deep into the back catalogue of the always excellent Wolf Music and pull out 11 of his favourite tracks from the label. Expect some serious house music and beyond from Grey Matter, San Soda, Frits Wentink, Medlar, Lea Lisa, Casino Times, Mr Fries, Pedro & Jenna Camille and BRS.
Grab Tom Esselle's Praise Bes via: https://www.phonicarecords.com/product/tom-esselle-praise-bes-ep-pre-order-wolf-music/182249
Tom Esselle's Top 11 Wolf Music Must-Haves
Greymatter – Give It To Me Slow (San Soda remix)
Get a good hook and play with it over 7mins. Deep tech done really well.
Frits Wentink – Mice
Absolute stomper. Rumbling low end and beautiful chords, all the while keeping it funky AF
Medlar – Knockard Pearl
Dark and wonky. Something wonderfully sinister about this track.
Frits Wentink – There Now (feat. Loes Jongerling)
Talk about smokin' cuts. Light one up, sit back and enjoy.
Lea Lisa – One For The Dancers (The Black Tone Reshape)
Just a really good deep house cut. Just when you think it can't get any better, that solo hits.
Casino Times – Carlotta
Lovely little chugger. Just does the business, you know?
Medlar – Body Action
The WOLF poster boy showcasing his deftness with dubs. Here's just one reason he was trusted with the West End catalogue a year later.
Mr Fries – Nocturnal
Lovely little roller, deep and lush. The video is great, too.
Medlar – Pampas Drums
This is turning into a Medlar fan post but there's a reason WOLF keep inviting him back. I'm a sucker for percussive rollers, the wonkier the better.
Pedro & Jenna Camille – Future Dance (It'll Be Ok)
A rare journey into broken beat on the WOLF catalogue. Tight drums, rich Rhodes, lovely harmonies – right up my street.
BRS – Clubtronic
Not strictly WOLF material but what a great reissue. Love the clav, make it even sexier with some French spoken word.
For more info on Tom Esselle and Wolf Music check:
Tom Esselle Facebook: https://www.facebook.com/tomesselle
Tom Esselle Soundcloud: https://soundcloud.com/tom_esselle
Tom Esselle Instagram: https://www.instagram.com/tom_esselle/
Wolf Music Facebook: https://www.facebook.com/wolfmusicrecordings
Wolf Music Soundcloud: https://soundcloud.com/nysoul
Wolf Music Instagram: https://www.instagram.com/wolfmusic/
Wolf Music Twitter: https://twitter.com/WOLFMusic
Love this? Check out more from Wolf Music HERE
Like what you hear? To help support LV Online buy us a coffee via Ko-FI. Click HERE
Tags:
BRS
,
Frits wentink
,
Grey Matter
,
Lea Lisa
,
medlar
,
San Soda
,
Tom Esselle
,
wolf music