Tominori Hosoya – Beautiful Lives – LV Premier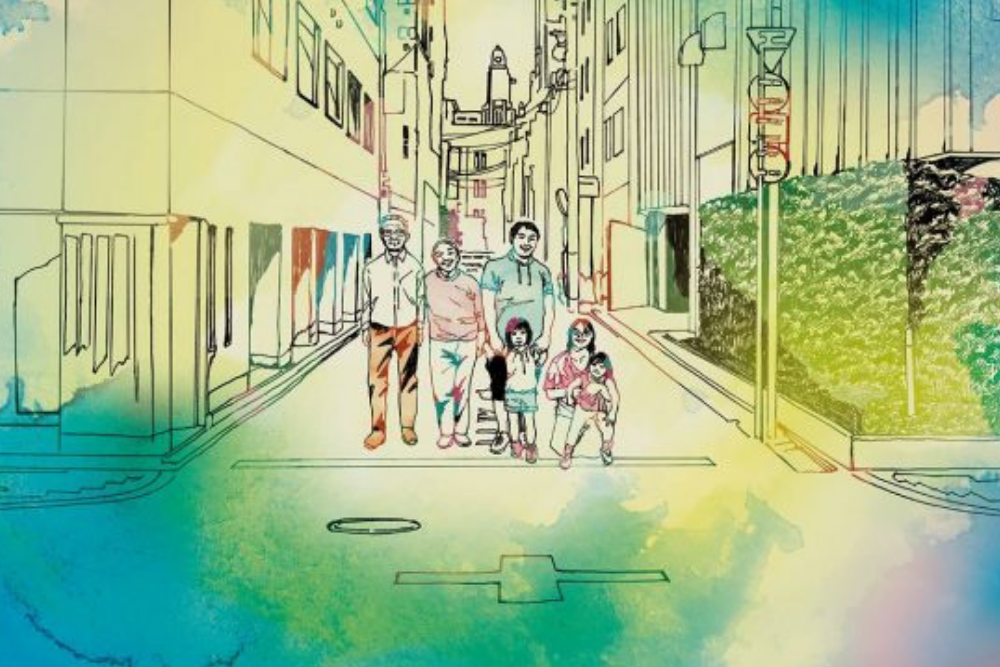 Tominori Hosoya – Beautiful Lives – LV Premier
Ahead of the release of his LP 'Halfway' which is due out later this month on his own label 'TH Pressing' we have the premier of Japanese producer Tominori Hosoya's stunning track 'Beautiful Lives'.
We've had a sneak peak of the album and it's very special indeed featuring a fusion of styles including Deep House, Chillout, Broken Beats and Tech House. As an album it's a real listening experience.
Beautiful lives is one of the more club orientated tracks on the album and straddles the ground where house becomes techno. It's kicks off as a glowing fusion of heavy drums and smooth pads which lay the groundwork for the incessant drive of the impending bassline.
A powerful track from a producer with a clear understanding of the dynamics of club sounds. This is a track for the real music lovers out there.
Tags:
house music
,
Japan
,
techno
,
th pressing
,
Tominori Hosoya