Toy Tonics Edits Series Free Giveaways – Rhode & Brown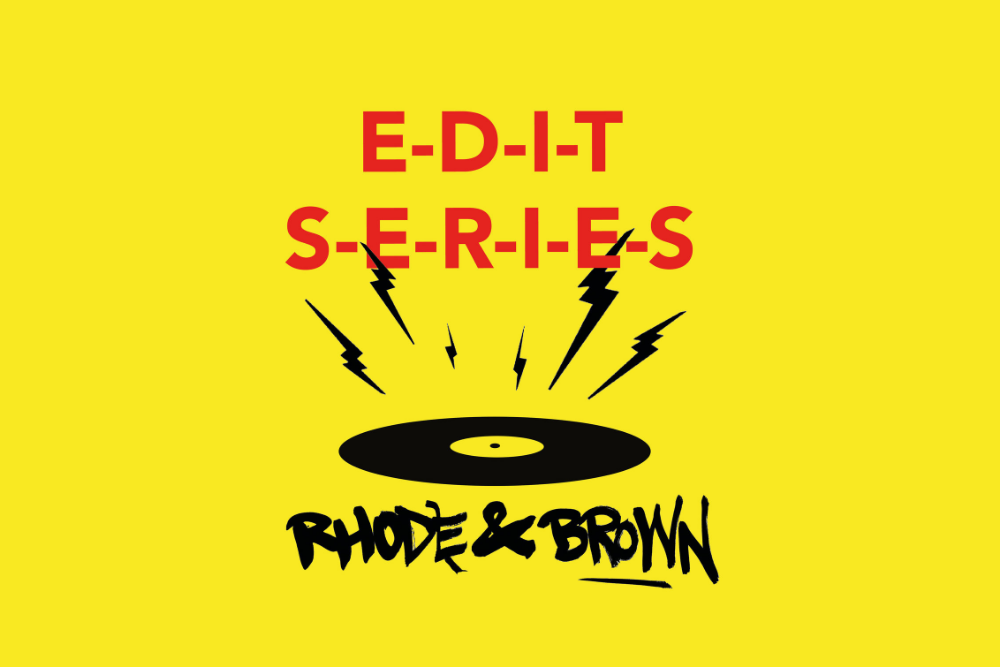 Toy Tonics Edits Series Free Giveaways – Rhode & Brown
One of the hottest labels out there at the moment Toy Tonics have just announced a brand new Edits series. Featuring secret weapons from some of their most prolific and exciting artists the edits are available via the Toy Tonics Bandcamp.
Kicking of the series are Rhode & Brown with 3 monster tracks including the super funky 'Fine Tooling', percussion heavy afro groove 'Sorry Sorry' & Italo vibes of 'Doctor Shiwago'.
Even more exciting is that if you give their Bandcamp a follow today, 17th October, all 3 edits are available to download for Free.
Click HERE to check them out.
Tags:
disco
,
free
,
rhode & brown
,
toy tonics