Le Visiteur Week-end Anthems 20-11-17.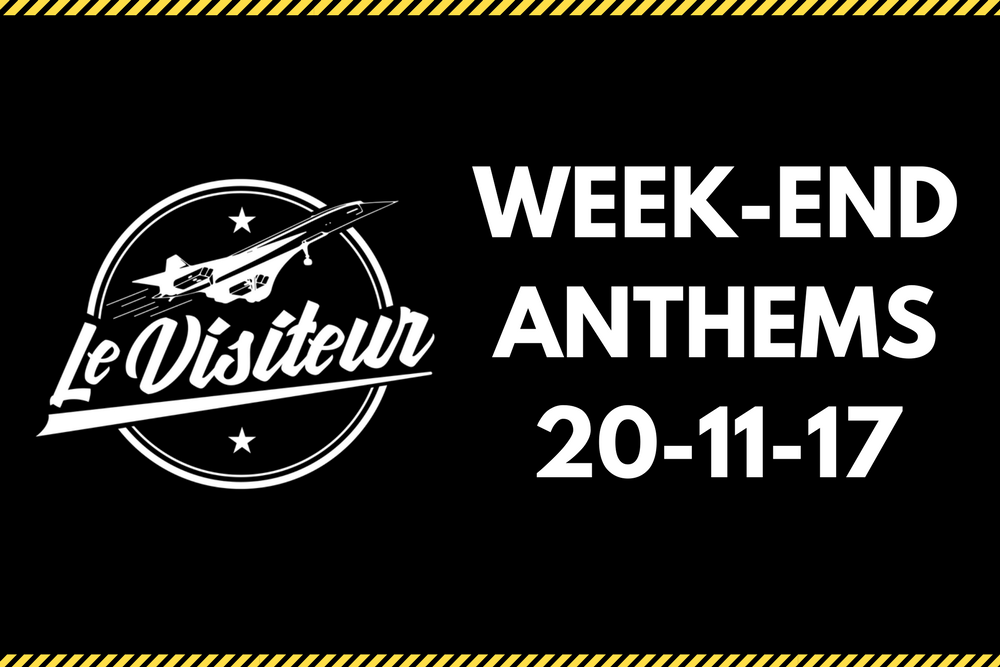 Le Visiteur Week-end Anthems 20-11-17.
Three huge tracks which caused some damage on the dance floor over the week-end.
First up is Sylvester's 'Dance' which was the influence for Byron Stingily's worldwide hit 'Get up' back in the 90's. Here Louie Vega has gone to work on this creating an absolute dancefloor monster. Kicking off as a huge vocal track before ebbing into some wonderful Hammond keys Dance is packed with energy and despite weighing in at 12 minutes long it never loses focus. This is hi energy disco at it's finest.
Next we have Makito's 'Yes it Was' which straddles the line between afro and disco with a big bassline, superb keys, great percussion, good fun vocal stabs and a mother of a groove. Perfect for when you are building up to the peak of the night, it's going to keep your dance floor locked down.
Finally we have '1996' from Superlover. At a time of ridiculous negativity in the press and from our world leaders we all need a feel good tonic and this track is packed with good vibes. Built around a superb string section '1996' is more of a building track rather than a peak time killer but it's a track which draws the dancers to the floor and which causes some serious smiles around the club. This one will be in the box for a long time to come. Nice work
1) Sylvester – Dance (Disco Heat) (Louie Vega Re-Touch Main Mix)
2) Makito – Yes It Was (Original Mix)
3) Superlover – 1996
Tags:
disco
,
HOUSE
,
weekend anthems