Wild & Free – Ferns and Stuff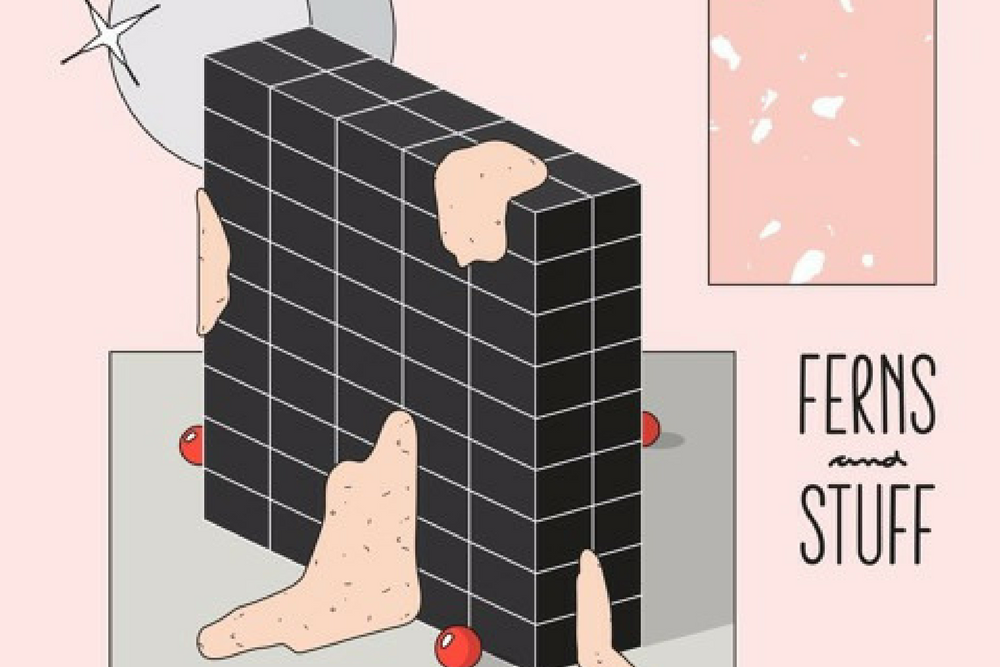 Wild & Free – Ferns and Stuff.
Although we haven't come across LA based 'Wild & Free' before we are already ridiculously excited for their upcoming debut album on the strength of this opening single.
If Edgar Wright was to make a Baby Driver sequel about hit men driving through the desert to settle a score this is track that will be playing on the car stereo seconds before it all goes off. It's a moody but outrageously perfect combination of analogue and digital and will likely become compulsory listening in stores where Ryan Gosling buys his clothes it's that cool.
Ferns and stuff is another brilliant release on Discotexas, make sure you also check out label boss Moullinex's ridiculously brilliant 'Hypersex' album review while you are here.
Tags:
discotexas
,
MOULLINEX
,
wild & free