C6 Reflective Pocket Amino Backpack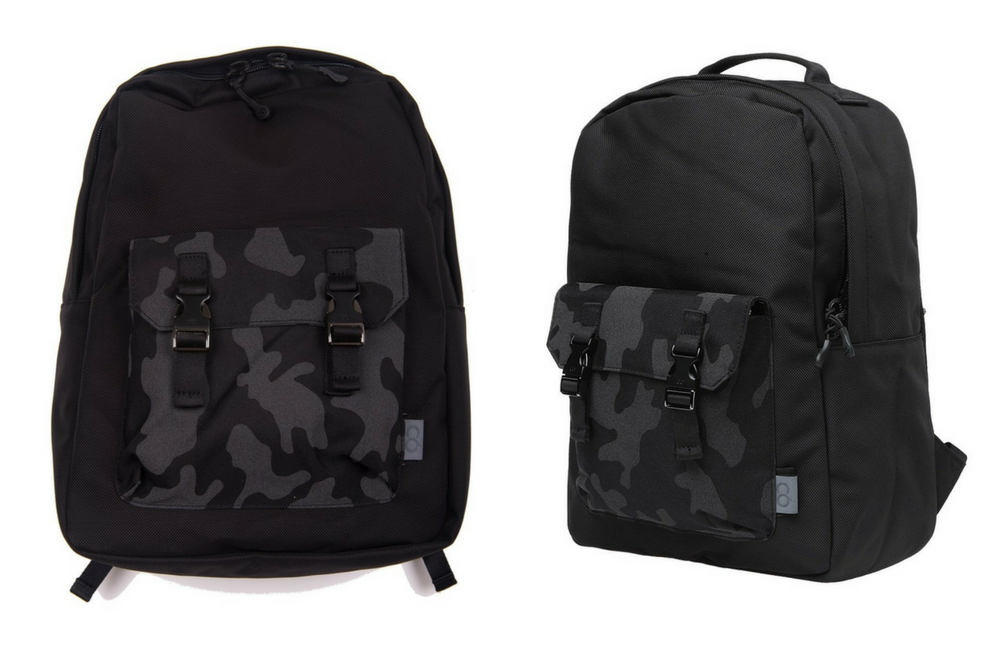 C6 Reflective Pocket Amino Backpack
It's always a struggle picking up a backpack that you can trust to take care of your equipment and which looks cool enough that you would actually want to wear it out to a show.
We are loving this Amino Backpack from C6.  The quality is absolutely superb from the materials to the stitching it's all top class.
It has a good sized front pocket which snugly fits a Serato box and has really good quality metal fastening clips so there's no chance of them coming loose. Inside at the back it has a padded Laptop / tablet compartment which fits up to a 13″ laptop. The rest of the inside compartment has plenty room for headphones, cables and a stand and it also has a couple of mesh pockets built into the front of the laptop pocket which are ideal for backup memory sticks.
Best of all it's waterproof so you can keep your gear safe from the rain outside and drinks spillages inside.
At £129 it's a little on the pricey side but if you want to turn up to shows looking 110% then it's a recommended purchase.
For more info check them on: C6 Life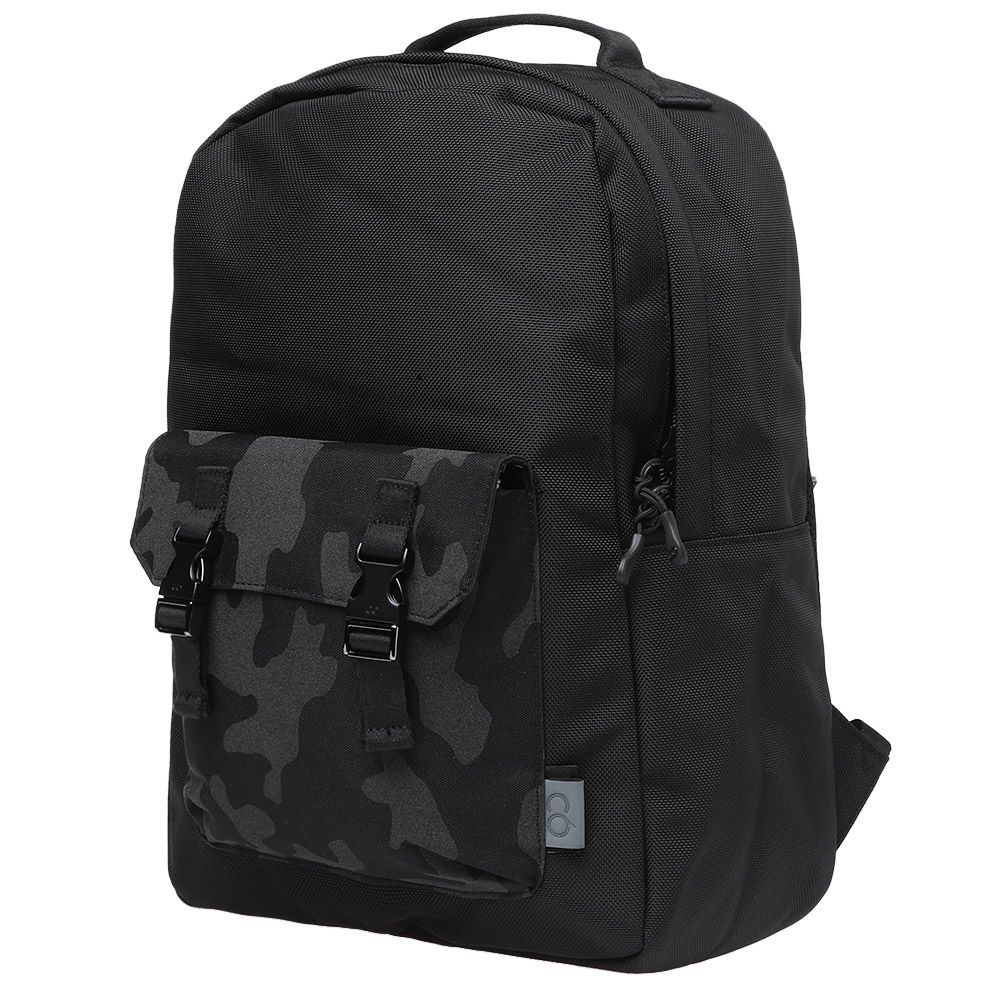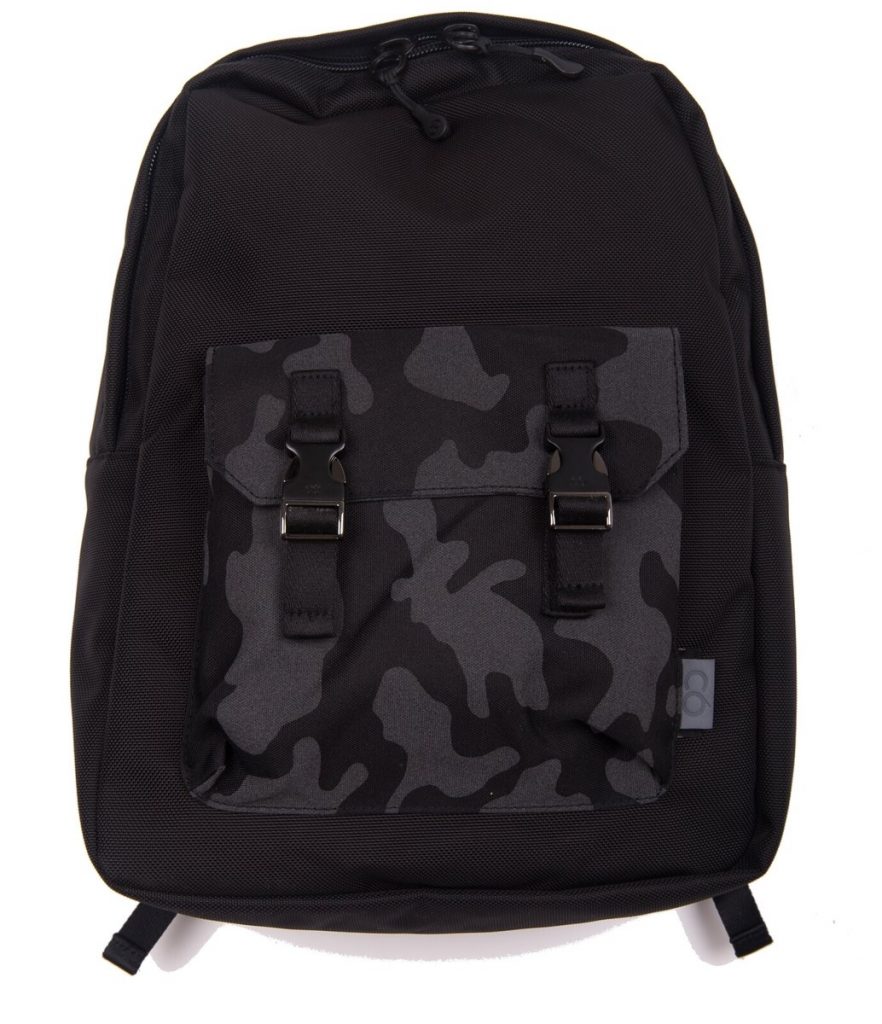 Tags:
backpack
,
c6