Will Eastman – Swarm Theory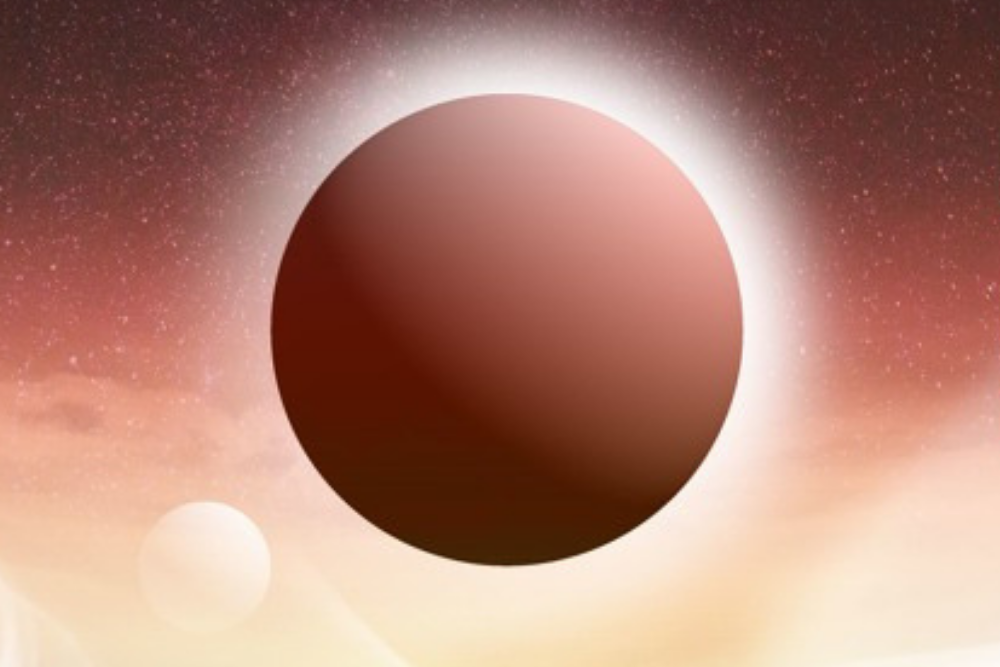 Will Eastman – Swarm Theory
Hailing from Washington, D.C. Will Eastman is a producer steeped in the music industry he is also a DJ and founder and operator of Washingtons legendary U Street Music Hall nightclub. Following up his well received 2017 album 'Hilo' Will is just about to release a brand new album 'Breathe' from which this track is taken.
Swarm Theory is a spaced out blissed out slice of house music, featuring a pulsating bassline, beautifully produced lead synths and bubbling acidic lines it sounds like it should be the soundtrack to a space exploration film.
Excellent work, we are looking forward to the album.
Will has also put together a superb inspirations DJ mix to go with the album release featuring stone cold classics from Adonis, Phase II, Metro Area and Georgio Moroder amongst many more. Make sure you check it out and the full tracklist is below.
Will Eastman – Breathe album inspirations DJ mix Tracklist
24 Hour Experience – Allnighter
Adonis – Shout
Electric Choc – Shock The Beat
Happy Clappers – I Believe
Armand Van Helden – Play The World
Phase II – Reachin'
The Age of Love – Age Of Love
Burger/Voight – Bring Trance Back To Reality
Lifelike & Kris Menace – Discopolis
Metro Area – Miura
Stan Getz – Bahia
Massive Attack – Karmacoma
The Sea and Cake – The Argument
Aeroplane – Caramellas
Jackpot – Ragazza
Giorgio Moroder – From Here To Eternity
DJ Falcon – Honeymoon
Roman Salzger & Lifelike – Radio 84
The Alan Parsons Project – Sirius
Chapterhouse – Pearl
Ninotchka – I've Got Wings
Stereolab – Cybele's Reverie
Star You Star Me – Sweet Things
Erlend Øye – Ghost Trains
Radiohead – Everything In Its Right Place
The Prodigy – Climbatize
The Chemical Brothers – Star Guitar
Vangelis – The Dragon
The Locust – Presence And Gifts
Boards Of Canada – Rue The Whirl
Cocteau Twins – Heaven Or Las Vegas
Brian Eno – Deep Blue Day
Tags:
house music
,
Will Eastman