Zepherin Saint – LV Featured Artist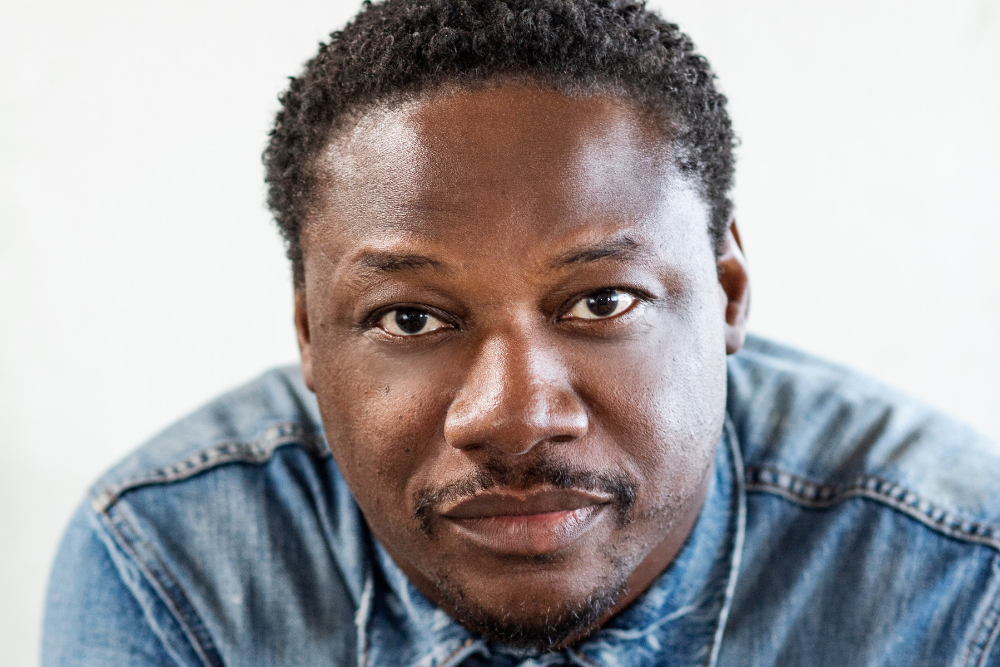 Zepherin Saint – LV Featured Artist
London based Zepherin Saint is an artist who is clearly making a steady ascent
to the house stratosphere bringing nearly 2 decades of production to the
table. Combining sounds from soul, house, disco and jazz he has developed a
sound which is both immediate and classic as perfectly showcased by his latest
single Butterflies on his own Tribe Records imprint. You can check out the Le
Visiteur premier of the dub mix below.
Zepherin Saint is an artist who has already travelled the globe living in Berlin and
Melbourne as well as his native London and this eagerness to experience
different cultures flows through his music. He has also been one of the artists at the
forefront of the worldwide resurgence of afro house over the last couple of years
with heavy support coming from legends of the game including Louie Vega, Joe
Clausell and Solomun.
As a DJ he has also travelled extensively touching on practically ever corner of
globe visiting the halo'd decks in the likes of Tresor, Watergate, Ministry of
Sound, Contact and Pacha.
We spoke to Dean (Zepherin Saint) about his varied career, his love of house
music, production techniques and his plans for the future.
Hi there Dean,
Thanks for speaking to us today. For our readers who haven't come across your releases before how would you describe the musical style of Zepherin Saint?
It's a home cooked stew of Soulful melodies, Afro Rhythm's seasoned in a pot full of
House Music.
How would you describe your latest track 'Butterflies' which is out now on your
own Tribe Records and can you give us a bit of history about the creation of the
track?
This was recorded when I was visiting Atlanta some time ago. Miranda is a vocalist I
had always wanted to write for as I love her subtle and enticing approach to a song.
She draws you in to a point where you can not get enough of hearing her melodies.
We hit it off straight away and this was the result of our first recording session, I
remember being instantly hooked to the melody she wrote. I do not always get to be
in the studio with vocalists nowadays as I work with so many around the globe so it
was a real treat to be in the studio with Miranda.
Being in the industry today involves wearing many hats to keep your brand evolving
and when running a label, production can sometimes get put to the side and that's
what happened with this song. It stayed on my harddrive for quite some time before I
got back to working on it. I needed space for this one as I knew from the get go that I
wanted a full sound on this with horns, strings, guitars etc so it was not one that I
wanted to rush.
Once I had the space to create this production and work with my team of musicians it
flowed so smoothly that it did not feel as if the song was written a couple of years
previously. I think that is every producers goal, well certainly mine; to create and
produce a peice of work that can stand the test of time, and I hope this does.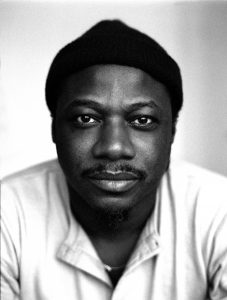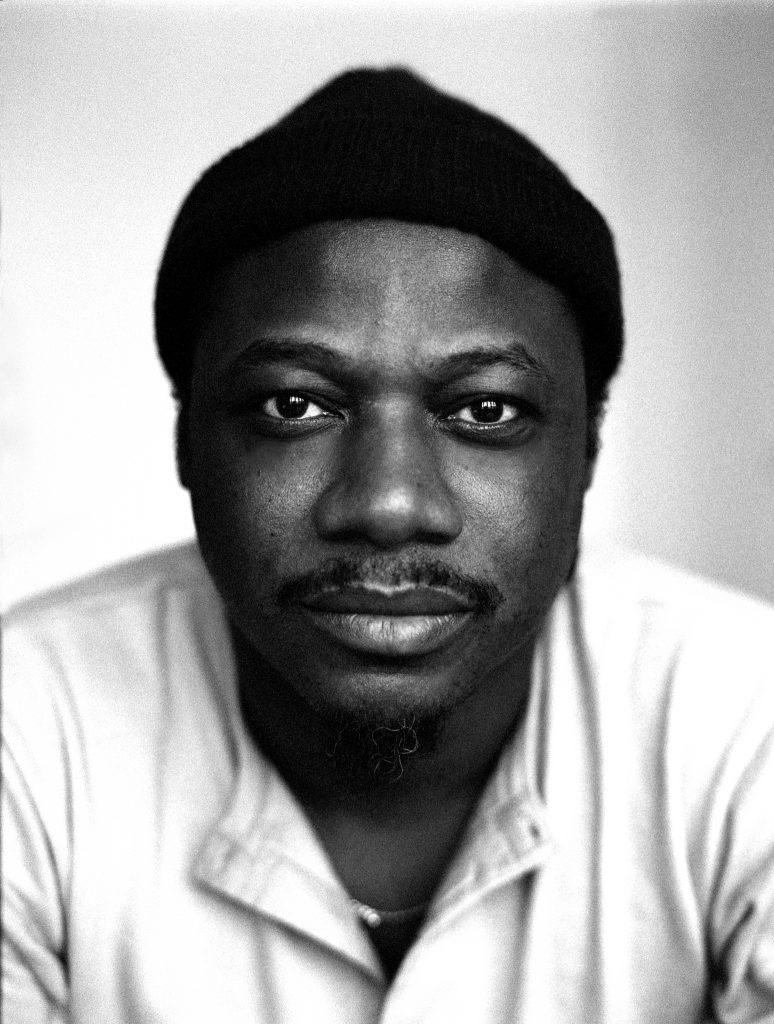 You have been producing for nearly 2 decades, how would you say that your
sound has developed over the years?
Technically I like a polished sound and as you gain more exepreince with recording
various musicial instruments you learn how to develop space in your productions to
try to achieve this.
I now include a lot more arrangements in my songs, rather than grooves, even though
I love a good 8 bar groove that you can get hypnotised on. However, music for me is
not about stating the obvious but looking for a chord or its progression that offers
something different to the listener. I work a lot more with live instrumentation be it
live strings, brass as well as a host of indiginoues instruments and percussion and it
takes time to discover how and when to merge these sounds into my productions. At
first I was like a kid in a candy store and wanted it all in there together but overtime I
learnt how to find the space and moments.
I am still learning and enjoy developing my craft and ear. With most of the material I
create I always have three directions I can take it and normally emabark on all of them
until one really resonates with me.
I must say something which does not get discussed enough is the mental stability
needed to develop your sound and skill. Fear and anxiety can have a big impact on
someones creativity if you do not learn to block it out whilst creating. It can swerve
and misdirect your sound. Its becomes part of the process to learn to overcome this
and it can take some time for you to really find your true sound.
Please can you give us 3 of your own tracks which are quintessentially Zepherin
Saint.
These three tracks sum up the various styles I like to deliver.
Canima Afro tech mix

Hurry

One sound

Please can you describe your production set up for us and what is the one piece
of equipment or plugin that you couldn't live without?
I work with Logic to produce, mix and record. I use mostly external synths rather than
plug ins for the most part. My studio consists of a Prophet 12, Yamaha CS30, Nord
Electro Rhodes, Novation Bass station, Veroma DRM drum module but the one piece
of equipment that gets used in everything I do is the Moog Voyeger. It's a beast and
everytime I turn it on it surprises me with what it can deliver.
Your label Tribe has over 100 releases under its belt which is a major
achievement, please can you tell us a little about the ethos of the label?
The motto for the label One Sound, One People , One Tribe sums up the ethos.
I actually dreamt the motto before I had the label name. I believe music truly
has the power to heal and offer comfort to everyone that is open to listen regardless
of its genre or its origins. It's a universal language. I often travel and record with
people whom I do not share their mother tounge. But somehow we are able to
communicate through singing melodies and tapping out patterns to each other creating
laughter, emotion and an understanding in the process.
I try to bring this spirit to the labels releases by releasing house music that connects
regardless of it influences and offer a contribution to the world of music through Tribe
by bridging gaps in dance music fusing indiginoues sounds and patterns, meaningful
songs and electronic production methods together. I steer my way by releasing
records that I personally love and would play rather than being a trend based label.
Nothing wrong with labels who choose that as their direction but its just not for me, I
release music that I believe needs to be heard and can resonate with an individual.
One of the styles that you are intricately linked with is Afro House. Why do you
think there has been such a massive resurgence in the interest in Afro house over
the last couple of years and can you give us 3 tracks which you see as being key
in this?
Without a doubt South African artists such as Black coffee and Culoe De Song have
done a tremendous job in crossing African electronic music over to new audiences.
The Afro sound has in part fused with more tech influences as it lends itself very well
to that sound and actually has done for a very long time under different electronic
genres. But more recently this has allowed the genre to attract a wider audience with
it being picked up by prominent DJ's such as Solomun, Dixon, Luciano for example.
Its very hard to put this into three tracks which have been key as you rightfully point
out that it's a resurgence because this is something that has been building for well
over 10 years and there were ground-breaking tracks that laid roots for that particular
scene today from the likes of Manoo, Bodhi Satva, Black Motion, Ron Trent ,
Osunlade to name a few.
I personally do not like to link with any particular genre as it can lock you into a
sound that will inevitably have a trend expiry date. Its simply music for me, and part
of the process is exploring different sounds and sonics.
I digress so…however, in the past couple of years I have seen these tracks cross over
into new genres and get plays and apreactiation in uncharted territories, introducing
more people to the sound.
Afro warriors Ft Toshi – Uyankenteza

Dele Sosimi Afrobeat Orchestra – too much information – laolu remix (edit)

Culoe De Song – Y.O.U.D

You have had a very varied musical career including working in label
management with legendary UK label Azuli, working at Blackmarket Records
and setting up your own production company so it's safe to say that you know
the industry inside out. What advice do you have for up-and-coming producers
who are looking to break through in the industry.
Find your sound and work at developing it consistently.
Stay genuine, you don't have to be original just true to what you love and don't
follow trends as they will have a sell by date.
Don't rely soley on your passion of producing to give you your income until it truly
can, otherwise you may find your self compromised.
Keep your head when inspiration is not calling, don't worry it will knock again, just
be patient and seek out inspiration everywhere.
Build your support team carefully, with people who truly believe in you without
hidden or conflict agendas and most of all whom you can trust.
Unfortunately in todays market creating the music alone does not bring success,
you have to learn to market yourself.
What else can we expect from Zepherin Saint and Tribe Records in 2018?
In the studio consistently at present, working various projects and finishing some
Zepherin saint singles, working on remixes for Soul II Soul to celebrate 30 years since
their first album Volume 1.
Very excited about it as being in London in 1988 when it was released will always be
a special memory for me. The music explosion and melting pot at that time in London
was nothing short of amazing.
I have a downtempo instrumental EP which fuses musicians from all around the world
whom I have had the honor of working with over the years. Its been my hobby
project until now and now I have the time to bring it all together. It will also include a
collaboration with Idris Ackamoor & the Pyramids.
A follow up to 'The Dub I lost' compilation this time its 'The soul I lost' where I
delve into soulful house gems either unreleased or resurface tracks I believe did not
the recognition it deserves.
On Tribe its full steam ahead with releases for the last 2 quarters fo the year from the
likes of Jose Marquez, Manoo, Enoo Napa, Gino Brown, Sara Devine, Trinidad Deep,
Afro warriors, DJ Spinna the list goes on….
And finally, please can you give us 4 tips for a great day out in London. A place
to buy records, a place to eat, a place to drink and a place to dance.
Not been in London for a while but my faves when in town are;
Corsica studios to Dance, Phonica for records, Momo's to eat and have a fine
mojito.
For more info on Zepherin Saint please check:
Facebook: https://www.facebook.com/ZepherinSaint
Soundcloud: https://soundcloud.com/zepherinsaint
Tags:
afro house
,
Butterflies
,
Deep House
,
soul II soul
,
soulful house
,
tribe records
,
zepherin saint