Baltimore Chop – LV Featured Mix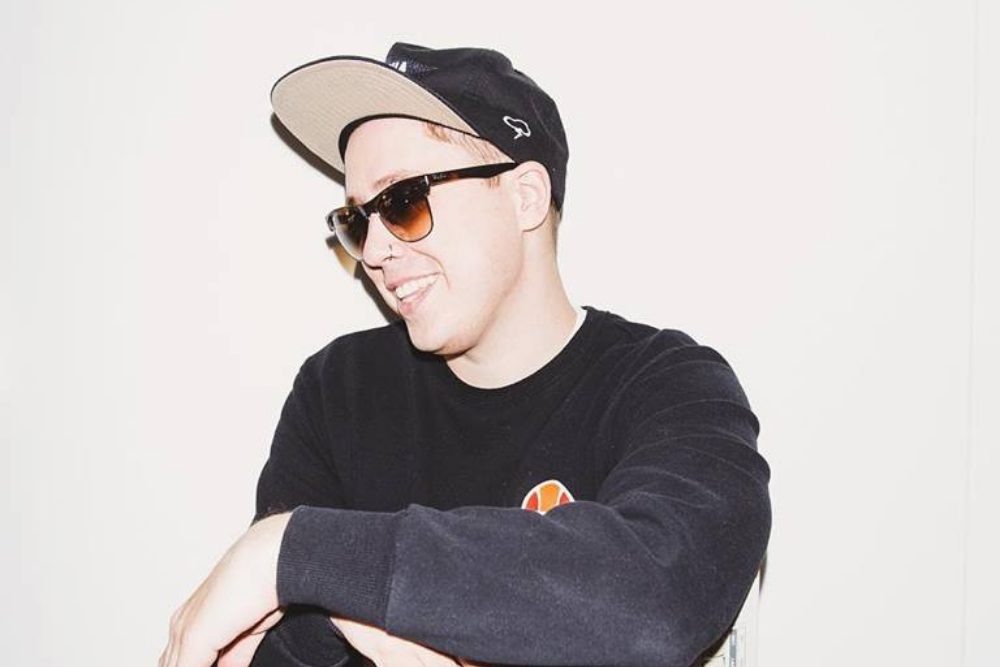 Baltimore Chop – LV Featured Mix
Baltimore Chop has just released a brilliant EP on Moscow's Minor Notes Recordings. The EP features 4 tracks of timeless house music.
You can check out our review of the and the premier of the brilliant 4004 club remix of his track 'Deep in Your Soul' HERE
We were so impressed with the EP that we asked him to put together a full DJ mix for us. He has delivered a 60+ minutes of utterly superb house music. There are soulful vocals, deep hard hitting bass-lines and disco licks.
Everything that is good about house music is packed in here. This is one very cool mix indeed. Full Tracklist is below the player.
Baltimore Chop – LV Featured Mix – Tracklist
1. The Groovers – Here's To You Mr. Robinson (Razor-N-Tape)
2. LK – Honey (Quartet Series)
3. Baltimore Chop – Honey (PIROGOVSKAYA) upcoming
4. 4004 – Back Alley Shuffle (Quintessentials)
5. Jehan – Change The Way (Star Creature)
6. Malouane – Long Way For The Homies (In The Box Records)
7. Kapote – Temptation (Toy Tonics)
8. Ron Obvious – Man Ray (International Black)
9. Baltimore Chop – Side Effect (Fade To Funk)
10. Cody Currie – Apollo 11 (Pusic Records)
11. Guydee – Chronic Hey (Minor Notes)
12. Andy Hart – Epsilon Girls (Heist)
13. David & Hjalti – Whatever You Want (Lagaffe Tales)
Tags:
Baltimore chop
,
house music
,
minor notes recordings