Zimmer – Fauna | September Tape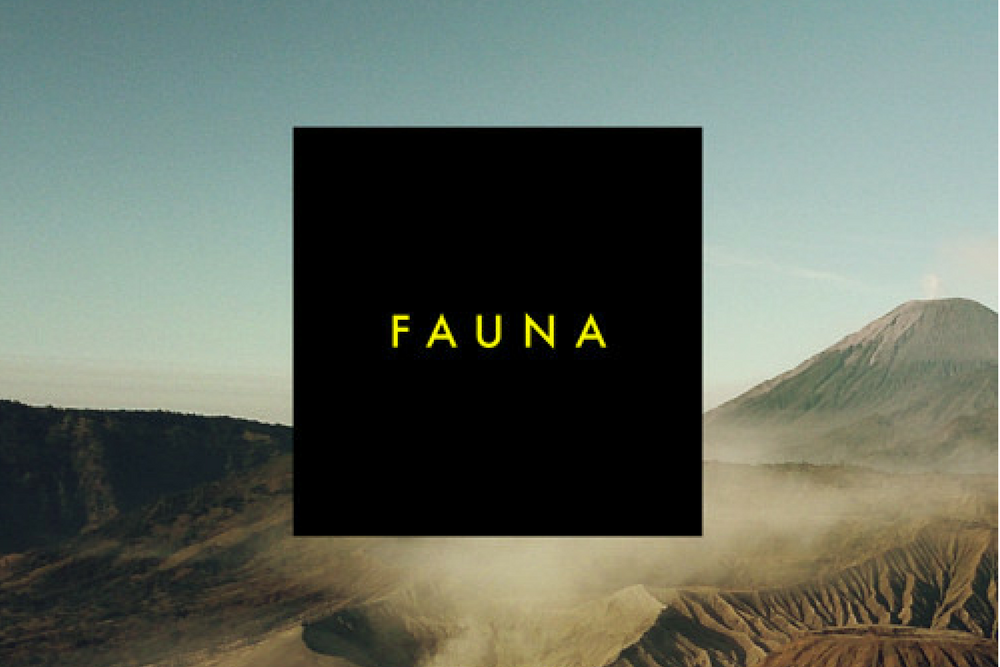 Zimmer – Fauna | September Tape.
We were heavy with the love for Zimmer on our old Le Visiteur blog so we thought we'd pop by and check out what he was up to these days now we are up and running again and we found this absolute monster of a mix nestled nicely at the top of his feed.
As you would expect from Zimmer this is a mix tape heavily steeped in sunshine. It flows beautifully from laidback chilled out indie dance via Disco and Nu Disco to some very seriously cool house then back again.
Perfect mixing throughout and seriously brilliant track selection with stand out tracks by Joe Goddard, Tensnake, The XX and Kiwi make this a delicious package.
Judging by then numbers flowing into his page this is an artist on the verge of a major breakthrough. 2018 will be a big year for Zimmer.
Make sure check it out and give him a follow when you are there.
Tracklist is below.
Zimmer – FAUNA tracklist
01. Throwing Shade – Wonderful Sushi
02. ANTILOPE – Singing Ghost
03. Rainbow Team – Bite The Apple (Massimo Berardi Edit)
04. Japan Funk (Yacine from LA Edit)
05. Joe Goddard- Home (Morgan Geist Remix)
06. Human Movement – Theo's Party
07. Mount Kimbie – Marilyn feat. Micachu (Palms TraxRemix)
08. Pional Musiq – State of Presence
09. Bicep – Kites
10. Benjamin Fröhlich – Dream City
11. Tensnake – Hello?
12. The xx – On Hold (Jamie xx Remix)
13. La Féline – La Mer Avalée (Zimmer Remix)
14. Outblack – Runnin'
15. Kiwi – Marmora's Theme
16. Throwing Snow – Xema
17. French 79 – Olympic
18. Myd – The Sun
19. Lewis OfMan – Kythira
Tags:
disco
,
Dj Mix
,
HOUSE
,
nu disco
,
zimmer