Renaissance Club – Flyer Gallery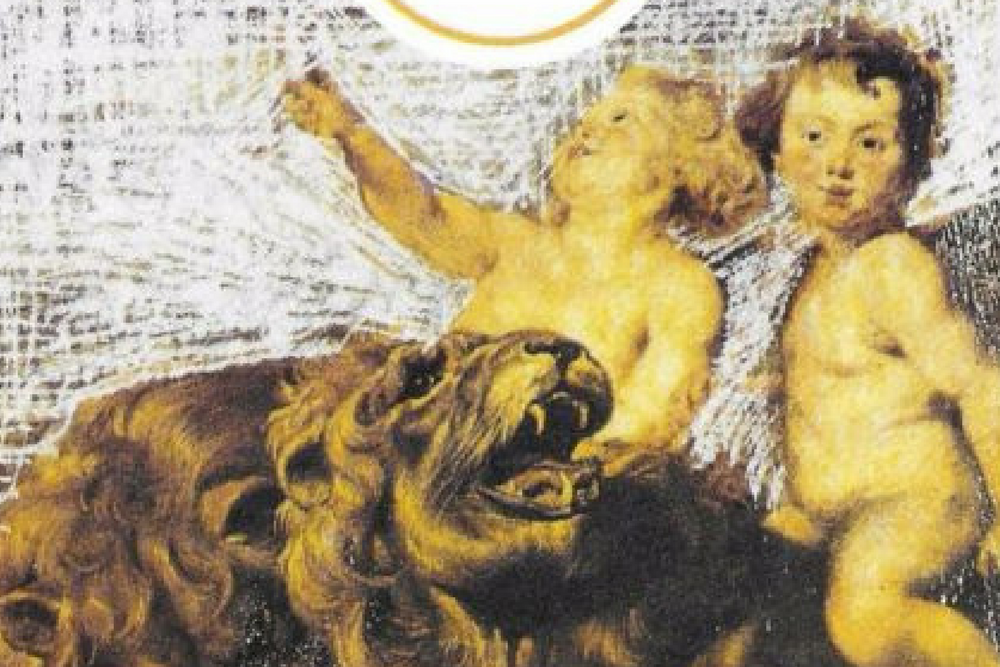 Renaissance Club – Flyer Gallery
Launched by Geoff Oakes in 1992 Renaissance was one of the most important club brands of the 90's & 00's. Originally based at Venue 44 in Mansfield in England it moved shortly after in 1993 to The Conservatory in Derby. During an incredible 18 years they would host parties across the globe including 15 years of residencies in Ibiza, a long running monthly event at the Cross in London and many spectacular shows in stately homes across England.
The club was renowned for it's incredible full club décor including velvet drapes and gold cherubs. It's resident DJ's would also go onto gain legendary status and it was instrumental in launching the careers of Sasha and John Digweed. At the peak of it's early hype in 1994 Mixmag posed the question Sasha, Son of God? on one of its most famous magazine covers. Renaissance would also launch one of the key CD mix series of the 90's with their Sasha and Digweed helmed 'Renaissance The Mix Collection' CD which was released in October 1994. It's a truly incredible mix and one of the true benchmarks of DJ mixes for both the quality of the track selection, first class mixing and the brilliant presentation. CD 1 is below.
Renaissance went into administration in 2010 at which point Ministry of Sound bought the rights to it's branding. The brand made a comeback in 2012 again with Geoff Oakes at the helm with several events to celebrate it's 20th anniversary. They are currently planning a series of events worldwide in 2018.
Keep up with all the info via their facebook page HERE
Here we have pulled together some of their early Renaissance flyers. These were absolutely instrumental in helping to establish the brand, they were eye catching and screamed opulence. They stood out at a time when club flyer artwork was almost an after thought. Like the standard of their production would raise the bar at events across the globe the Renaissance flyers would help change the face of club promotion thereafter utilising both incredible design and gatefold designs.
Classic Renaissance Flyers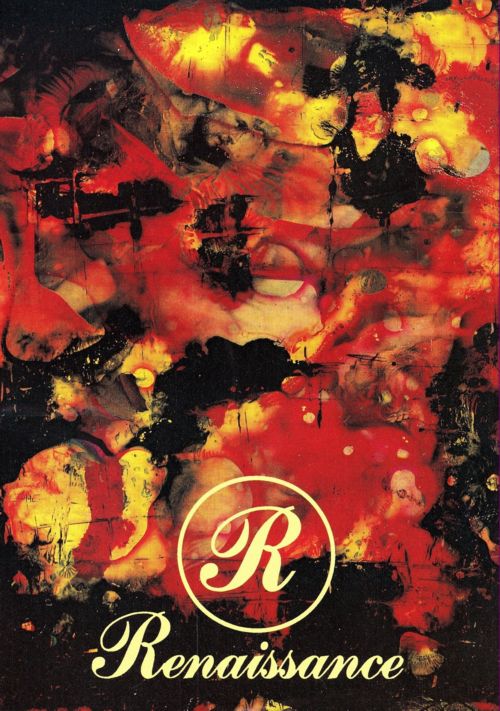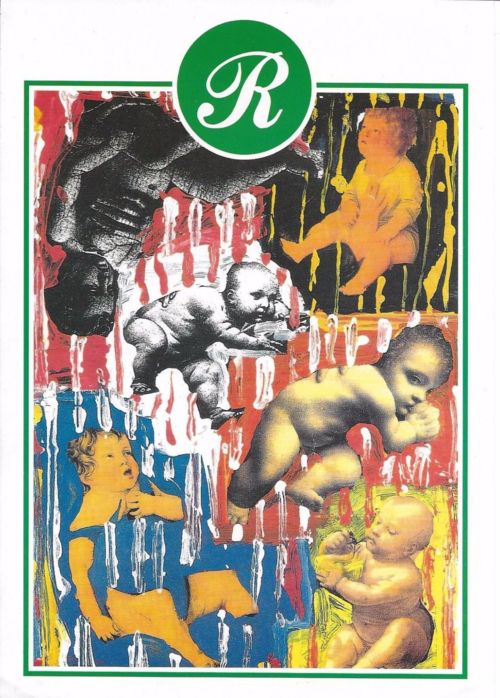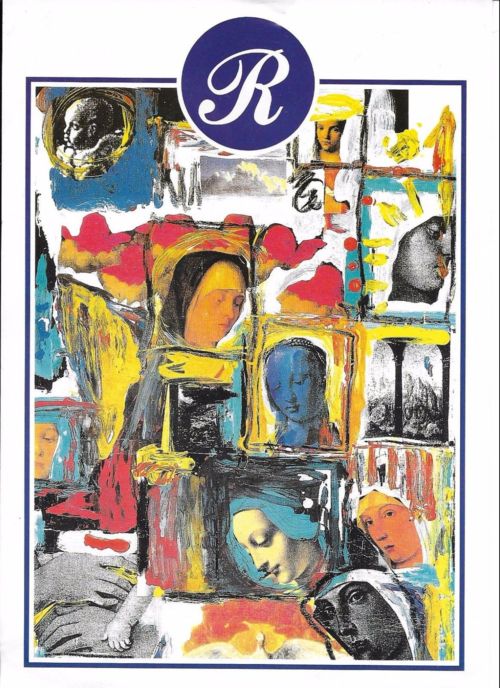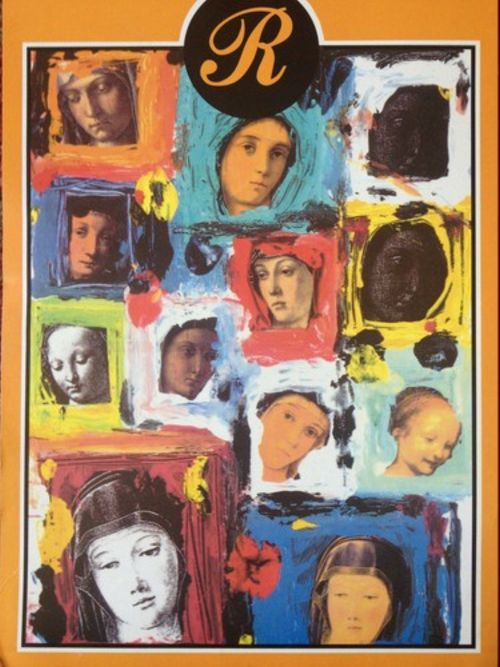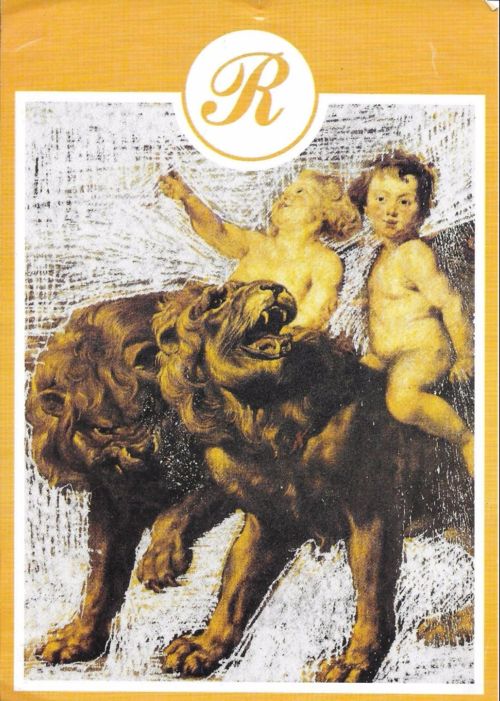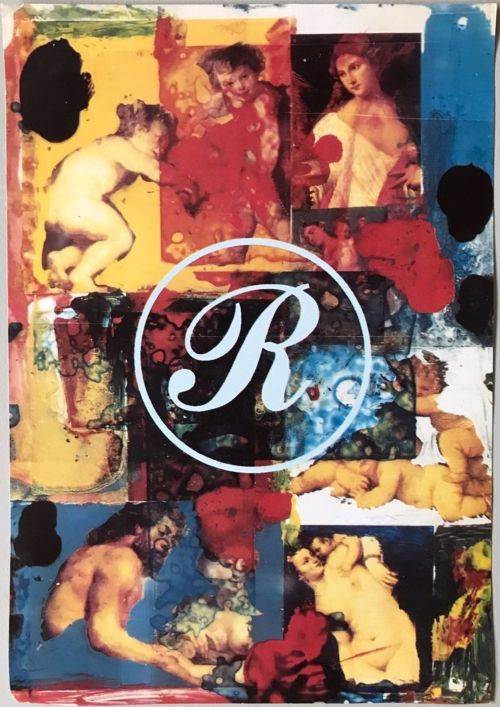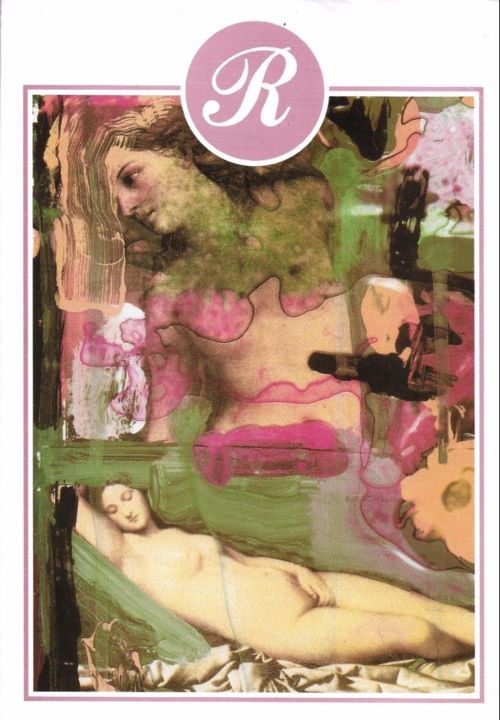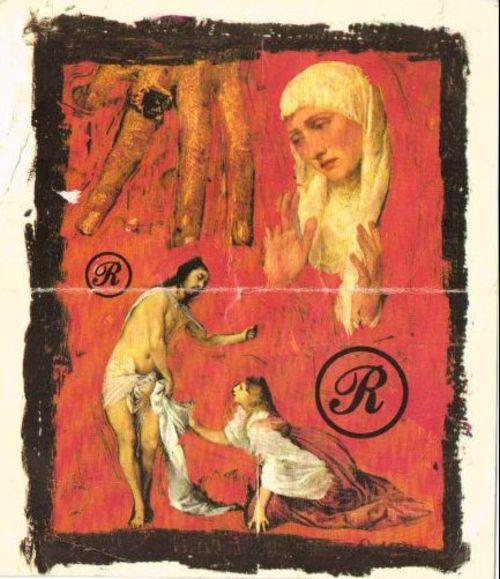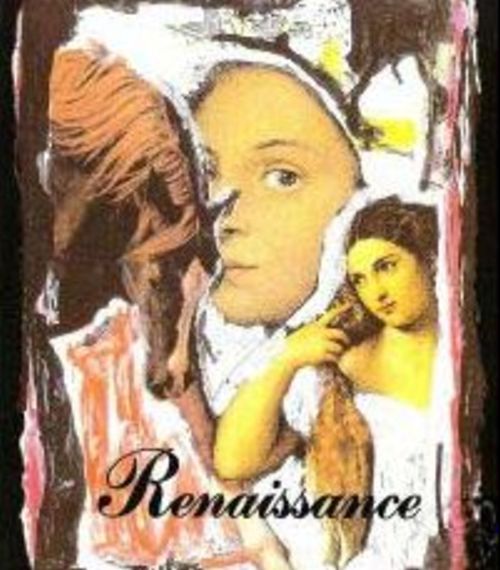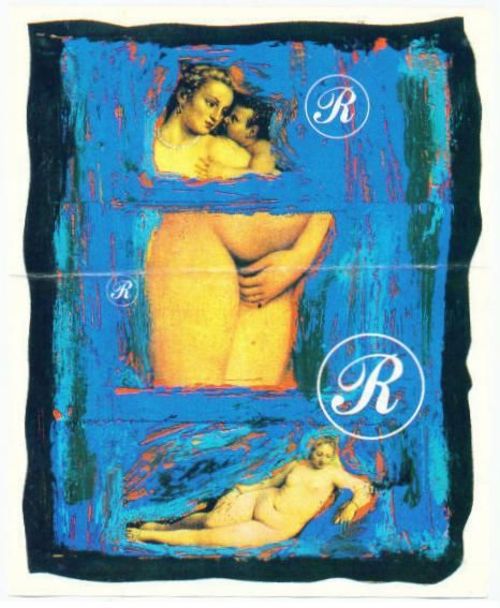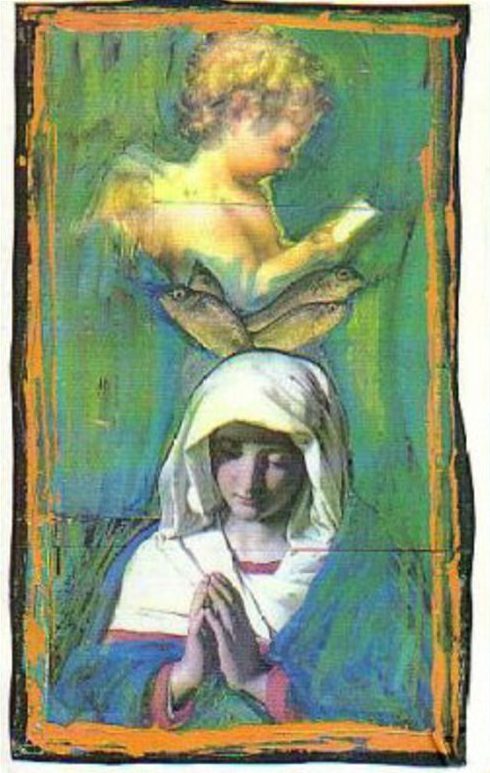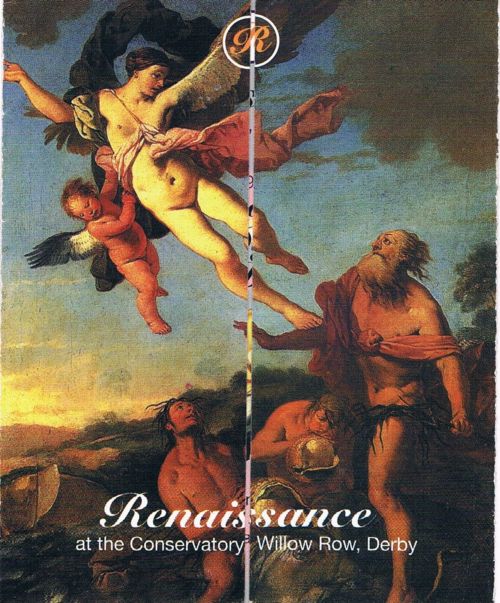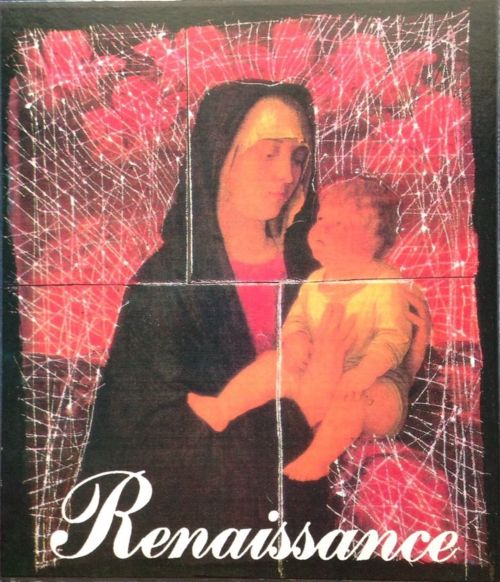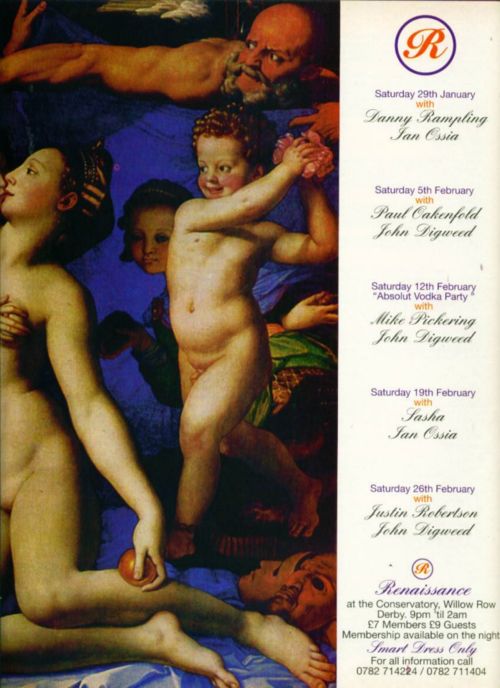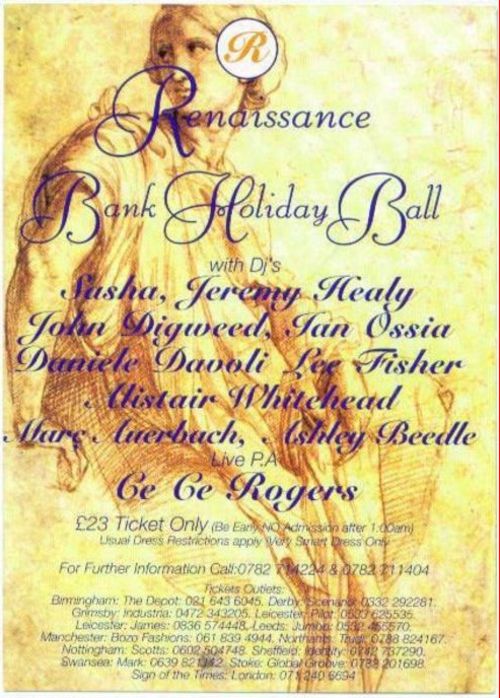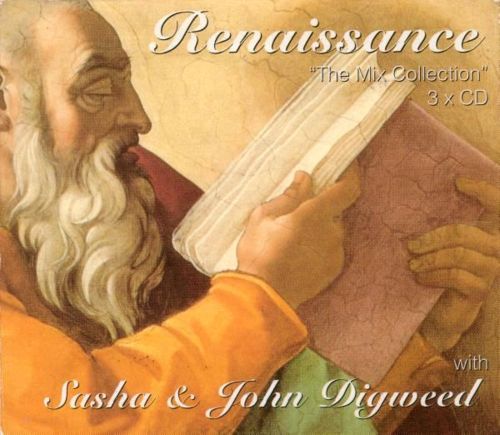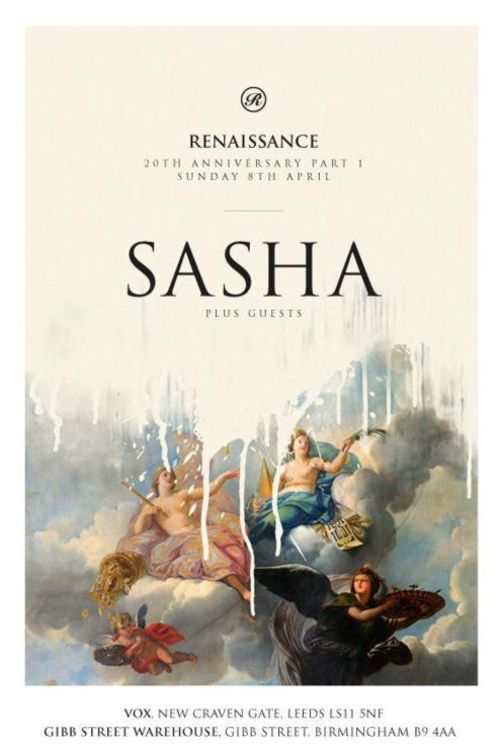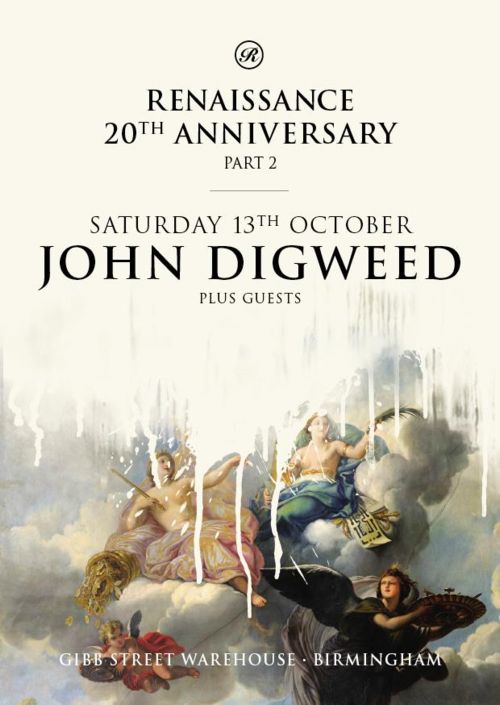 Tags:
classic
,
digweed
,
flyer
,
flyers
,
renaissance
,
sasha