Nic Fanciulli – Essential Mix 2017-11-11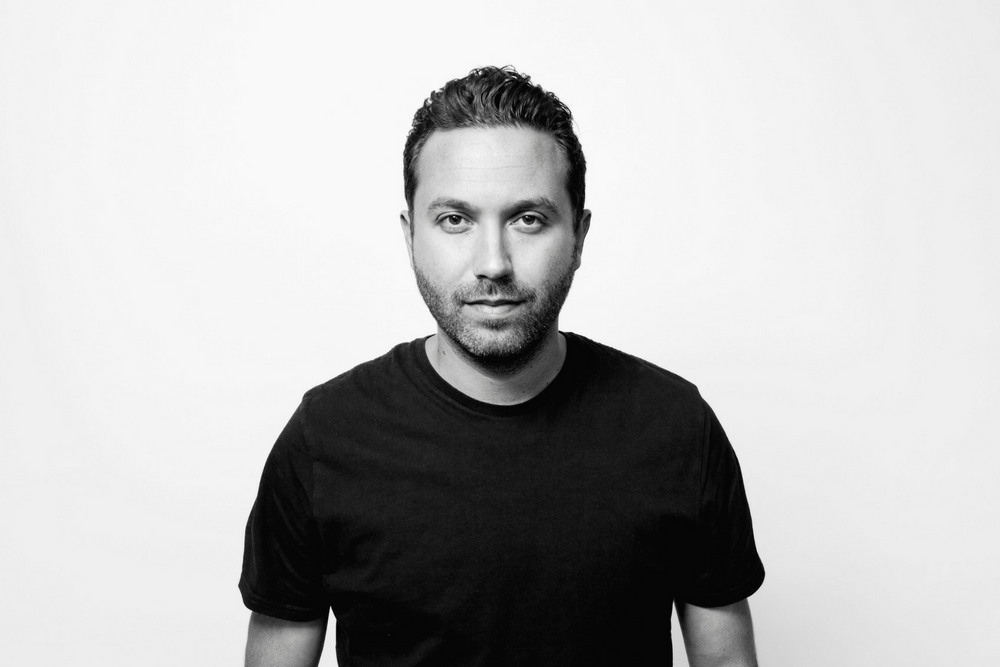 Nic Fanciulli – Essential Mix 2017-11-11
One of the true greats of the British House scene stepped up for last week-ends Essential mix and he has dropped a seriously brilliant mix. Packed full of cutting edge house music from some of the best producers around including Kink, Sidney Charles, The Martinez Brothers, Floorplan, Laurent Garnier and of course several of his own cuts this is one for the house lovers out there. From heavy disco loops to tech house to deeper sounds to straight up techno the mix is packed with club smash after club smash.
Put the lights down low, turn this up loud and enjoy!
Ps. If you love this make sure that you check out Nic's debut album 'My Heart' it's awesome.
Nic Fanciulli – Essential Mix Tracklist
Nic Fanciulli – 100mph (feat. Jamie Principle) [My Heart]
Kerri Chandler – The Intro (Rocco Love Re-Edit) [Circus Recordings]
Sebo K – Catalyst [Robsoul Recordings]
Ten Ven – Turn It Up [When I Met You]
Kevin Over – Queen Higgy [Mobilee Records]
KiNK – Perth [Running Back Records]
DJ Jes – Para Usted [Karlovak]
Rudimental & The Martinez Brothers – No Fear [Major Toms]
Hyperloop – Resilience [Truesoul]
Eric de Man – For Sunking (Melon's Sex Strip Mix) [Rejected]
Gleeman – Wanna Go Bang (Catz N' Dogz Interpretation) [Aus Music]
Frederik Kusse – Ms. Jackson [Lapsus Music]
Reuben Keeney – Extremely Dangerous [White Label]
Sebo K – Brock Wild [Bass Culture Records]
Sidney Charles – U-Town [Relief]
Gorge & Markus Homm – Dizz-Co [8Bit]
D'Julz – Da Madness (The Martinez Brothers ) (feat. Phil Weeks Edit) [Bass Culture Records]
Fango – Vena Cava [Degustibus]
Dachshund – Playing The Game [Upon You Records]
Anja Schneider – Twisty [Knee Deep In Sound]
Spencer Parker – Riff (Nic Fanciulli Remix) [Work Them Records]
Floorplan – Never Grow Old (Mark Broom Remix) [M-Plant]
Mark Broom – King [ePM Music]
Nic Fanciulli – J Disco (Take 1) [White Label]
Nic Fanciulli – J Disco (Take 2) [White Label]
Laurent Garnier – Swinging Da Suga [Kompakt]
Denis Sulta – It's Only Real [Numbers]
Bodyjack – Hydra Effect [DEXT Recordings]
Planetary Assault Systems – Twelve (Psyk Rework) [Mote Evolver]
Thomas P. Heckmann & Jorge Henze – Out Of My Mind [AFU Limited]
Danny Daze – Ready2Go [Ultramajic]
Redshape – Tel Aviv [Running Back Records]
Nic Fanciulli – Resistance (feat. Audion) [My Heart]
Vincent – How I Feel [Klockworks]
Guy Gerber – What To Do [Rumors]
Tags:
essential mix
,
HOUSE
,
nic fanciulli
,
techno