Pioneer Launch the HDJ-X Range of Headphones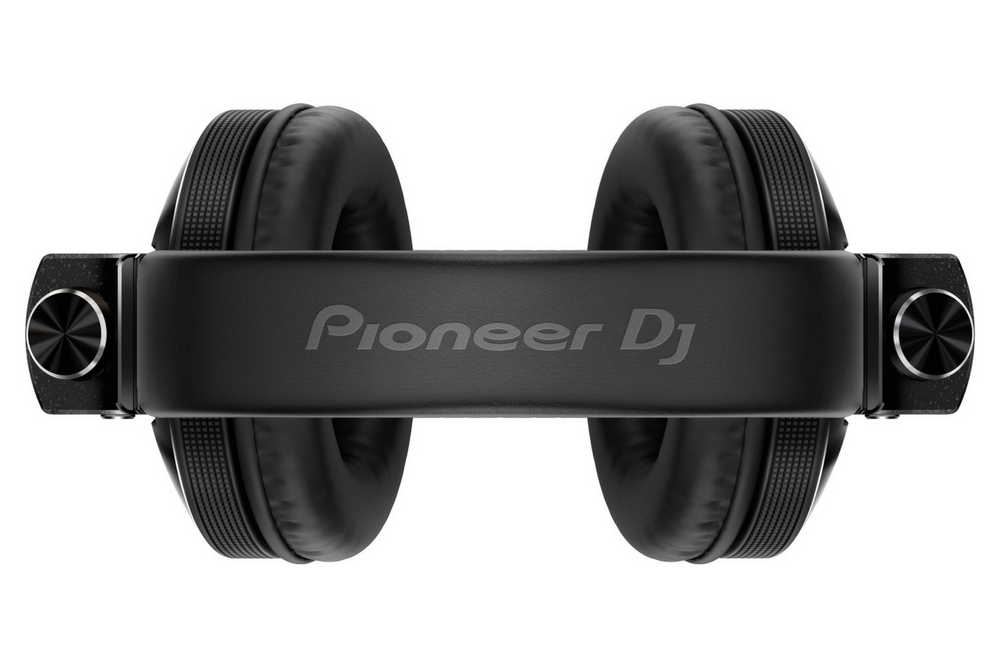 Pioneer Launch the HDJ-X Range of Headphones.
As a longtime user of Pioneer headphones this is very exciting. I've had several pairs of HDJ1000's which sounded great but had a nasty design fault which saw them crack across the connection to the ear cup but they were always good enough to replace them if it happened within warranty so I persevered with them as I loved the sound . I followed them up with HDJ 2000's which were a huge step up in build quality and are still going very strong. With this new range though it looks like Pioneer have upped their game again.
As a professional DJ I would always strongly urge any new DJs to spend the absolute maximum they can afford on headphones. Good quality headphones can make a huge difference to your mixing skills as they pick up a parts of the track which cheap ones can't in a club environment and usually have a much warmer sound. They also make it much easier to mix at much lower volumes due to better sound shielding thus protecting your very precious hearing.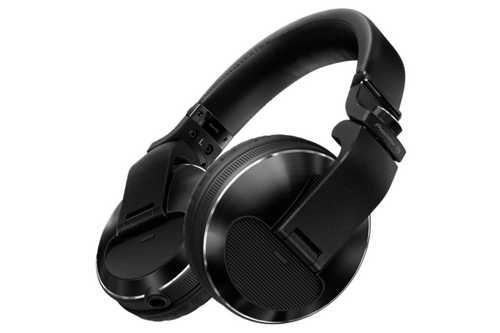 On the spec front Pioneer promise that these are "the world's first DJ headphones to produce high-resolution sound ranging from 5 Hz to 40 kHz, allowing you to hear frequencies other DJ headphones can't reproduce. Make an even deeper connection to the music."
The leather ear pads are also resistant to "deterioration thanks to the use of nano coating, so you can easily wipe off sweat and dirt." I'm sure they will be fantastic with the new changes as the pads on my HDJ2000's are superb, after a year of regular use mine hardly have any wear and they are super comfy.
The HDJ-X headphones are also designed to be flexible with "a swivel mechanism which allows you to wear them allows you to wear them comfortably, whichever way you prefer, for long periods of time". They are rigorously tested to work in severe conditions and heavy use. They even cleared the US Military Standard Shock test.
Check out the whole range HERE
Can't wait to get my hands on a pair of these. Check the video out below for more info!
Tags:
headphones
,
pioneer
,
tech