Mark Knight – Top 7 Production Tips For Up-And Coming Producers.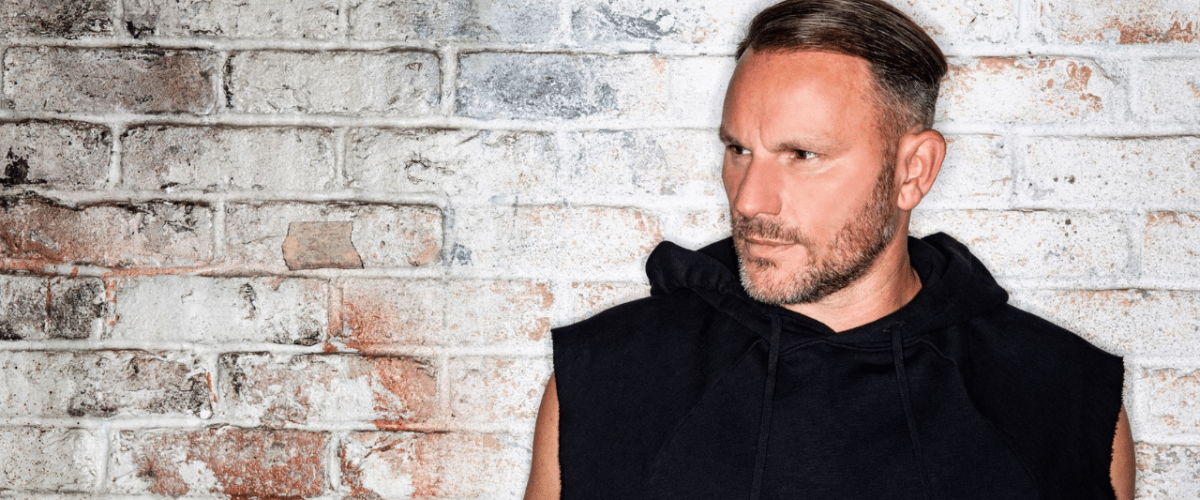 Mark Knight – Top 7 Production Tips For Up-And Coming Producers.
Mark Knight is one of the success stories of the UK house music. He's the second highest selling Beatport artist of all time, has been nominated for a Grammy and has had a multitude of vinyl and download chart toppers including Man With The Red Face, Alright, Downpipe and radio smash Second Story. It's a career which has taken him to every corner of the globe and which has seen him produce the likes of Faithless and Underworld.
His label Toolroom which launched in 2003 has also gone on to be one of the stand out electronic imprints, helping to break some of the most recognisable names in electronic music. Across the years the there have been releases with Jocelyn Brown, ATFC, MK, Noir, Dirty South, Dirty Vegas, Faithless, Benni Bennassi, Fedde Le Grande, David Guetta, Joeski, Weiss and Steve Silk Hurley, the list goes on and on. It's a label which has helped shape the very fabric of house and tech with both their releases and Toolroom Radio which is broadcast to millions across the globe.
The worldwide Covid pandemic saw a musical reset of sorts as Mark used the lockdown time to look back at the music which has set him off on his musical journey delving into his collection of classic Funk, House, Soul and Disco records from the 1970s and 80s as the foundation for the creation of his brand new album Untold Business which has just landed on Toolroom Records. Featuring the likes of Michael Gray, Robert Owens, Shingai (Noisettes) and Gene Farris it's an album brimming with Soulful vocal house moments. It's sound is typified by his huge smash with Beverly Knight & The London Community Gospel Choir, Everything's Gonna Be Alright, and one of his biggest releases to date, the funk laden All 4 Love, with Rene Amesz and Tasty Lopez.
The album is out now and you can check it via: https://toolroom.lnk.to/UntoldBusinessMK
To celebrate the albums release we asked Mark to give us some of his favourite production tips to help up and coming artists get the foundations of their work on solid ground right from the start.
Mark Knight – Top 7 Production Tips For Up-And Coming Producers.
Have a plan
Before you ever even switch on the computer or go into the studio, plan. Know what you're trying to achieve. That can take a few different forms: for example I usually have a reference track when I'm producing, which I refer back to at several stages. And by planning, that doesn't mean you can't deviate or be creative – it's just a while lot easier when you go in with an idea. I'd say the biggest reason that people end up failing is not even knowing what they want to do in the first place.
Keep things simple
Don't confuse yourself with a multitude of plugins, especially if you're just starting out in your career. Rather than using 10 plugins or bits of kit you barely know how to use, just master one or two things and use those. It's easy to get lost in the minutiae of engineering when you have a load of kit, which can actually end up stifling creativity rather than enhancing it.
Don't be afraid to collaborate
For me, the art of production is to assemble an amazing cast, then make sure everyone knows what they're doing. At its most base level, simply working with one other person will teach you news ways of working and spark creativity. And with the world set up the way it is, it's never been quicker or easier to share ideas and work remotely, so even if you're on different sides of the world it can still work.
Know your market
If you actually want your music to be released and heard, you need to be aware of the rest of the industry outside of your studio. This is the music 'business' after all. If you're just making music for yourself, then you can literally do whatever you like. But in the same way that you should have a plan before you start creating, you should have a plan for what happens when you've finished track, EP, album or whatever. Know which kind of labels you want to be on, and make sure what you've produced is appropriate for them.
Build a good record collection
To make good music, you should know good music – and you shouldn't stick just to whichever genres you're making. A good record collection and knowledge of a wide range of different artists will pay dividends when it comes to making your own stuff.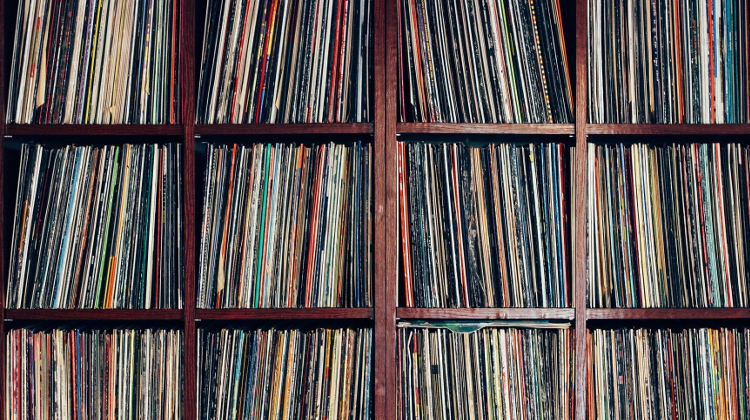 Take your time with sound design
If you have to overly process a sound to make it fit in with your mix, it's probably not the right sound. Your initial sound design is key: spend as much time as possible getting this right, whether that's creating them from scratch or finding the perfect sample. If you're fiddling about with dozen of plugins to get it sounding how you want it, it's not going to sound great in my experience.
Choose the right kick
This is probably the most basic, but maybe the most important when it comes to electronic club music. The kick is more often than not the foundation in dance music – it's what people are likely to hear first and most prominently, and if you get it wrong, everything else will fall apart and you might not even realise why.

Grab Mark Knights album Everything's Gonna Be Alright via: https://toolroom.lnk.to/UntoldBusinessMK
For more info please check:
Mark Knight Facebook: https://www.facebook.com/djmarkknight/
Mark Knight Soundcloud: https://soundcloud.com/markknight
Mark Knight Instagram: https://www.instagram.com/djmarkknight
Mark Knight Twitter: https://twitter.com/djmarkknight
Toolroom Facebook: https://www.facebook.com/toolroomrecords/
Toolroom Soundcloud: https://soundcloud.com/toolroomrecords
Toolroom Instagram: https://www.instagram.com/toolroomrecords
Toolroom Twitter: https://twitter.com/toolroomrecords
Love this? Check out more on Mark Knight HERE
Tags:
mark knight
,
toolroom records