Wolf Music – Seven Tips For Running A Successful Label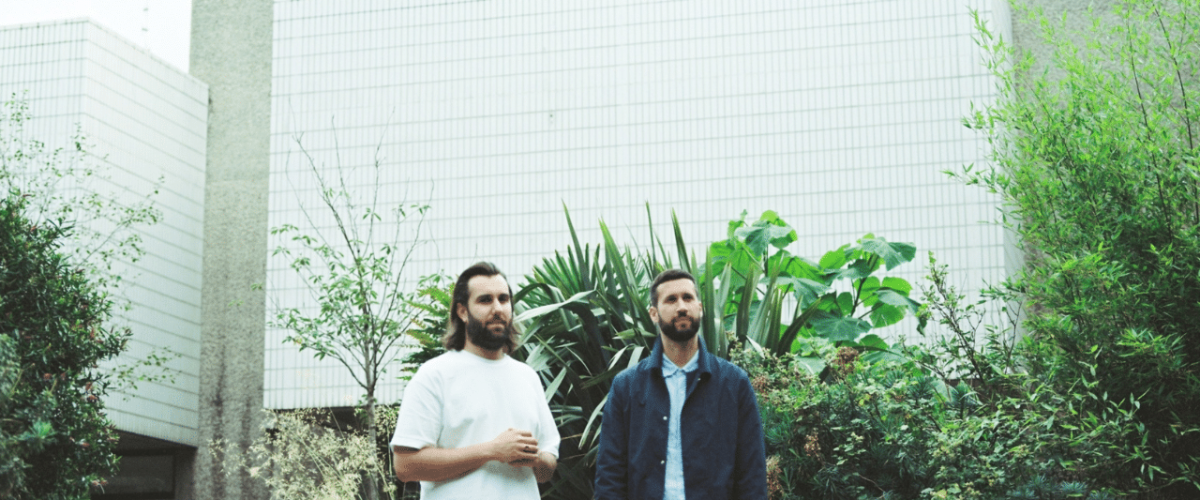 Wolf Music – Seven Tips For Running A Successful Label
WOLF Music Recordings began life in 2009 and was the brainchild of Matt Neale & Stu Clark; two house & disco fanatics who wanted an outlet for their creative endeavours. WOLF Music has always been about the real HOUSE culture; the music and expressions from day dot to the most modern interpretations. They have since brought us artists such as Medlar, Frits Wentink, Hodini, Al Zanders, Garth BE, Bicep, Ron Basejam and Session Victim.
Their latest release is a collaboration between fellow Mancunian's Ruf Dug and Lovescene. The resultant Make This Right 12″ see's them craft something of a future classic which shows a strong hoamge to the sounds of Detroit. It's another wonderful inclusion in the Wolf Music catalogue.
Matt Neale and Stu Clark's knowledge and record collection is matched by few and their music taste continues to see them booked across the UK, Europe & beyond. Here they give us their top tips on how to run a successful label.
Wolf Music – Seven Tips For Running A Successful Label
1) Be in it for the right reasons – passion for music and supporting creative artists. If you want to get rich better off going into the bookies.
2) Learn the business side of it. Know your shit.
3) Accept mistakes and delays happen – all the time
4) Like your dad always said, measure twice cut once. Same in this game. Always double check everything before you send it off to manufacturer
5) Take the music seriously but don't take yourself too seriously.
6) Don't drink Desperados thinking it's shandy.
7) Don't be a c*nt
Wolf release 'Make This Right' by Ruf Dug & Lovescene is out today, Friday 17th September.
Grab Ruf Dug and Lovescene's Make This Right EP from: https://www.phonicarecords.com/artist/ruf-dug-lovescene/175111/all/latest/desc
For more info please check: 
Ruf Dug Facebook: https://www.facebook.com/RufKutzIndustries/
Ruf Dug Soundcloud: https://soundcloud.com/rufdug
Ruf Dug Instagram: https://www.instagram.com/rufdug/
Ruf Dug Twitter: https://twitter.com/RufDug
Wolf Music Facebook: https://www.facebook.com/wolfmusicrecordings
Wolf Music Soundcloud: https://soundcloud.com/nysoul
Wolf Music Instagram: https://www.instagram.com/wolfmusic/
Wolf Music Twitter: https://twitter.com/WOLFMusic
Like this? Check out some more of our tips here
Tags:
Detroit House
,
Ruf Dug
,
wolf music