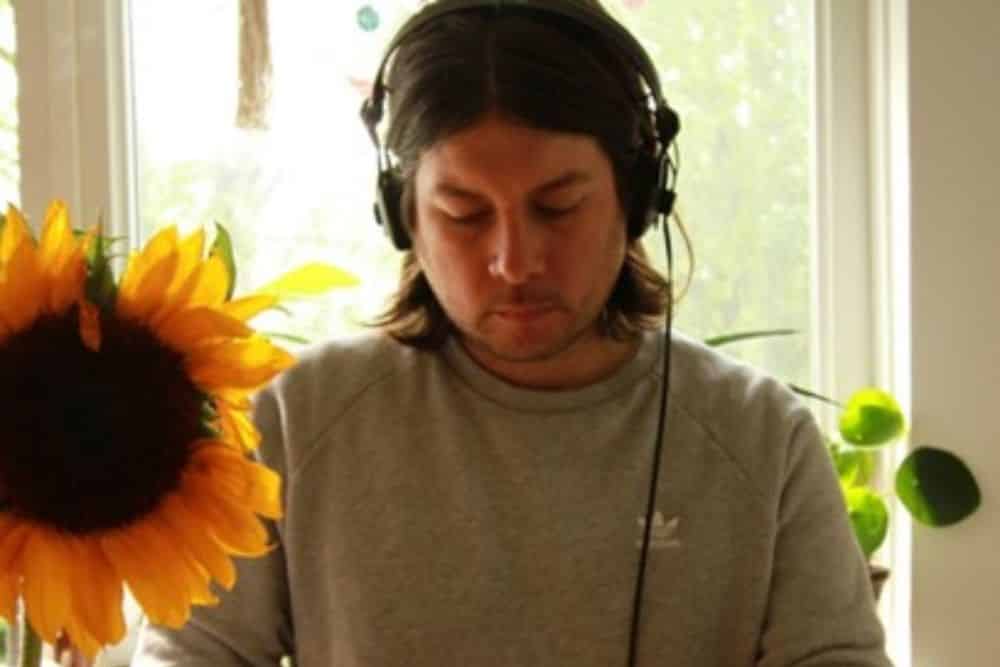 Medlar continues to build a rock solid reputation as one of the UK's finest underground electronic producers. His latest release sees him back on the equally distinctive and renowned Delusions of Grandeur for the third time with the Interrupter EP.
Featuring four tracks of deep and delicious house from tech edged gems to 90s NYC vibes and percussive tools. It's another beast of a release. Check it out via Bandcamp below.
Grab the EP via: https://medlar.bandcamp.com/album/interruptor-ep
To celebrate the release the Insider asked Medlar 20 questions.
20 Questions with Medlar
1. Where are you right now and what are you doing?
Having a coffee at my flat.
2. How would you describe your mood today?
Exhausted but content and wholesome after an amazing time at Glastonbury.
3. What year were you born ?
1986
4. What's the best country you've ever been to?
Réunion
5. One place you really want to go?
Mexico
6. What is the first record you ever paid for?
Slammin vinyl present absolute classic drum and bass 3xlp
7. The last record that you bought?
Paprika Soul – Come With Me (Heels & Souls)
8. What's the most impressive machine in your studio?
TR-808
9. What's your biggest weakness?
Chocolate oranges
10. What's the worst job you've ever had?
Red Bull can packing production line aged 17, lasted 2 weeks..
11. Best gig you've ever played at?
Difficult! The last one..
12. Fave record right now?
James Ferraro – Last American Hero
13. The best record ever made.
Best of the Beatles
14. Your most consistent record label?
FXHE
15. Who is the most important inspiration in music to you?

Right now; SunPalace, Wally Badarou, Lee Perry
16. One thing you couldn't live without.
Sun
17. What's the strangest thing you've ever eaten?
Magic mushrooms
18. Favourite club you've ever played at?
Sneaky Pete's
19. The most brilliant festival you've ever been to?
Glastonbury
20. Tell us something we really shouldn't know about you?
I'm putting on a show with myself, Dele Sosimi and FYI Chris 14th July, Loading Bar Peckham, 7pm onwards.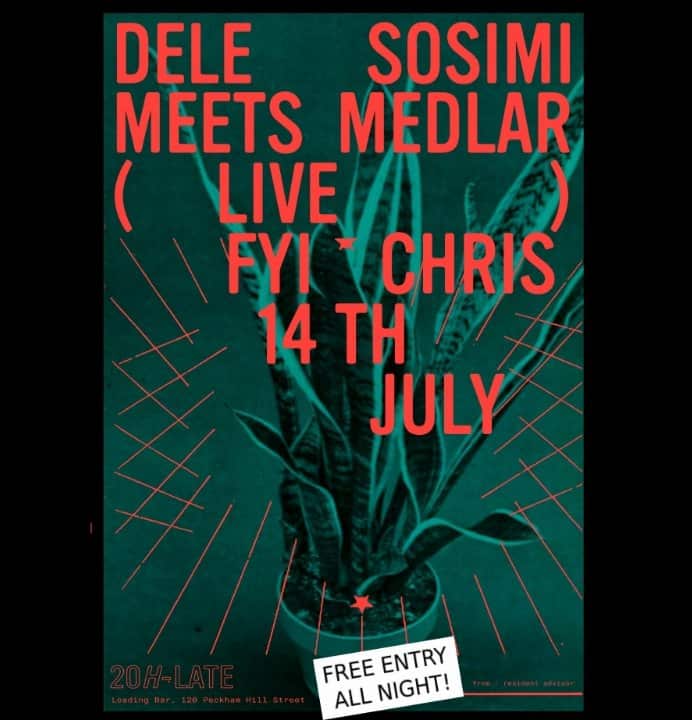 For more info please check:
Medlar Facebook: https://www.facebook.com/medlarhouse
Medlar Soundcloud: https://soundcloud.com/medlar
Medlar Instagram: https://www.instagram.com/medlar_
Medlar Twitter: https://twitter.com/medlar_
Delusions of Grandeur Facebook: https://www.facebook.com/delusionsofgrandeurrecords
Delusions of Grandeur Soundcloud: https://soundcloud.com/delusionsofgrandeur
Delusions of Grandeur Instagram: https://www.instagram.com/delusionsofgrandeurrecords/
Love this? Check out more from Medlar Music HERE
Like what you hear? To help support LV Online buy us a coffee via Ko-FI. Click HERE
Tags:
Delusions of Grandeur
,
medlar