Across the tracks with Mannix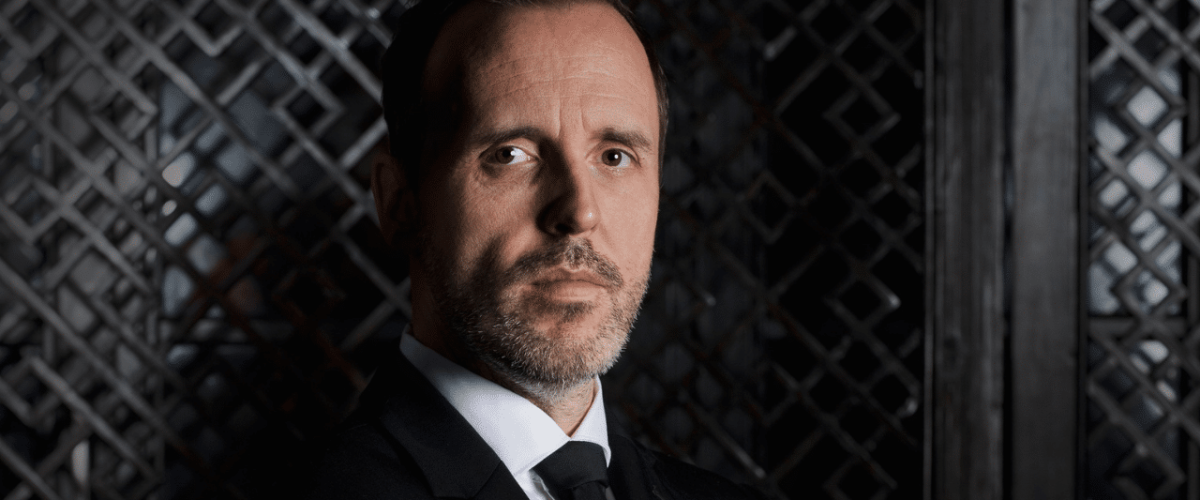 Across the tracks with Mannix
Like what you hear? To help support LV Online buy us a coffee via Ko-FI. Click HERE
Mannix has been one of Vienna's most prominent house music pioneers since the early 90's. His notable releases in recent times include his remixes for Mousse T.'s 'Maybe In May' (Peppermint Jam), Arnold Jarvis' 'Rising Into Joy' (Black Vinyl) and Luisen & Vennessa Jackson's 'Push Through' (Midnight Riot), to name but a few.
In 2020 he released singles/EPs on labels including Tropical Disco, Re-Loved, See-Saw, Slightly Transformed and Love Harder. 2021 sees the launch of Mannix's own new label DAFIA Records, which will see him release a plethora of new singles and his long awaited debut artist album. With such a rich history in dance music, we invite Mannix to go Across The Tracks…
Mannix Feat. Lee Wilson 'Do It Right Now' is out now as a Traxsource Promo with a Full release March 5th 2021 via Dafia Records.
Grab it from: https://www.traxsource.com/title/1522294/do-it-right-now
Your first own track release
Whipped Creem feat. Betty S – I'm Gonna Get U
Your current track release
Mannix feat. Lee Wilson – Do It Right Now
The track that turned you on to dance music
Bomb The Bass – Beat Dis
A track that reminds you of your childhood
Carli Simon – Why
Your favourite own track
Mannix feat. Dina Vass – Standing Right Here
The last track you bought
Kraak & Smaak – Seb's Party
A track which never leaves your box
Soulsercher – Can't Get Enough
Your favourite classic Disco track
Melba Moore – Pick Me Up I'll Dance
Your favourite modern Disco track
Roisin Murphy – Incapable (Dimitri From Paris & Aeroplane Remix)
A track which makes you lose it on the dance floor
Soft House Co – What You Need (Luvdup Mix)
A track you wish you'd made
Lou Rawls – You'll Never Find
Your guilty pleasure track
Modern Talking – You're My Heart, You're My Soul (Long Version)
A track that gets on your nerves
Queen – Another One Bites The Dust
Your favourite closing set track
Grace Jones – La Vie En Rose (Tom Moulton Mix)
A track you like to chill to
Troels Hammer – Cold Hawaii
Mannix Feat. Lee Wilson 'Do It Right Now' will be released on Traxsource Promo on February 26th / Full release March 5th 2021 on Dafia Records.
Grab it from: https://www.traxsource.com/title/1522294/do-it-right-now
Love this? Check out our Disco and House playlists HERE
For more info please check:
Mannix Facebook: https://www.facebook.com/MannixVienna/
Mannix Soundcloud: https://soundcloud.com/mannixmuzik
Mannix Instagram: https://www.instagram.com/mannixmuzik/
Mannix Twitter: https://twitter.com/MannixDJ
Tags:
Across The Tracks
,
Mannix
,
nu disco