Frappé Records – Top 5 Recent French House Tracks With Tomasi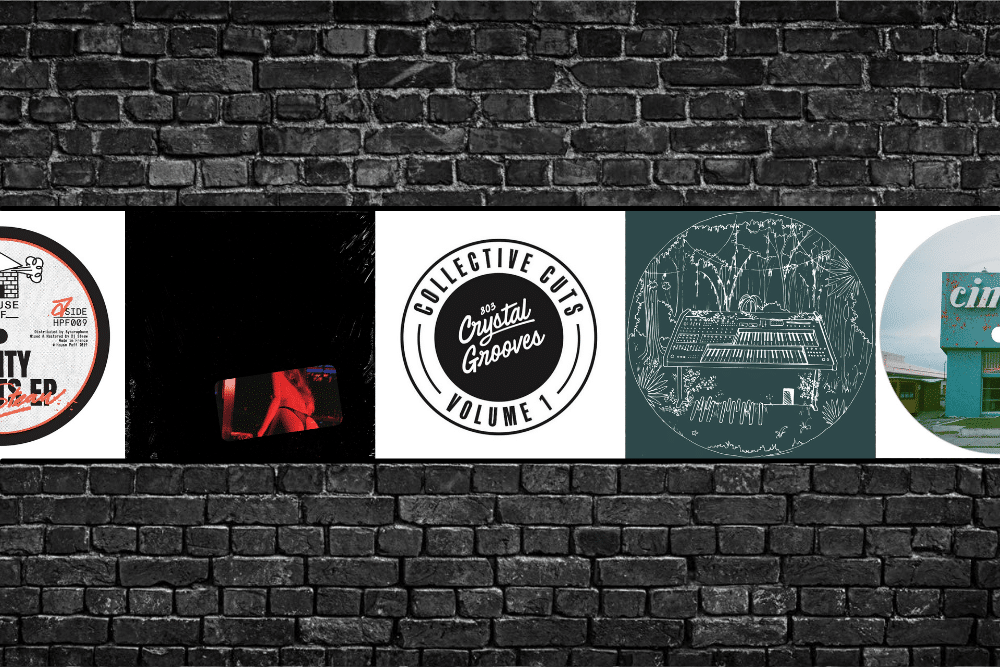 Frappé Records – Top 5 Recent French House Tracks With Tomasi
Like what you hear? To help support LV Online buy us a coffee via Ko-FI. Click HERE
Frappé Records have been a real revelation since their launch last year. Now on their third release they have created a sound across their three EP's which is both hugely reverential to the classic French House sound but which also takes it forward and straight onto the dancefloor in 2021 hands in the air. Their first two EP's featured many LV regulars including Madcat, Georges and Art of Tones alongside label heads Ten Fingerz and Basile de Suresnes and they have gone on to sell in numbers spreading the Frappé gospel.
Their latest release Jtekken 3 takes things up a notch sonically featuring five club bombs, From acid top lines to hypnotic synths and thumping club focused drums, it's a slightly heavier sound than previous releases but one which gels beautifully across the EP. You can check out our premier of Basile De Suresnes Dirty Shit For Badass from the EP above and our full EP review HERE
Their latest signing Tomasi also shines on Jtekken 3 with Altiture a deep synth heavy house gem. It's a track perfectly suited to basement clubs and warehouse raves alike!
Packed with club gems and featuring some of the best artwork we've seen in a long time we have covered all three EP's in depth, check out all the info HERE.
You can grab all three EP's from their bandcamp via: https://frapperecords.bandcamp.com/
To celebrate the release we asked Frappé Records latest signing duo Tomasi to give us their top 5 recent French House tracks and as you would expect they have packed it with heat from cool and jazzy to deep and groovy.
Frappé Records – Top 5 Recent French House tracks with Tomasi
Track 1: Groove Boys Project – Tribute to Maw
This jazzy track gives us a great feeling with it's percussion as well as from its saxophone.
Tags:
DJ Steaw
,
Frappé Records
,
french house
,
Groove Boys Project
,
Leo Pol
,
S3A
,
Sweely