LV Premier – Basile De Suresnes – Dirty Shit For Badass [Frappe]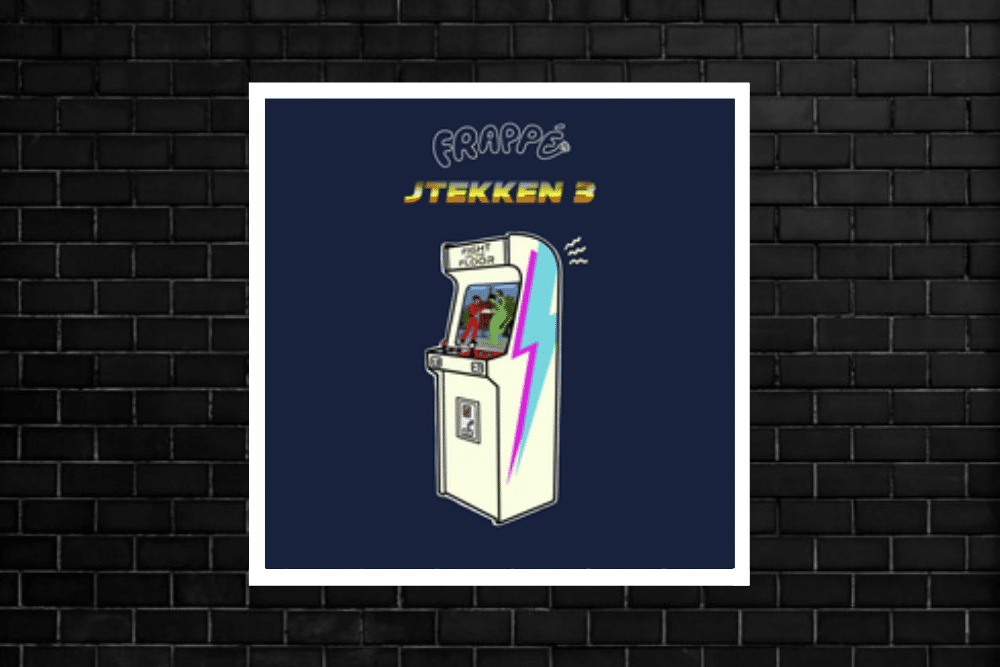 LV Premier – Basile De Suresnes – Dirty Shit For Badass [Frappe]
Frappe rocked 2020 with their first two releases and look to keep the heat going in 2021 with their first release of the year JTEKKEN 3. Taking things up a notch this is a seriously heavy hitting EP. Featuring both label heads Ten Fingerz and Basile De Suresnes there is also an appearance by Parisain DJ / Producer Tomasi with the deep synth heavy Haute Altiture.
Today's premier see's co label boss Basile De Suresnes unleash a screamer of peak-time house track in the shape of Dirty Shit For Badass. With thumping drums, looped up keys, vocal stabs aplenty and epic drum rolls, this is a proper dancefloor heater.
Outstanding work from the Frappe team yet again.
Grab the EP from: https://frapperecords.bandcamp.com/album/jtekken-3
For more info please check:
Basile De Suresnes Facebook: https://www.facebook.com/BasiledeSuresnes
Basile De Suresnes Soundcloud: https://soundcloud.com/basiledesuresnes
Basile De Suresnes Instagram: https://www.instagram.com/basile.de.suresnes
Frappé Facebook: https://www.facebook.com/frappe.label/
Frappé Soundcloud: https://soundcloud.com/frapperecords
Frappé Insta: @frappe.label
Tags:
Basile de Suresnes
,
Frappe
,
Ten Fingerz