Pitto Mix LV Selectors #27 as Heist's The Round Up Pt.7 Hits The Shelves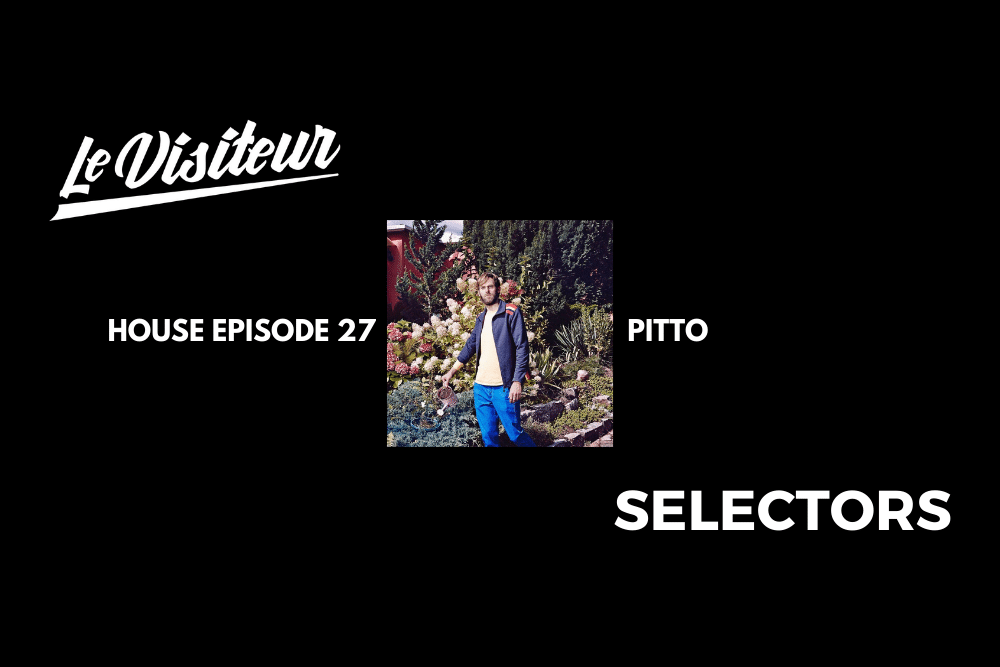 Pitto Mix LV Selectors #27 as Heist's The Round Up Pt.7 Hits The Shelves
One of our absolute favourite regular releases is Heist Recordings Round Up Series where they pair their hottest artists up to remix each other's tracks. It's an EP which always ends up packed with some of the finest cuts you will hear all year as each artist brings out their A-game to remix their label mates.
This years edition The Round Up Part 7 is perhaps their finest to date wielding a packed selection of the hottest artists who are doing their thing today. Across the EP you can expect huge tracks from Heist regulars and relative newcomers alike with tracks from Alma Negra, Crackazat, Teleseen, Scan 7, Pitto, Nebraska, Kassian and of course label heads Dam Swindle.
Moving away from their usual abstract photos the artwork which you can check below is also outstanding and worth the price of admission in it's own right.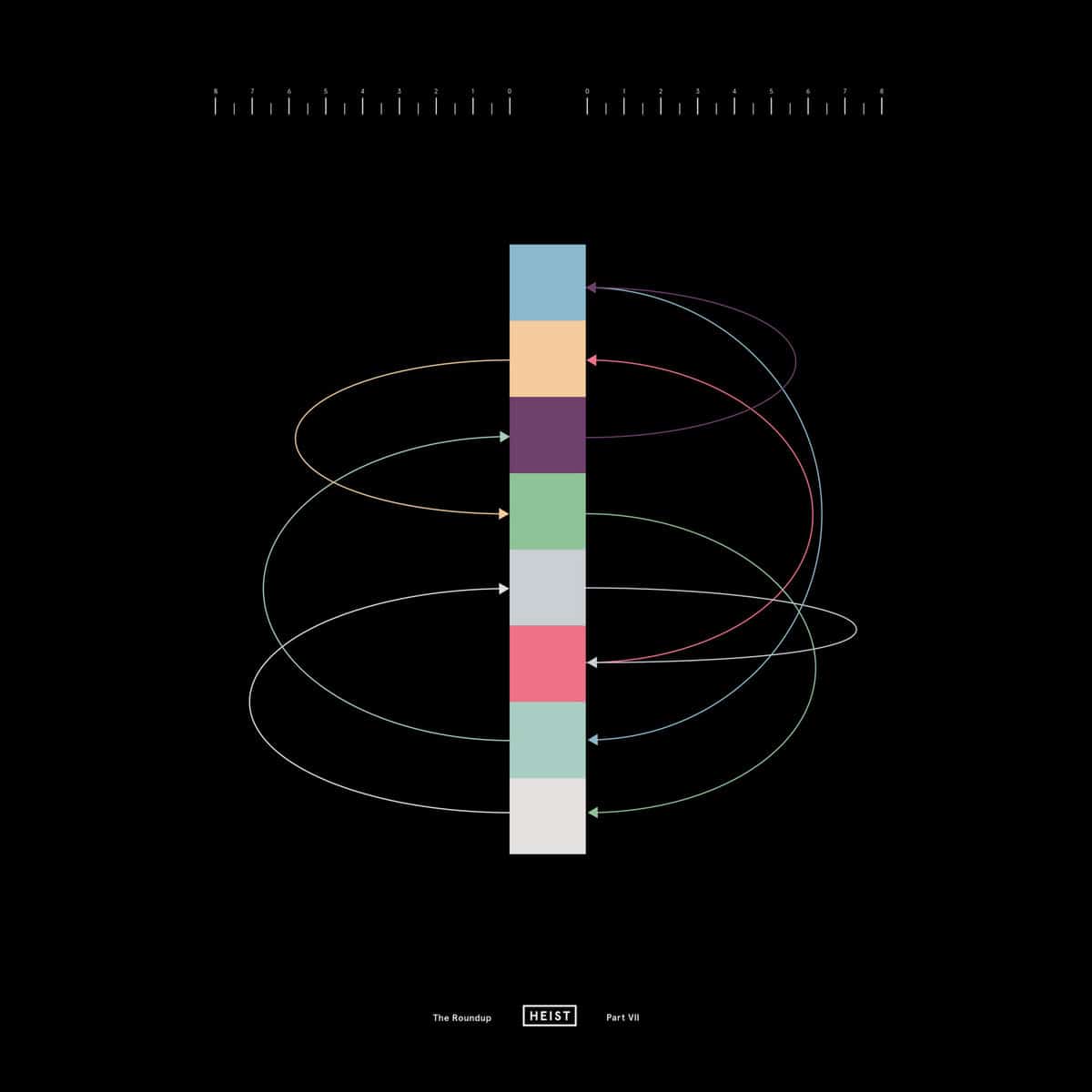 We have a full EP review incoming later this week so make sure that you check back in for that.
To celebrate this absolutely outstanding release we have asked Pitto to jump on the mix for our Selectors series. He has delivered an absolute killer mix, packed with groove and class aplenty from deep and euphoric to hypnotic and percussive right through to loopy ass shakin' disco  You can check the full tracklist below x
Grab The Round Up Pt.7 from: https://heistrecordings.bandcamp.com/album/the-round-up-pt-7
For more info please check:
Pitto Facebook: https://www.facebook.com/justpitto
Pitto Soundcloud: https://soundcloud.com/justpitto
Pitto Instagram: https://www.instagram.com/justpitto
Heist Facebook: https://www.facebook.com/HeistRecordings/
Heist Soundcloud: https://soundcloud.com/heistrecordings
Heist Instagram: https://www.instagram.com/heistrecordings
Heist Twitter: https://twitter.com/HeistRecordings
LV Selectors 27 – Pitto – Tracklist
Romare -The Blues It Began In Africa
Genius Of Time – Same Old Place
Kassian – 8th movement (Pitto remix)
Cinthie – Together (Original Mix)
Shit Robot – Simple Things (Todd Terje version)
Scan 7 – All for me (Alma Negra remix)
Be Your Freak (Kenny Dope O'Gutta Mix)
Wolfram Feat. Haddaway – A Thing Called Love (Legowelt Special Remix Dub)
Nu Azeite – Me Deixa Louca – Cocada Music
Candido – Dancin And Prancin (Joey Negro remix)
Tags:
heist
,
house music
,
Pitto