LV Premier – Rare Pleasure – Superfine Feeling (Ashley Beedle's NSW Rejig)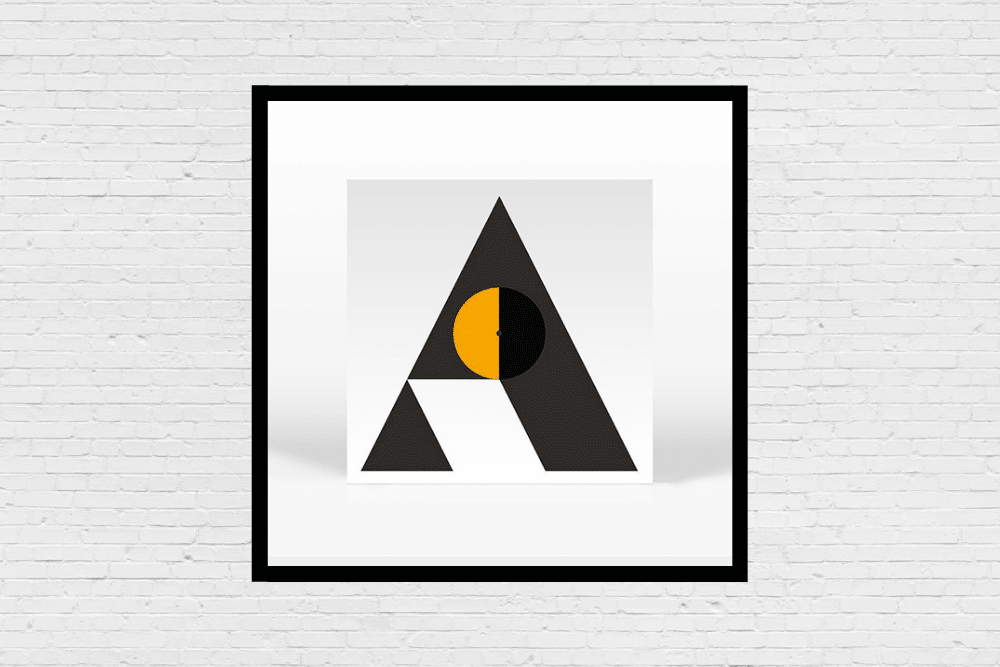 LV Premier – Rare Pleasure – Superfine Feeling (Ashley Beedle's NSW Rejig)
Like what you hear? To help support LV Online buy us a coffee via Ko-FI. Click HERE
Originally released in 1977 Rare Pleasure's Superfine Feeling is a real hidden gem. Released on a handful of acetates it now changes hands for upwards of £400 but given it's scarcity that in itself is a rarity.
It's time for a celebration though as it's being re-released as the debut offering from a band new label A's and Bees. This exacting label promises heavyweight 12- inch pressings highlighting double sided delights and hard to find rarities.
The label is also a brilliant cause in it's own right with 50% of all profits donated directly to the British Beekeepers Association.
Superfine Feeling is a dancefloor soul classic with it's funk fueled guitars, classy lead vocal, powerhouse vocal harmonies, hammond keys, and soaring strings.
Even better is that A's & Bee's have drafted in UK legend Ashley Beedle for one of his signature NSW rejigs and he has really taken it to town, creating something extremely special, giving this track cult status all over again. Harnessing all of the sure fire energy of the original he has tightened it up in all the right places for the 2021 dancefloor adding his subtle guiding touch in all the right places.
This is a wonderful rediscovery and hat's off to all involved for bringing Superfine Feeling back to life for a whole new generation.
Grab the EP from: https://www.phonicarecords.com/product/rare-pleasure-superfine-feeling-pre-order-as-and-bees/171951
For more info please check:
A's & Bee's Soundcloud: https://soundcloud.com/asandbees
Ashley Beedle Facebook: https://www.facebook.com/ashleybeedle
Ashley Beedle Soundcloud: https://soundcloud.com/ashley-beedle
Ashley Beedle Instagram: https://www.instagram.com/ashleybeedlemusic/
Ashley Beedle Twitter: https://twitter.com/TheAshleyBeedle
Tags:
A's & Bee's
,
ashley beedle
,
Rare Pleasure