LV Premier – VIGI – After All This Time (Original Mix) [NDYD]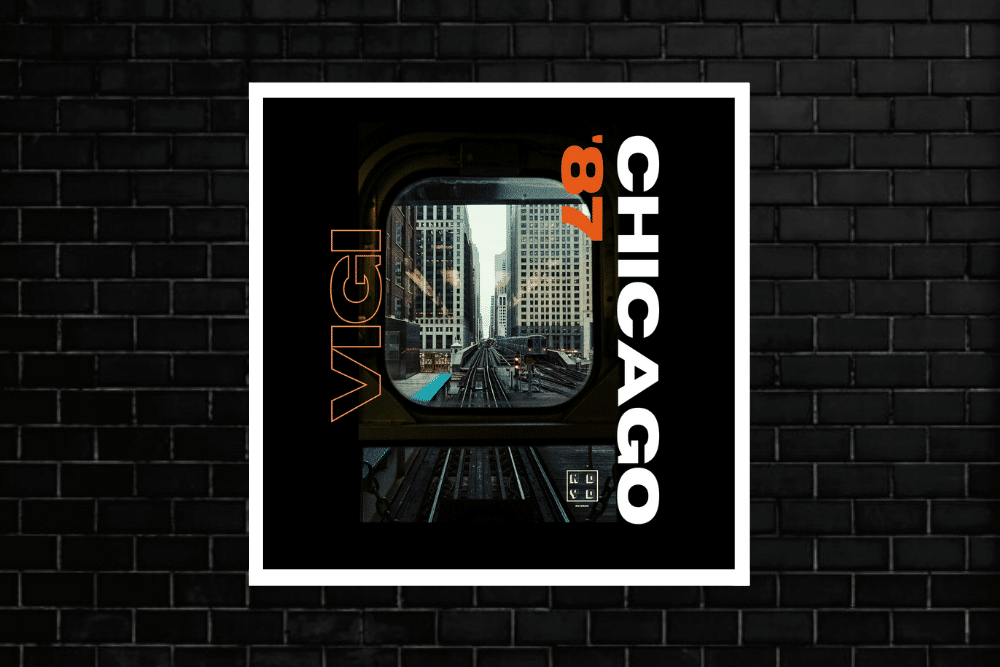 LV Premier – VIGI – After All This Time (Original Mix) [NDYD]
Like what you hear? To help support LV Online buy us a coffee via Ko-FI. Click HERE
Vigi has been a regular artist on the pages of LV online over the last few years releasing many excellent tracks primarily across the Nu Disco genre for which he's had huge peer support and multiple chart successes. For his latest EP his is back with regular label NDYD but with a markedly different sound.
The name of his latest EP Chicago 87 gives a solid hint of his directional shift and indeed it features three house bombs with a proper classic sound. It's a dynamite EP!
Opening with Watergate. It's a loopy piano houser, the drums have that classic house vibe with rolls aplenty, couple that with a big bassline, a strong piano sound and diva vocal stabs and it's a got everything it needs for the dancefloor.
Our premier today After All This Time is next with it's hands in the air piano sound, ever so familiar classic vocal loop and thumping club ready drums. This one has peak-time written all over it.
Final track is the EP title track Chicago 87 with it's deeper loopy sound. This one could just as easily have been made 30 years ago such is the vibe and it works to perfection with it's subtle disco licks, hooky vocal and driving bassline.
It's a quality EP, we look forward to seeing what Vigi has store next.
Grab the EP from: https://fanlink.to/chicago87
For more info please check:
Vigi Facebook: https://www.facebook.com/VIGIFR
Vigi Soundcloud: https://soundcloud.com/vigi-m
Vigi Instagram: https://www.instagram.com/alexvisciglio/
NDYD Records Facebook: https://www.facebook.com/NDYDofficial/
NDYD Records Soundcloud: https://soundcloud.com/ndyd-records
NDYD Records Instagram: https://www.instagram.com/ndydofficial
NDYD Records Youtube: https://www.youtube.com/channel/UCxRekl5vPkJ-D9ph5ITUsMg
Tags:
house music
,
ndyd
,
vigi