Here With Me – Vol 1 – With David Elders – May 2020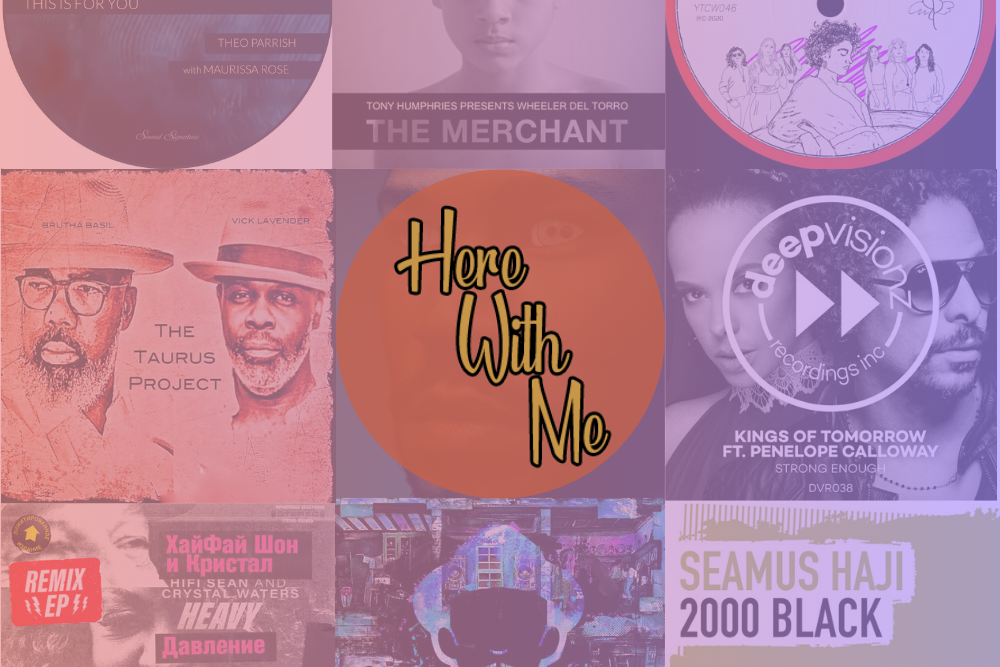 David Elders is one of the heads behind Edinburgh's stand out daytime party MFSB at the Street in Edinburgh alongside scene legend Yogi Haughton. It's a night that I have checked out several times the crowd are fantastic with a no holds barred underground party atmosphere and the music is always completely off the scale brilliant.
The soundtrack is a fusion of new and classic house, deep house and disco gems from the 70's right up to today's hottest cuts alongside occasional northern soul. It's a musical spectrum which is very much what Le Visiteur Online is all about so today we are very pleased to invite David to launch a regular column for LV online in Here With Me. He will be talking about happenings in Edinburgh and further afield and will also round up 10 of the tracks which have been doing the business for him on his live streams and at the club once things get back to normal business.
Here With Me – Vol 1 – Strange Times – May 2020
Well it's taken a lot longer to pen this first foray in matters musical for my good friends at Le Visiteur than was initially anticipated due to the worldwide Coronavirus pandemic.
These are strange times indeed and in a lot of ways the nightlife industry is among those hit the hardest and likely for the longest period. But, it's important to state that not only has it keenly honed people's perceptions of those things in life which actually *do* matter, it has also played an important role in invigorating areas of the scene and forced promoters, artists and DJs to become more creative in an effort to stay connected to the most important people of all in clubland – the punters. I see this as being an enormously positive aspect to come about through the enforced lockdown and limitation of people's normal face-to-face social interactions.
Online streaming is the new gig culture. Nights in partaking of DJ sets or indeed whole 'online festivals' featuring DJs from around the world is the new norm and although the virtual world can never begin to replicate real actual human interaction, it's certainly a welcome piece of light relief from the stresses of what is a very unnatural situation for us all to be in.
For myself, I've been using the time to be as productive and creative as possible in many areas, giving me the time to push forward various projects and areas that were kicking about on the back burner and now are developed and ready to push play on once we come out of the other side of all this. I've been doing a regular broadcast via: mixcloud.com/live/bigdisco70 – cunningly also called HereWithMe. I also have a syndicated radio show is in the pipeline, new parties primed and ready to go along with my solo ongoing residency at WeComeToDance [facebook.com/WeComeToDanceEdinburgh] here in my hometown of Edinburgh. There is also a partnership with a great new space that's never before been used for clubbing – and much much more.
For all those who have been missing our twice-monthly daytime party of Yogi Haughton's seminal MFSB [Mutha Funkin' Soulful Beats], we're delighted to say that we've been beavering about behind the scenes sorting out the technical side of things to be able to bring you exciting news! Full details via our main Facebook page [facebook.com/muthafunkinsoulfulbeats]
More next month but in the meantime, 10 of the tracks that have been biggest for me through this. Aural medication for your temporary isolation!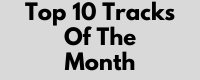 In no particular order:
Kings of Tomorrow – Strong Enough [Classic Mix Extended]
A stone-cold future classic that evokes memories of Fall For You, which is no bad thing whatsoever. This dropped just before lockdown and was set to be a big track for me.
Tony Humphries presents Wheeler Del Torro – The Merchant [Paul Adam Remix]
Part of an arts project aiming to shed light on the slave trade, this track brings an old text to life and shines most for me in Paul Adam's Remix.
Theo Parrish with Maurissa Rose – This Is For You
Theo Parrish is a man on top top form at present, release after release of untold quality. That this track is from late 2019 and still getting lots of play from me says it all.
Kaytranada feat Charlotte Day Wilson – What You Need
I shot myself in the foot with this one LOL. I bought it in December but for some reason completely forgot about it and never downloaded it until around March when I came across it again. It's just a stunningly good track, shame it's not got an extended mix.
Hifi Sean feat Crystal Waters – Heavy [Jamie 3:26 & Danou P Remix]
One that dropped not long after we entered lockdown and I've hammered it on my radio shows since. It really packs a punch and is that little bit unusual, which always cranks it up a notch in my book.
Louie Vega feat Nico Vega – How He Works [Original Mix]
Most of the attention on this track has surround the two Nico dubs but for me the original mix is the one that is really kicking things off correctly. Less crowd noises, more old-school house flavours.
Kameelah Waheed – Holding On [North Street Vocal Mix]
Superbly soulful vocal talent on this fresh joint, more than ably decorated by the ever-talented hands of Ashley Beedle on the remix dials.
IM Yoni feat Yasmin – Perfect Place [Toucan Sounds Edit]
Lovely mid-tempo groover marrying soulful Balearic grooves with British vocalist Yasmin's delivery. IM Yoni is a collective of creative women from different parts of the world, based in Mexico City who got united to address gender equality throughout art. Perfect Place is their debut single and if this is anything to go by, hopefully lots more on the horizon.
Vick Lavender, Brutha Basil – Universal Law [Vick Lavenders Time Traveller Main Mix]
Spacey dubby tripped-out tribal house workout with a perfectly balanced spoken word vocal from Basil. Epic, thoughtful house that is deeper than deep.
Seamus Haji – 2000 Black
Probably the biggest track I've had [in terms of reaction] since the start of lockdown. Simplistic yes but addictive for sure. It features a lovely winding groove that builds and builds and hooks you in more and more. This has been the soundtrack to a lot of people dancing round their living rooms during the current situation, I can promise you of that!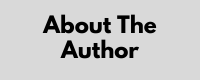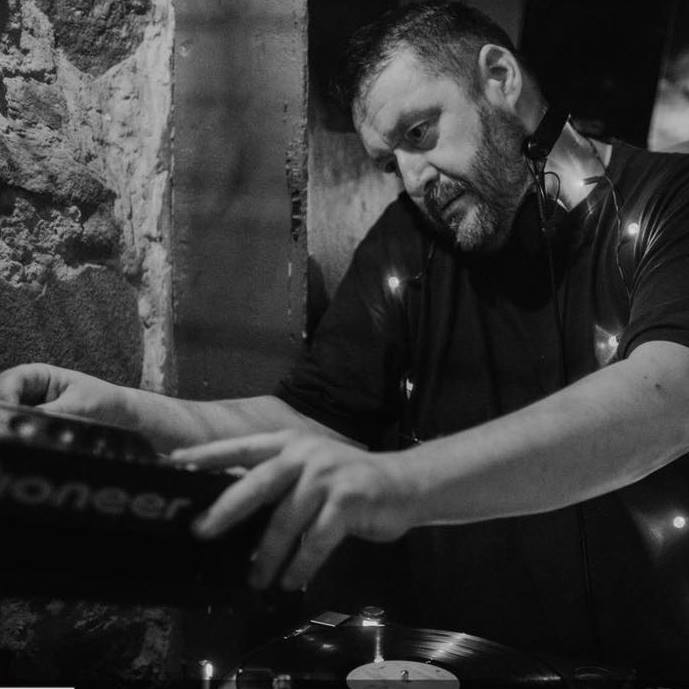 Based in Edinburgh David is one of the heads behind once of best daytime parties in the UK, MFSB at the Street also in Edinburgh. He is also behind weekly party We Come To Dance and a dedicated vinyl collector.
For more info on David Elders, MFSB & We Come To Dance check: 
David Elders Facebook: https://www.facebook.com/david.elders.7
MFSB Facebook: https://www.facebook.com/MuthaFunkinSoulfulBeats/
We Come To Dance Facebook: https://www.facebook.com/WeComeToDanceEdinburgh/