Never Dull – Voodoo Babe [Future Disco]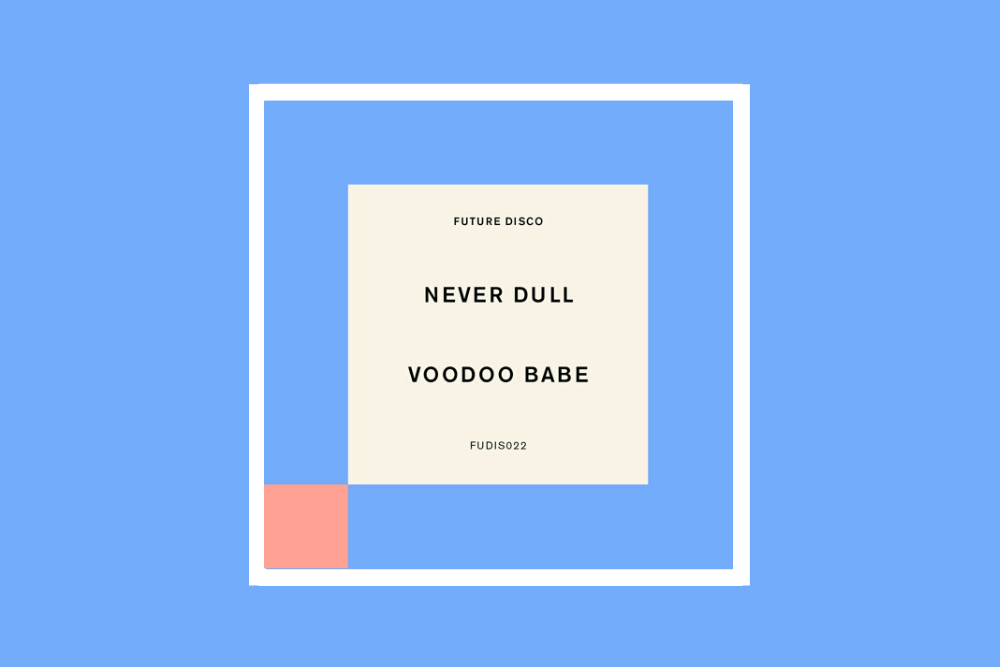 Never Dull – Voodoo Babe [Future Disco]
Hot on the heels of stand out EP's with Vhyce and Renato Cohen this is another scorcher of a release from London's irrepressible Future Disco.
Drafting in west coast disco star Never Dull he's landed feet first here crafting an effervescent slice of modern feel-good disco. A powerful bassline takes this one straight to the middle of the dancefloor. It gives the track plenty of drive and provides the perfect backdrop for what is an ever so captivating lead vocal. Voodoo Babe is a track packed with both energy and grace.
LV blog favourite Phonk D is on remix duty and he has cracked the get up to 11 here supercharging the bassline and bringing in some brilliant strings to keep things moving along at a pace. The vocal is looped up to perfection providing plenty of space for that bass to do it's job.
A huge remix of a very classy track from Never Dull.
Love this? Check out our Disco playlists HERE
For more info check:
Never Dull Facebook: https://www.facebook.com/neverdullmusic/
Never Dull Soundcloud: https://soundcloud.com/neverdull-music
Phonk D Facebook: https://www.facebook.com/phonkd/
Phonk D Soundcloud: https://soundcloud.com/phonk-d
Future Disco Facebook: https://www.facebook.com/FutureDisco/
Future Disco Soundcloud: https://soundcloud.com/future-disco
Tags:
disco house
,
Never Dull
,
Phonk D