LV Premier – Afriquoi – Ndeko Solo [Mawimbi]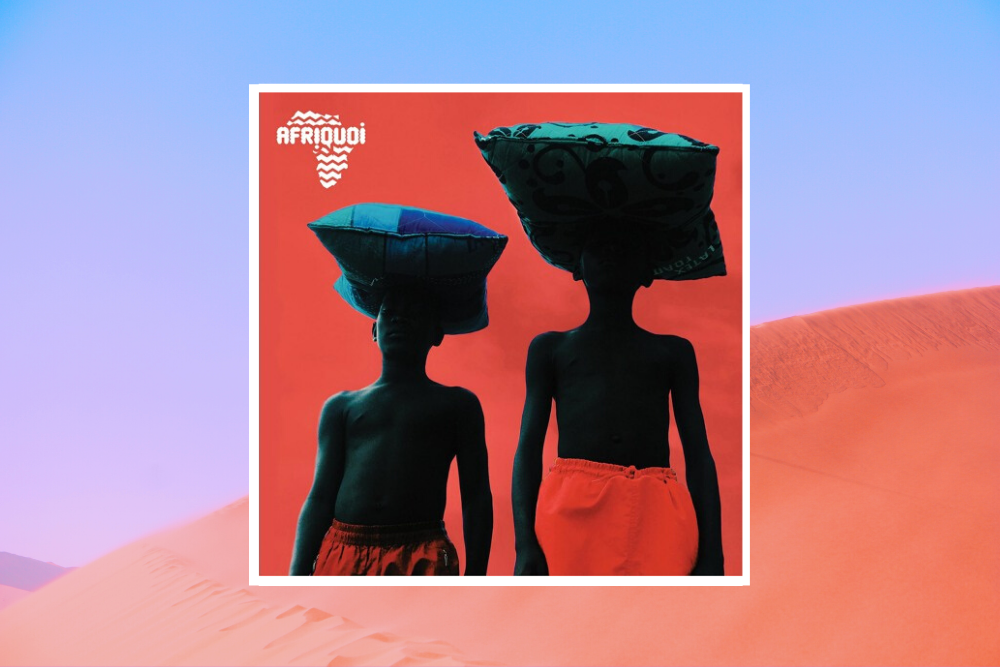 LV Premier – Afriquoi – Ndeko Solo [Mawimbi]
London's Afriquoi have a brand new EP Time is a Gift Which We Share All the Time coming in mid June. It's a landmark release for the band as it's the first time that they have all gone into the studio to record their full live band sound. The four track EP see's them compile tracks which have been honed over many years of live performance. You can check out the premier of the first track from the EP Ndeko Solo above.
It's an EP where their effervescent live zest simply shines through. Recorded with Tom Excell (Nubiyan Twist, Onipa) they have given light to their unique live sound which includes Congolese guitar, Gambian kora & African Djembe mixed them with European music. Expect Jally Kebba Susso's exquisite kora playing, Fiston Lusambo's intricate Congolese guitar, uplifting vocals from LV favourite Andre Espeut, crisp percussion from André Marmot, tasteful chords from Nico Bentley and beats from Oli Cole.
Released with Parisian label Mawimbi it's the perfect home for them. They are a label renowned for their support of afro-tinged electronic music via their releases, their remixes for the likes of Oumou Sangaré, Femi Kuti & Cerrone and of course their hugely lauded club night.
Looking forward they have a gig booked at London's Jazz Cafe on 24th September. More info via: https://thejazzcafelondon.com/whats-on/
For more info check:
Afriquoi Facebook: https://www.facebook.com/afriquoi/
Afriquoi Soundcloud: https://soundcloud.com/afriquoi
Mawimbi Soundcloud: https://soundcloud.com/wearemawimbi
Mawimbi Facebook: https://www.facebook.com/wearemawimbi/