LV Mixtape 139 – Simon Hinter [Freerange Records]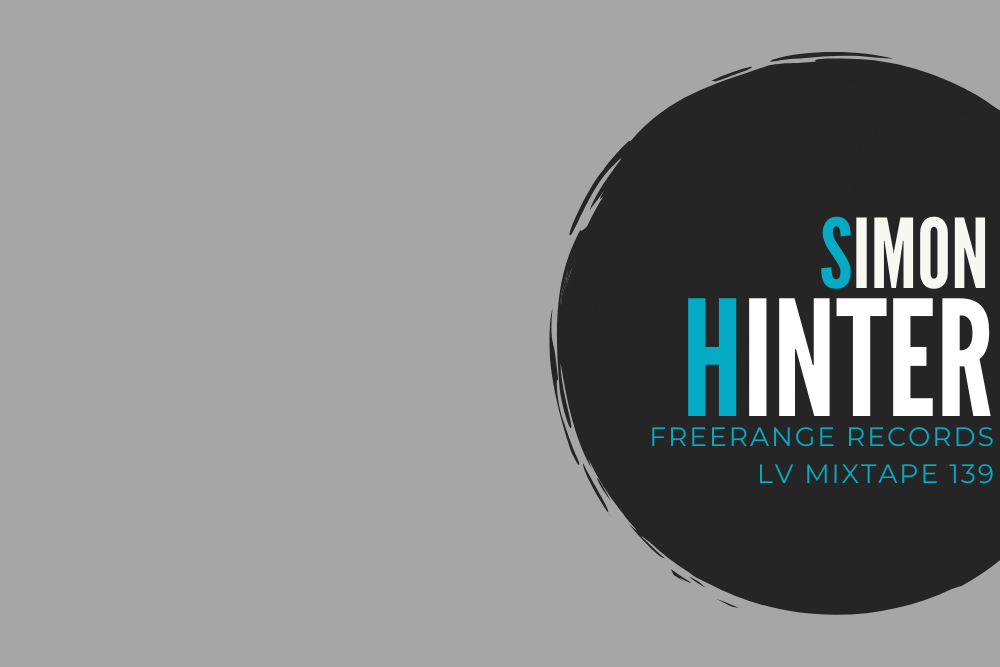 LV Mixtape 139 – Simon Hinter [Freerange Records]
With a brilliant new EP out via Freerange Records channeling everything from effortlessly cool deep house to looped up 90's US house vibes we asked Simon Hinter to step up for the LV Mixtape series. Check his brilliant mix here packed with classic vibes and you can check the full tracklist below.
We have an interview coming with Simon next week so check back for that. In the meantime we asked him about the mix.
Simon what can you tell us about the theme of the mix you have done for us and what are some of the key tracks for you?
I tried to put mostly classics in the mix. There are a few tracks I discovered over the years and always wanted to play them. There's no special key track but definitely a few upcoming Simon Hinter tracks. Hope you like it.
Grab the release from: https://freerangerecords.bandcamp.com/album/tired-up-ep
For more info on please check:
Simon Hinter Facebook: https://www.facebook.com/Simon-Hinter-105471609518747/
Simon Hinter Soundcloud: https://soundcloud.com/simonhinter
Freerange Facebook: https://www.facebook.com/FreerangeRecords/
Freerange Soundcloud: https://soundcloud.com/freerangerecords
LV Mixtape 139 – Simon Hinter – Tracklist
Chicago Underground Council – Da Pass
Johnick – Johnick PLanet
Orlando Voorn – Super Soul
Wildchild – Renegade Master
Cheek – Venus (Sunshine People)
Efdemin – Yunan
Baeka – Mom's House (feat Tina)
Tori Amos – Professional Widow (Armand van Helden Remix)
Johnny Corporate – Sunday Shoutin (B-Boys Shoutin Dub)
Simon Hinter – Tired Up
Shakarchi & Stranéus – Hessingen
DJ Sneak – Magique
Simon Hinter – Heaven & Hell
Tags:
freerange records
,
Simon Hinter