Flevans – Ten Feet Tall (feat. Laura Vane) [Jalapeno]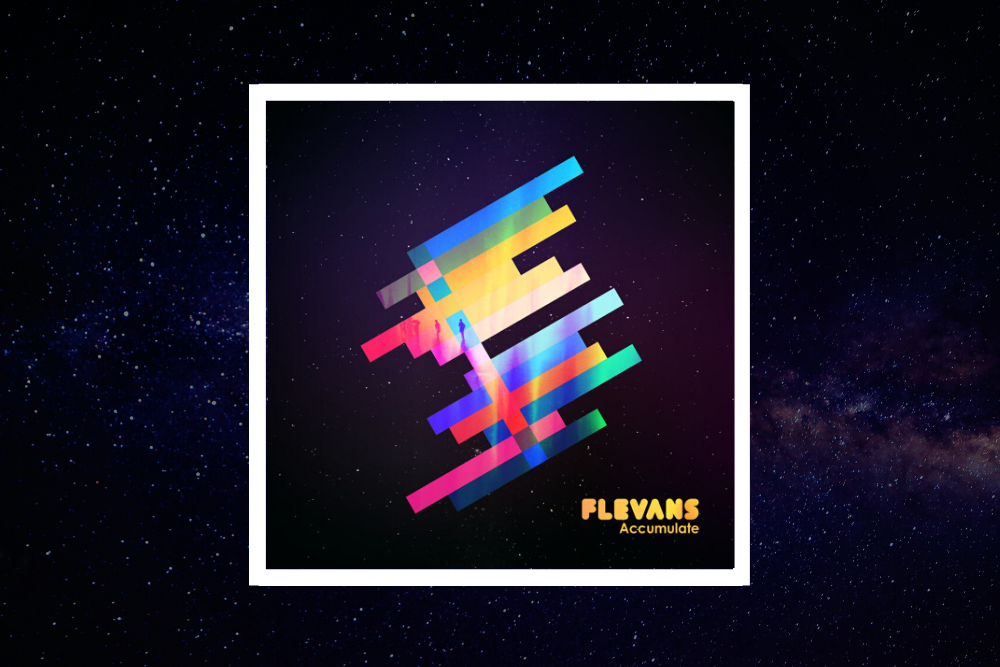 Flevans – Ten Feet Tall (feat. Laura Vane) [Jalapeno]
With a brand new album having just landed on Jalapeno Records in the shape of Accumulate Flevans latest single see's him reunited with the brilliant Laura Vane who also featured on Invisible from last year's Part Time Millionaire long player which we featured HERE and is also well worth checking out.
It's a fruitful combination Ten Feet Tall is a super soulful slice of modern day soul heavy on the funk. Fusing wonderful keys with Laura's impeccable vocal performance, a smooth bassline and ever so subtle funky guitar licks it's a track which you can expect to hear much about across the summer months. It's packed with much in the way of the feel good vibes that we all need in our lives right now.
As multi instrumentalist Flevans continues to move further towards more song based output he's brought in a strong team of collaborators for the album. Laura Vane features on four tracks and if that's not cause for celebration on the strength of this track then we're not sure what would be.
Grab the album from: https://flevansofficial.bandcamp.com/album/accumulate
Love this? Check out our Nu Disco playlist HERE
For more info check:
Flevans Facebook: https://www.facebook.com/flevansuk
Flevans Soundcloud: https://soundcloud.com/flevans
Jalapeno Records Facebook: https://www.facebook.com/jalapenorecords
Jalapeno Records Soundcloud: https://soundcloud.com/jalapeno-records
Tags:
Flevans
,
Jalapeno Records
,
Laura Vane