Parisian Soul – Fruity Cake (Rework) [Denote Records]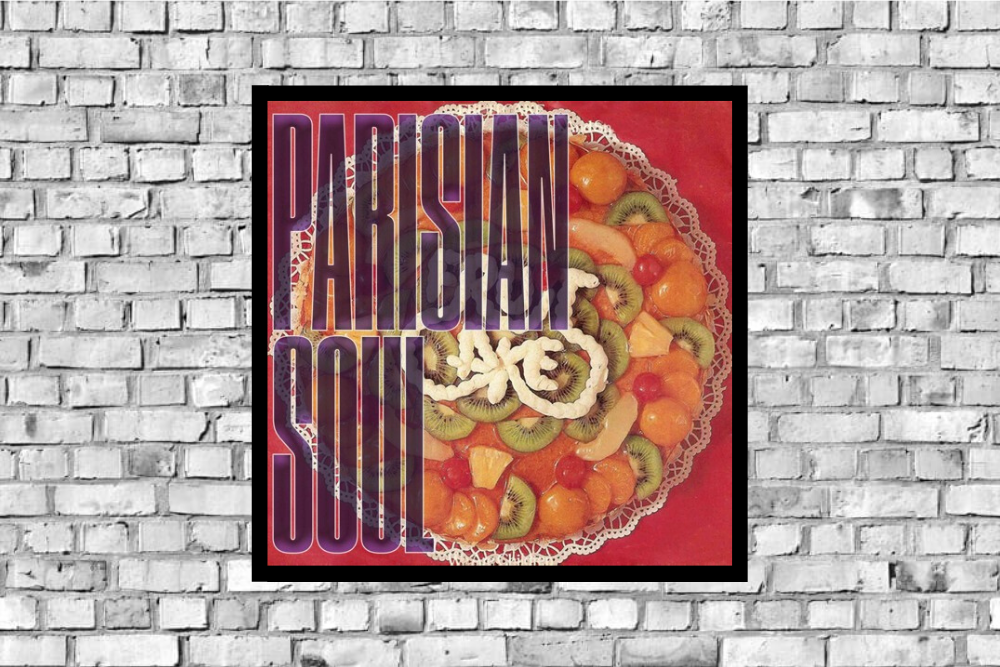 Parisian Soul – Fruity Cake (Rework) [Denote Records]
Denote is rapidly becoming a favourite label over at LV online HQ. Their recent releases from Rive Gauche have had plenty of spins as the sun has broken out over the last few weeks. Check them HERE
Hot on their heels is the brilliant new release from Barcelona based Parisian Soul the brainchild of David Hachour who had previously been behind Oscar with Florent Sabaton in the late 90s and early 00's.
It's a project which was designed to be played live and you can feel that joyous live energy throughout the brilliant Fruity Cake. It's a track which fuses feel good Nudisco nous with a classic disco edged soulful vocal and an energetic bassline which keeps those feet moving through-out. Look out for the brilliant trumpet solo which will definitely melt some dance-floor hearts.
The project see's Parisian Soul working with pianist Alexandre Destrez (St Germain, Dimitri From Paris and Dj Yass), and percussionist Edmundo Carneiro (St. Germain, Bob Sinclar, De La Soul) and it's one that we definitely look forward to checking out live in the future.
The single comes with an ace remix from KX9000 & Rive Gauche which takes it off into ever so slightly deep disco territory with some brilliant keys as you would expect from Rive Guache. There is also a KUB edit where he tightens up the original adding yet more energy into the mix via filters, slamming drums and some ace chopped up loops. It's got a definite French filtered house feel.
Love this? Check out our Disco playlists HERE
Check out more on via:
Parisian Soul Instagram: https://www.instagram.com/parisiansoulrework/
Parisian Soul Soundcloud: https://soundcloud.com/parisiansoul
Denote Records Facebook: https://www.facebook.com/denoterecords
Denote Records Soundcloud: https://soundcloud.com/denote-records
Tags:
Denote Records
,
Parisian Soul
,
Rive Gauche