HereWithMe – Vol 5 – With David Elders – But Enough About That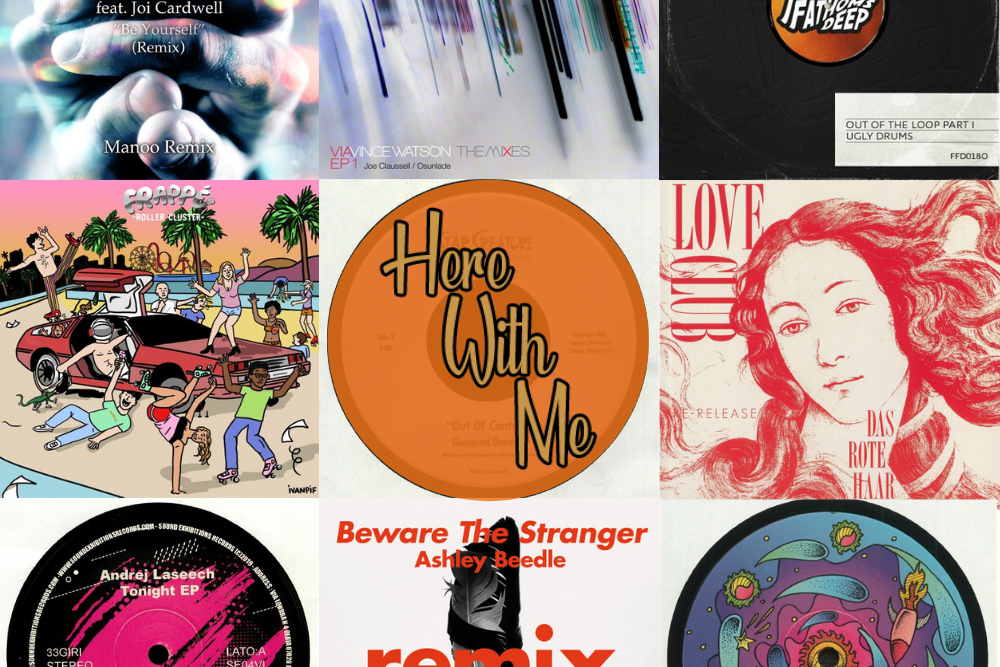 HereWithMe – Vol 5 – With David Elders – But Enough About That
Catch David's Here With Me show tonight, 29th September 8-10PM via: mixcloud.com/live/DaveElders
This time around, given that I've even managed to bore myself rigid talking about Covid and its implications on the dance music and wider nightlife scene, I've decided to take things back to basics and [as it should be] its all about the music.
Possibly because people have more spare time on their hands, possibly because people are feeling that they need to be more creative at present to fill the various societal gaps due to the current situation, whatever… We seem to be in the middle of somewhat of a purple patch of a LOT of fantastic music being released on all sorts of formats, covering all sorts of genres, by all sorts of artists,
To all those who like to wax lyrical and cast glances back to older times with rose-tinted glasses, suggesting that there's somehow a dearth of good new tracks or a lack of originality out there, my response is simply that if you really think that you're not looking hard enough. Its always been the situation that those who dig deepest find the rarest gems and that if all you do is scratch the surface that yeah you'll pick up a lot of dirt. There have been some utterly fantastic releases this past 6 months and the pace of these if anything appears to be quickening! So, I'm going to try to make a concerted effort from here on in to attempt to focus on the cream of the new releases each month, albeit with the odd backward-looking focus on occasion along with the odd pick of reissues. Hope you enjoy!
In no particular order…
Giovanni Damico – Out Of Control
Superb two-tracker from Giovanni, keeping the heat coming with EP after EP at present. This particular track just oozes original Chicago house vibes…
Basile de Suresnes – Jazz After Sex
[Released 23rd Oct on the Frappe – Roller Cluster compilation]
Quirky little number that is the stand-out track on this forthcoming 5-track French compilation.
Love Club – Das Rote Haar [Instrumental]
Welcome reissue of a 30-year-old deep house track. Immediately giving off strong aromas of Larry Heard and FK's The Whistle Song, this sounds as fresh today as ever.
Vince Watson – Progress [Joe Claussell Remix]
One of many new remixes of tracks from Vince's 9th album and this one in particular doesn't disappoint. Soulful afro vibes.
Andrej Laseech, Toni Mohorovic – Tonight
Chunky house from Laseech, who is always a producer/artist to watch.
Blaze, Joi Cardwell – Be Yourself [Manoo Dubflute Remix]
Manoo taking very respectful control of a couple of remixes of this Blaze classic. This one just taking the prize for me by virtue of its slightly more jazzy dub vibe. Just lovely.
Diamond – Better Way
Out of Leicester but could just as easily have been from France or the US. Great arrangement and nice mix of deep house with jazzy elements.
Ugly Drums – Sundays Jam
Tribal workout with a load of deepness on Craig Smith's Fifty Fathoms Deep label.
Lady Blackbird – Beware The Stranger [Ashley Beedle North Street West Vocal Remix]
One of the most stunning records of the year. I've been waxing lyrical all through lockdown about Lady Blackbird and hammering every track I can get my hands on. This is – so far – the cream of the crop. Ashley taking the soulful vocal and layering an incredible house workout around it on the Vocal mix. Of special note also is his Stripped Back mix which brings things right back to almost an acapella. Huge.
Casa Devi ft Layal Watfeh – Peaceful Thoughts [Casa Devi Club Mix]
A track that originally appeared on vinyl a couple of years back but has only now surfaced in digital format. Very reminiscent of Jay Denes and the Naked Music sound which is of course no bad thing.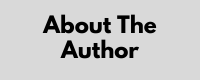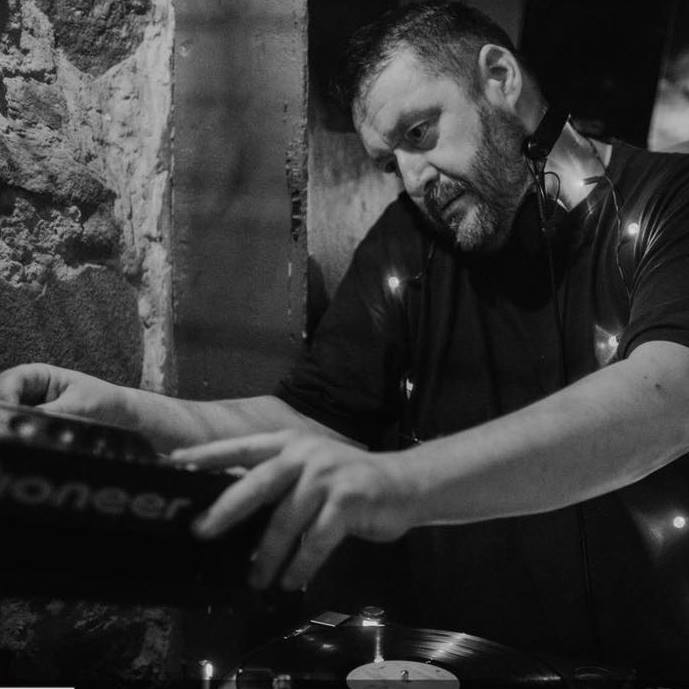 Based in Edinburgh David is one of the heads behind once of best daytime parties in the UK, MFSB at the Street also in Edinburgh. He is also behind weekly party We Come To Dance and a dedicated vinyl collector.
For more info on David Elders, MFSB & We Come To Dance check: 
David Elders Facebook: https://www.facebook.com/david.elders.7
MFSB Facebook: https://www.facebook.com/MuthaFunkinSoulfulBeats/
We Come To Dance Facebook: https://www.facebook.com/WeComeToDanceEdinburgh/
Catch David's Here With Me show via: mixcloud.com/live/DaveElders
Tags:
Andrej Laseech
,
ashley beedle
,
Basile de Suresnes
,
Blaze
,
Casa Devi
,
David Elders
,
Diamond
,
Giovanni Damico
,
Here With Me
,
Joe Claussell
,
Joi Cardwell
,
Lady Blackbird
,
Love Club
,
Manoo
,
mfsb
,
Toni Mohorovic
,
Ugly Drums
,
Vince Watson