Tropical Disco Records Launch LTD Edition Vinyl Label TDR LTD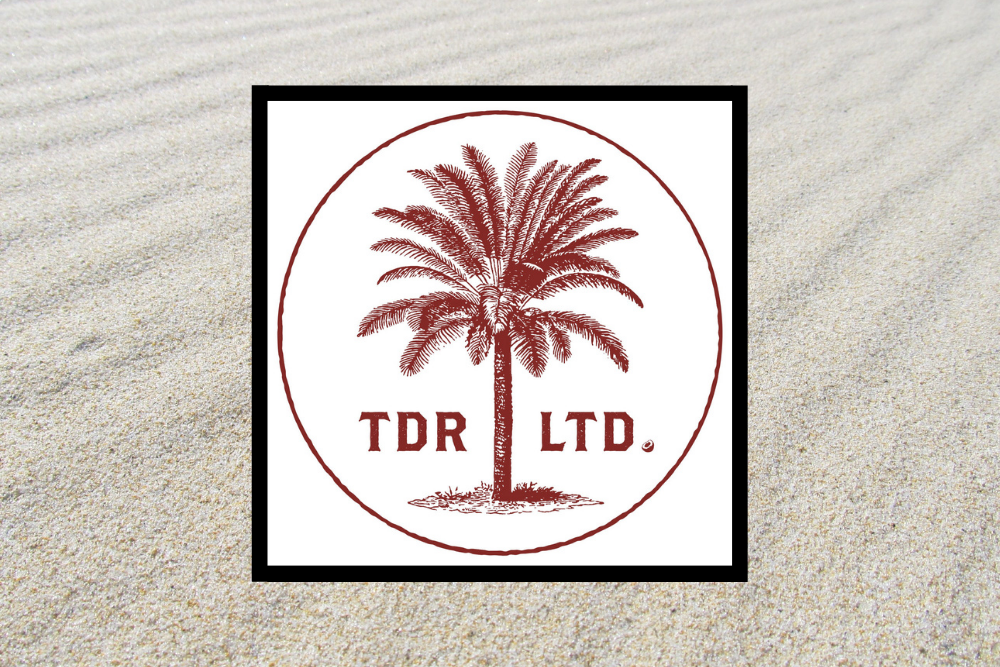 Tropical Disco Records Launch LTD Edition Vinyl Label TDR LTD
+ LV Premier – Frederik Hendrik – Westepark Cafe
Like what you hear? To buy us a coffee and help support LV Online via Ko-FI click HERE
Tropical Disco Records have been on fire over the last couple of years with a non-stop series of chart topping, club shaking tracks setting club land alight. When they announce something new it's very wise to sit up and take notice and this announcement is very special indeed. They are launching a brand new limited edition vinyl imprint TDR LTD in October 2020 and it's one that the vinyl lovers among us should be getting very excited about indeed.
TDR LTD will unite some of Tropical Disco Records hottest digital only releases with brand new never heard before tracks which they have cherry picked for this label and deep, dusty long forgotten gems which they have unearthed specially. The label is a real combination of proven club bombs, fresh talent and tracks which are so good that they deserve a second run. And when you know the longtime crate digging expertise of the men behind this label if they think it's worth a second look then we wholeheartedly agree.
The first release is limited to a vinyl run of only 350 copies, which is sure to sell out, and which comes with a bag full of equally limited edition Tropical Disco goodies.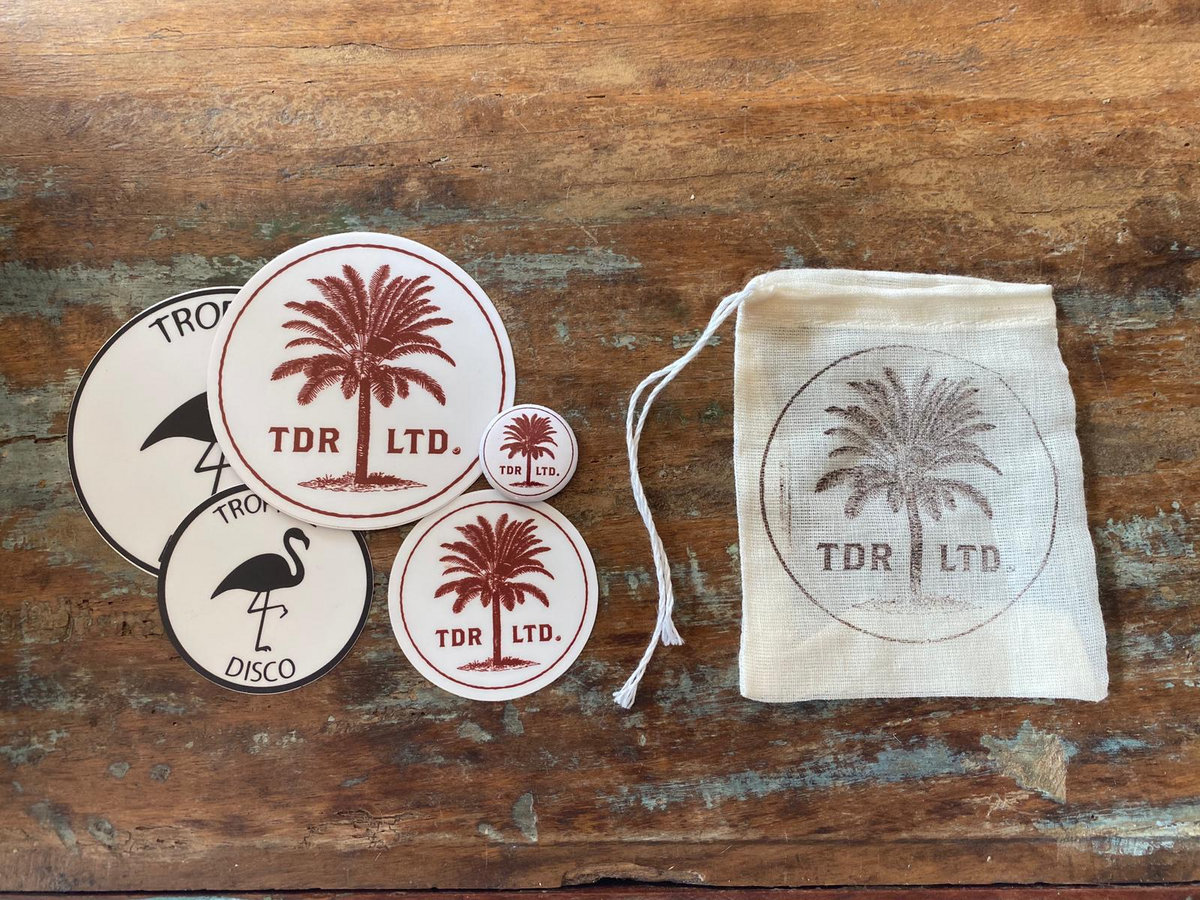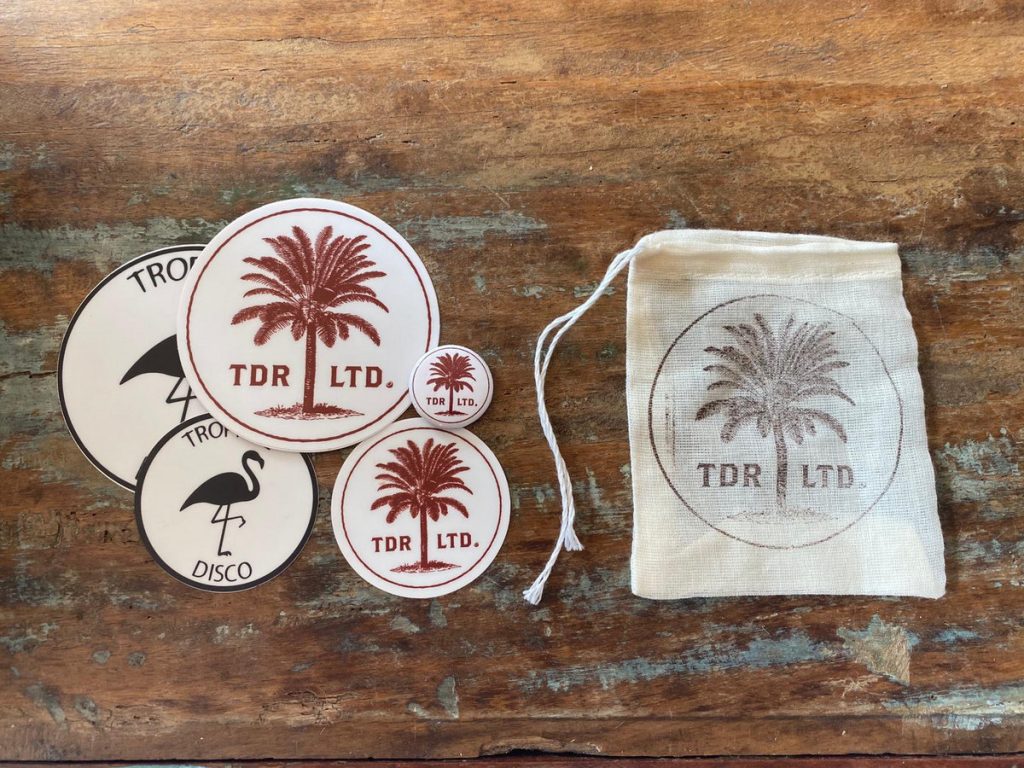 And what about the music. Well they have pulled out all the stops on this first release combining Moodena's huge chart topper Rattlesnake & The Ant, one of Tropical Disco's biggest hits to date, with the brilliant Afro edged disco track Westepark Cafe from Frederik Hendrik and DIY's 2002 garage edged masterpiece Feelin Jazz.
These are three tracks which unite perfectly for a hugely exciting slice of black gold.
The release is due to post on October 23rd but is available on Pre-order right now. This one is going to sell out that's for sure so make sure you get your order in before it does.
Grab it from: https://tropicaldiscorecords.bandcamp.com/album/tdr-ltd-001
For more info please check:
Tropical Disco Facebook: https://www.facebook.com/TropicalDiscoRecords
Tropical Disco Soundcloud: https://soundcloud.com/tropicaldiscorecords
Tropical Disco Records Instagram: https://www.instagram.com/tropicaldiscorecords/
Tropical Disco Bandcamp: https://tropicaldiscorecords.bandcamp.com/
Tags:
Frederik Hendrik
,
TDR LTD
,
Tropical Disco Records