Junior Sanchez – All This Love (Extended Mix)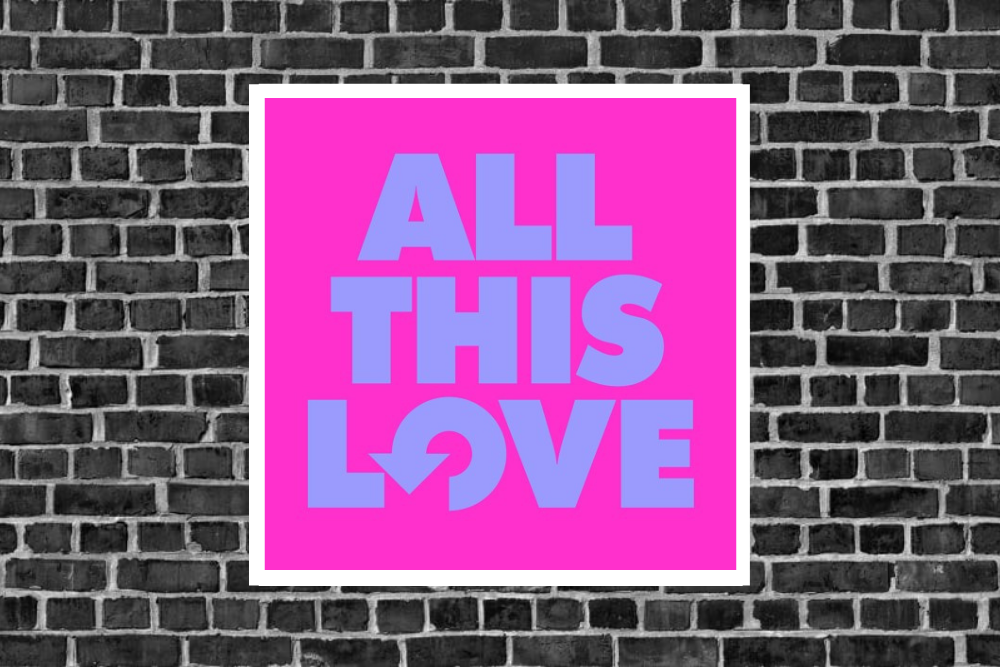 Junior Sanchez – All This Love (Extended Mix)
Like what you hear? To buy us a coffee and help support LV Online via Ko-FI click HERE
One of the legends of the US house scene Junior Sanchez has been a hugely influential DJ and producer since the 90's. His latest track All This Love has just landed courtesy of the Glasgow Underground imprint. To celebrate the release we caught up with Junior last week to discuss some of the tracks which have influenced his career and also to get some of the stories behind his own now classic releases. You can check that feature out HERE.
All This Love is a classic feel-good slice of house music, it's one of those near perfect tracks which fits party minded underground parties but which also has huge crossover potential. It's a track that in better times you could imagine hearing at the end of the night as the lights come up with a sea of hugging writing dancers in front of the DJ booth, or on an Adriatic or Mediterranean boat party. It's also a track that could just as easily be a daytime radio standard such is it's immediate effect.
Stone cold classic party house gear from Junior Sanchez.
For More Info Please Check:
Junior Sanchez Facebook: https://www.facebook.com/JuniorSanchezOfficial
Junior Sanchez Soundcloud: https://soundcloud.com/juniorsanchez
Junior Sanchez Instagram: https://www.instagram.com/juniorsanchezofficial
Junior Sanchez Twitter: https://twitter.com/juniorsanchez
Glasgow Underground Facebook: https://www.facebook.com/glasgowunderground
Glasgow Underground Soundcloud: https://soundcloud.com/glasgowunderground
Glasgow Underground Instagram: https://www.instagram.com/glasgowunderground/
Glasgow Underground Twitter: https://twitter.com/kevinmckay
Tags:
glasgow underground
,
house music
,
Junior Sanchez