Dave Mayer x Kapal – Power [Nite Grooves]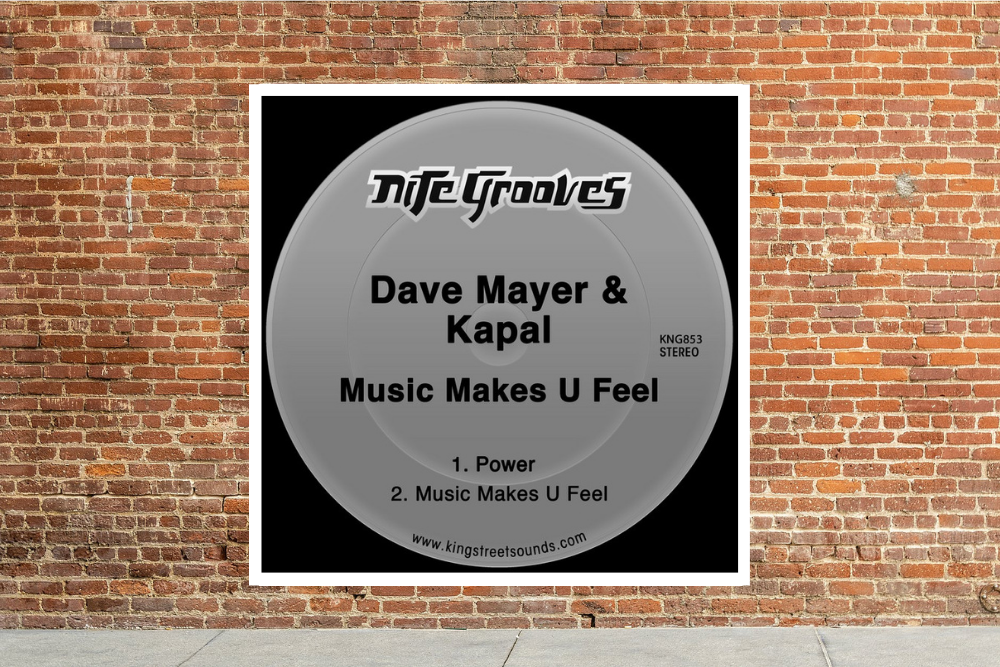 Dave Mayer x Kapal – Power [Nite Grooves]
Like what you hear? To buy us a coffee and help support LV Online via Ko-FI click HERE
Dutch producers Dave Mayer & Kapal continue their successful working relationship with a very tasty slice of club ready house music for King Street's Nite Grooves label. Reminding us of some of the classic moments from across the King Street stable of labels and also hearkening back to some of the finest moments of the late 90's output on Soulfuric Deep their track Power is quality house music with plenty of swagger.
A rock solid bassline provides the perfect motor and it's layered with synth stabs and smooth looped up keys. They provide the perfect backdrop for a classic spoken house vocal. There is plenty of variation across the track to keep the listener and the dancefloor hooked in.
Proper House music from a very talented duo!
For more info check:
Dave Mayer Facebook: https://www.facebook.com/DaveMayerNL
Dave Mayer Soundcloud: https://soundcloud.com/davemayernl
Dave Mayer Twitter: https://twitter.com/DaveMayerNL
Kapal Facebook: https://www.facebook.com/djkapal
Kapal Soundcloud: https://soundcloud.com/djkapal
King Street Facebook: https://www.facebook.com/kingstsounds
King Street Soundcloud: https://soundcloud.com/kingstreetsounds
King Street Twitter: https://twitter.com/kingstreetnyc
Tags:
Dave Mayer
,
house music
,
Kapal
,
king street
,
Nite Grooves