Sonny Grin and Kats – Joy Dive & Night Drive [FREE DL]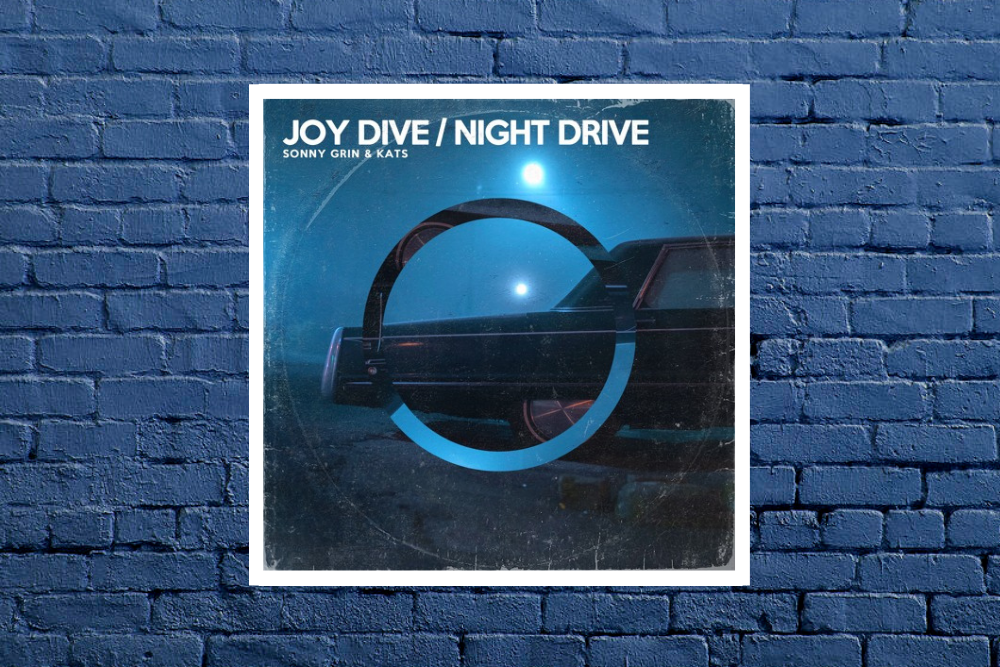 Sonny Grin and Kats – Joy Dive & Night Drive [FREE DL]
Hailing from Australia Sonny Grin and Kats latest EP features the effervescent Joy Drive and the laid back and very groovy Night Drive. It's a real joy to behold.
The quality of the playing on both tracks is excellent, packed with jazzy verve this talented duo bring together a mixing pot of musical styles.
Both tracks are mesmerising in their own ways. Joy Dive has juice aplenty for the dancefloor, it's funky and intoxicating. Night Drive meanwhile is much more chill, it's a 6am track through and through, warm and inviting it's the end of a wonderful night out.
Check out a live studio performance of Joy Drive below and make sure you grab the FREE DL on each track.
For more info please check:
Sonny Grin Facebook: https://www.facebook.com/sonnygrin/
Sonny Grin Soundcloud: https://soundcloud.com/sonnygrin
Sonny Grin Instagram: https://www.instagram.com/sonnygrin/
Kats Instagram: https://www.instagram.com/kats_keys/
Tags:
free d/l
,
Kats
,
Sonny Grin