HereWithMe – Vol 6 – The Evolution Of A Mix…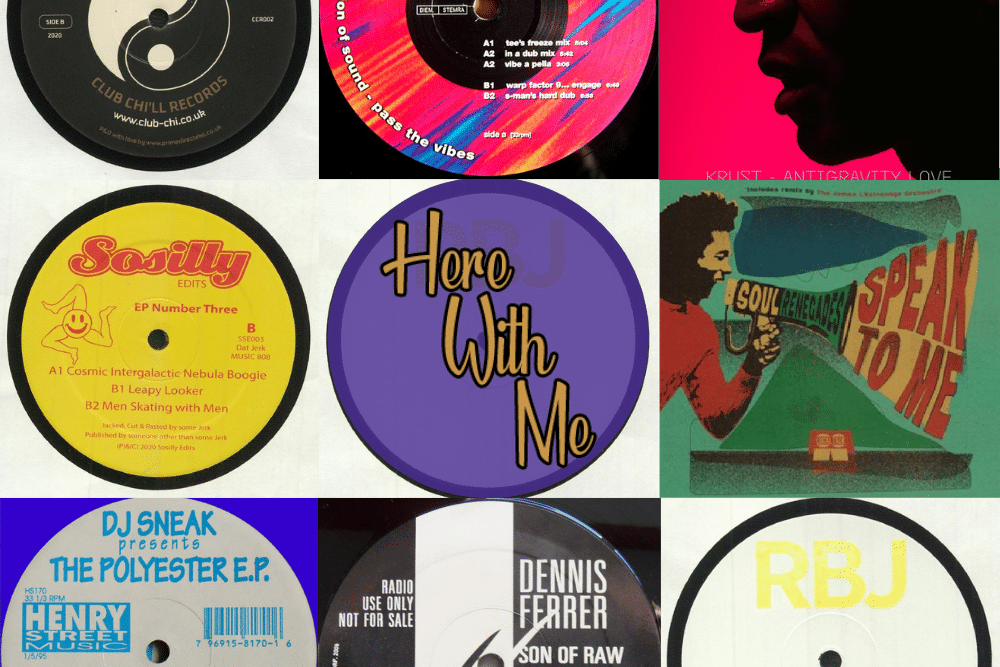 HereWithMe – Vol 6 – The Evolution Of A Mix…
As a wee break from the norm [i.e. me moaning about Covid] I thought I'd change tack slightly and try to take you through the process I personally use for putting a planned recorded mix together, as opposed to the usual unplanned, random, occasionally chaotic end result from my weekly live broadcasts.
With the daytime club I am resident at having our 10th Birthday celebrations coming up we were asked by a local community radio station if we'd be interested in doing an all-day takeover with our residents and chosen guests supplying mixes throughout the day. Of course, we said a resounding YES 😊
These days, when I'm doing a planned-out mix [which is a rarity] I have a particular process I go through.
Firstly, I dig out certain pieces of vinyl from the shelves which have popped into my head that I'd like to include. There is absolutely no rhyme or reason to what does pop into my head, I think its safest to just leave all that to itself LOL. Once I've dug them out, I take a few hours to then record each of the tracks I'd like to include to my portable digital recorder [Tascam DR-40 for those who like that kind of info!]. Then, I transfer those to my laptop and import into my Rekordbox collection before starting a new playlist for the mix. This is where things usually start to get messy LOL…
Invariably, once I have imported the vinyl rips and then chosen a load of digital tracks [either purchases or promos I've been sent] I end up with about 3 times as many tracks as I actually need! The hardest part of the entire thing is whittling down the tracks until I have enough for the mix and not another 2-3 hours on top. Once that's done, it's a case of trying to find an order in which I think the tracks flow nicely, work musically together and overall, which has the peaks and troughs in the right places throughout. Again, its beyond me to try to explain this part of the process, it just either feels/sounds right or it doesn't I suppose?
Then it's a case of updating the USB sticks and actually recording the mix live. This is ALWAYS done in a single take, warts-and-all with any imperfections left in. None of that cheating malarky with any rough edges taken off in the studio. There are no second chances when playing out live so the same should apply for mixes IMHO.
Anyway, this is how this latest one panned out so in [for once] a particular order…
All the tracks are below the mix 🙂
16 tracks, 90 minutes of house please! Enjoy!
The Tracks
Dope Sensation – All In My Head [Vocal Mix]
Colin Gate & Paul Hunter outta Glasgow in their Deep Sensation guise with this stellar cut originally being released on US label Guidance. Short-lived however [apparently due to issues with sample clearance] so was quickly recalled and released as this slightly-name-changed bootleg…
Lady Blackbird – Beware The Stranger [Ashley Beedle's North Street West Vocal Remix]
Once of my favourite cuts of 2020. The irrepressible Ashley Beedle weaving his magic all over the incredible voice of Lady Blackbird [another of 2020's finds] to great effect on this standout track.
Vince Watson – Progress [Joe Claussell Remix]
Son of Glasgow Vince Watson as per taking us into deep waters with feeling, on this occasion have things bumped into afro territory by one of Joe Claussell's best remixes of recent years.
Jungle Wonz – Human Condition
Apparently this track had been thought lost for 30 years before turning up down the back of a studio couch somewhere [figuratively speaking]. Regardless of the history, this is Marshall Jefferson on top form. Nuff said.
RBJ – The City
From the ever-wonderful and never easy to categorise label Ron's Reworks. Great unusual use of vocal snippets to create that hardest-to-find thing these days, something that doesn't just sound like its ripped from everything else out there. Builds with every listen. Great track.
Definition Of Sound – Pass The Vibes [In A Dub Mix]
One that jumped right in my head that I wanted to include. Heavy heavy jam from way back in the day with Todd Terry concentrating on the beats from hip-house crew Definition of Sound. This kicks!
Fiorious – Follow Me [Harry Romero Club Mix]
I'm not usually a big fan of old classics either being remixed or covered but I had to make an exception in this case. The original and Roger S mixes of this cover left me cold but when I first heard Harry Romero's take on it [courtesy of a Terry Farley live stream – thanks Terry!] I had to reconsider. Deep, 90s-sounding vibes and a great take on the vocal to boot. Fire.
RBJ – They Speak Colour
Another great little oddity from Ron's Reworks that marries deep house and a disco sensibility to great effect.
DJ Sneak – Show Me The Way
Another of the tracks that leapt from the vinyl archives straight into the tracklist. Back when anything from Sneak was pretty much safe to buy unheard and full of looped samples that just worked the floor so well. I won't insult any of you by noting the very obvious sample though 😉
JB Edits – Cosmic Intergalactic Nebula Boogie
New vinyl goodness this time. Lovely 3-tracker with this lovely mix of house and disco vibes making this an essential inclusion [and purchase if you track a copy down!]
Dajae – Fakes & Phonies [GU's Dedicated Mix]
With me being a big long-time fan of everything Glenn Underground, its no surprise that this gem is included here. Lovely unusual take on Dajae's superb vocal. Focuses on the music and quirky lyrics but the instrumentation is what to catch here. Lovely stuff.
Soul Renegades – Speak To Me [Original Mix]
New one from Craig Smith's project and it's a superb deep house outing oozing with loads of feeling. Future soul anyone?
Dennis Ferrer – Son Of Raw
One of those standout tracks that comes up every so often that become somewhat legendary due to them just being a level above. Instrumental but with more than enough feeling to leave you feeling like you've listened to a meaningful vocal.
Krust – Antigravity Love [Masters At Work Remix]
The latest thing from the incredible musical minds of MAW and in my humble opinion the best thing they've done on the remix front for a few years. Takes you back to their remix heydays in all the best ways. Heavy play for this one.
DJ Duke – Blow Your Whistle [Original Mix]
Anyone who was perusing the clubs in the mid-90s will be more than familiar with this classic jam. Defy you not to move to this…
Denise Lopez – Don't You Wanna Be Mine [Original Clivilles & Cole Club Mix]
To close out, one from back in the halcyon early days of house when C&C had the magic touch and everything they went near turned to gold. Epic.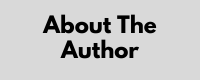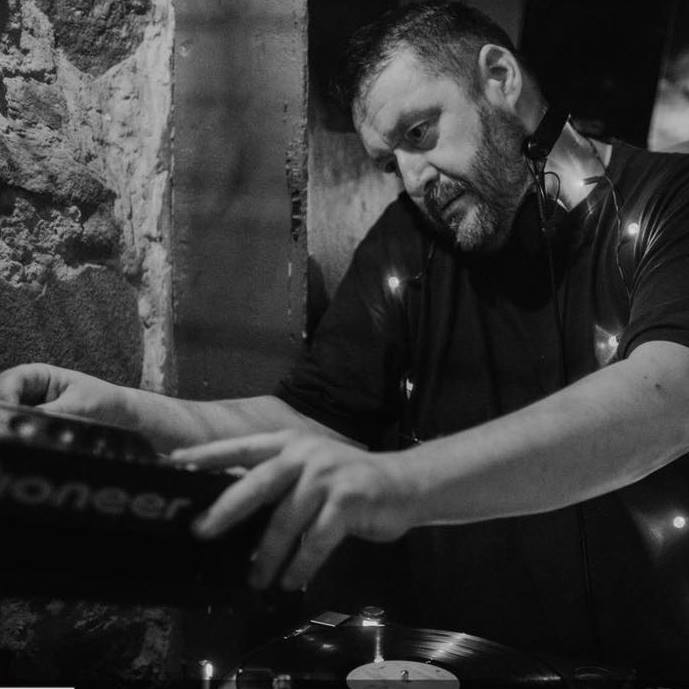 Based in Edinburgh David is one of the heads behind once of best daytime parties in the UK, MFSB at the Street also in Edinburgh. He is also behind weekly party We Come To Dance and a dedicated vinyl collector.
For more info on David Elders, MFSB & We Come To Dance check: 
David Elders Facebook: https://www.facebook.com/david.elders.7
MFSB Facebook: https://www.facebook.com/MuthaFunkinSoulfulBeats/
We Come To Dance Facebook: https://www.facebook.com/WeComeToDanceEdinburgh/
Catch David's Here With Me show via: mixcloud.com/live/DaveElders
Tags:
ashley beedle
,
Clivilles & Cole
,
Daje
,
David Elders
,
Dennis Ferrer
,
DJ Duke
,
Dj Sneak
,
Fiorious
,
Glen Underground
,
HArry Romero
,
Jerk Boy
,
Joe Claussell
,
Krust
,
Lady Blackbird
,
Marshall Jefferson
,
masters at work
,
mfsb
,
RBJ
,
Soul Renegades
,
Vince Watson