LV Premier – Satin Jackets – A Higher Place [Eskimo Recordings]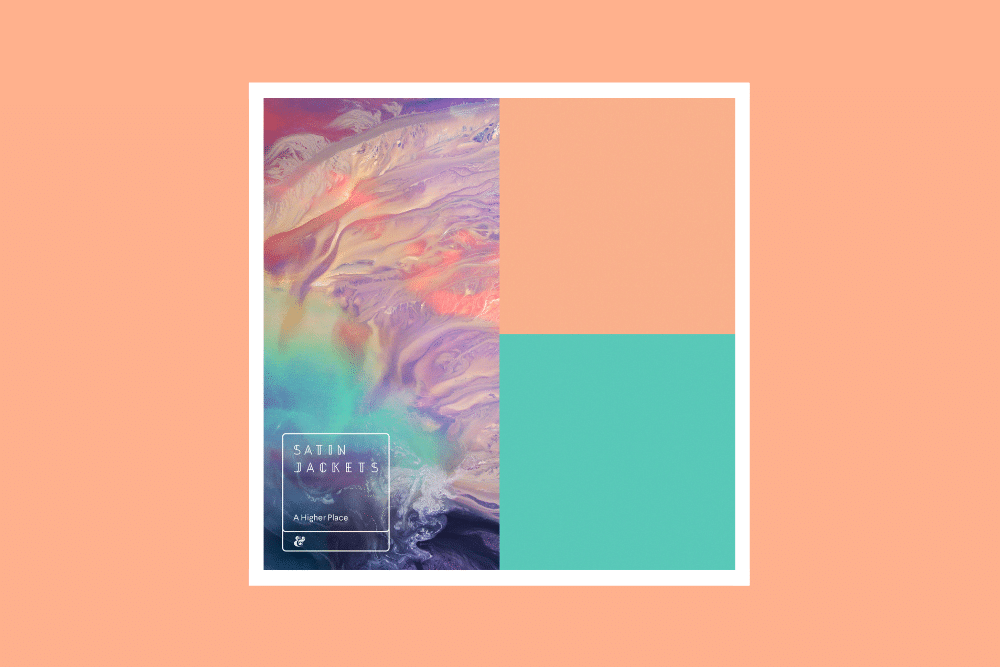 LV Premier – Satin Jackets – A Higher Place [Eskimo Recordings].
Like what you hear? To help support LV Online buy us a coffee via Ko-FI. Click HERE
If we had to name one artist above all had made the Nu Disco genre his own in 2020 it would most definitely be Satin Jackets. It's been a dreary year in many ways but Satin Jackets has consistently made music which lifts us out of the grey and suggests a happier warmer and more beautiful future is only just over the horizon. His 2nd Album Solar Nights was yet another triumph and universally acclaimed. His series of instrumental Nu Disco releases also hit the mark perfectly. Check the divine Little Airplanes HERE. There were also sublime collaborations with Metaxas (Check HERE) and Panama.
A Higher Place, his final outing of 2020, is another incredible production. Graceful keys, swirling synths and warm resonating bass notes all come together for a track which whisks you off to a wonderful summer's day where the sun is shining down on a calm and relaxed world.
Here is Satin Jackets discusses the background to the track:
"'A Higher Place' is a track I wrote to evoke certain memories, specifically those that give me a feeling of elevation, of being lifted up. I wanted to bottle that feeling up so I could return to it when I needed a moment of reflection," explains Tim. "So for me this song is a time capsule of sorts, a souvenir of how I felt over the summer and now with the days drawing in and autumn in full force, I can return to it and sustain myself off those memories again."A soft, gentle track, 'A Higher Place' combines calming synth washes with a sparkling melody, uplifting pianos and short snippets of delicate vocals to create a warm, nostalgic feeling. In the instagram version of your life, where you haven't spent the last 10 months staring at the same 4 walls, it's the kind of track that would be playing in a soft focus video where you and all your beautiful friends are dancing and laughing in a beautifully lit garden.
Music this beautiful elicits thoughts of a future to look forward to so thank you Satin Jackets, we look forward to what you have in store for us in 2021.
Grab and stream A Higher Place via: https://fanlink.to/ahigherplace
For more info check:
Satin Jackets Facebook: https://www.facebook.com/satinjackets/
Satin Jackets Soundcloud: https://soundcloud.com/satinjackets
Satin Jackets Instagram: https://www.instagram.com/satin.jackets/
Satin Jackets Twitter: https://twitter.com/satinjackets
Eskimo Facebook: http://www.facebook.com/eskimorecordings
Eskimo Soundcloud: http://soundcloud.com/eskimorecordings
Eskimo Instagram: https://www.instagram.com/eskimorecordings
Eskimo Twitter: http://twitter.com/eskimorecords
Tags:
eskimo recordings
,
nu disco
,
satin jackets