LV Premier – Satin Jackets – Little Airplanes [Eskimo Recordings]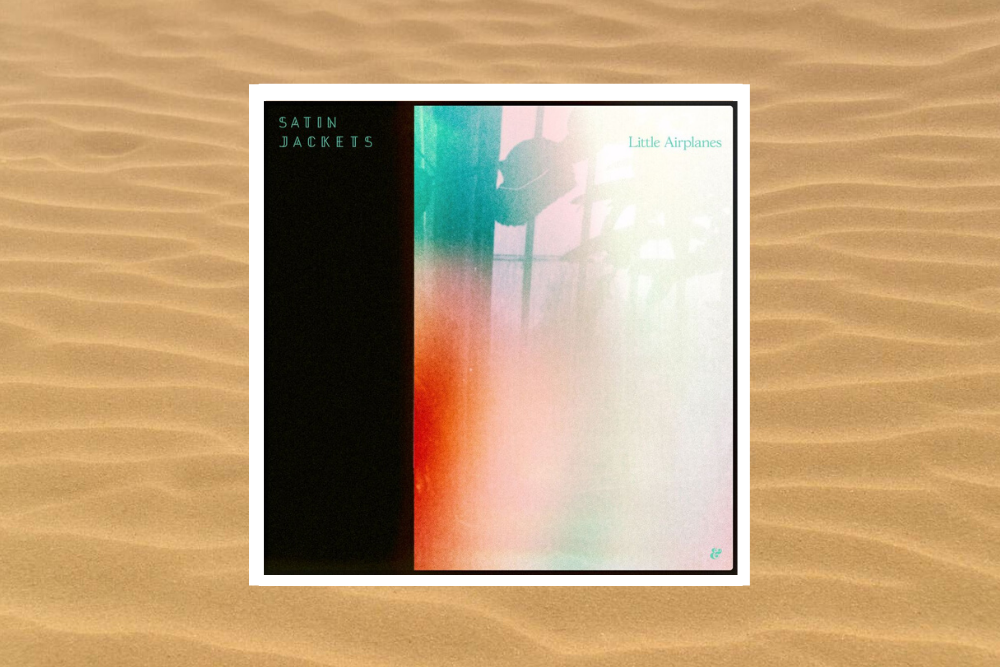 LV Premier – Satin Jackets – Little Airplanes [Eskimo Recordings]
Nothing screams summer like the divine laid-back bliss of a brand new Satin Jackets release. Thankfully he is furnishing us with several over the coming weeks culminating in an EP release on 17th July.
First up is this stunning slice of sun soaked Balearica which lands today. Little Airplanes is the first track you should have lined up on your playlist for the next time you lie down on an Ibizan beach, it's simply that good.
Close your eyes and use your imagination and you can hear waves lapping around your toes, the far off rusting of leaves gently rusting in the dunes at the top of the beach and the feel of a cold cocktail in your hand as the sun beats down. Maybe a throng of club Pr's somewhere in the distance selling tonight's biggest event. If there's any justice that should be Satin Jackets
Satin Jackets is on an incredible journey just now with a phenomenal hit rate across all his recent releases. As always the production is flawless, the wonderful bounce of the drums, the easy going but still energetic bassline and the wonderful vocals are all perfectly aligned for a summer Nu disco classic.
Safe to say that summer has most definitely arrived!
Love this? Check out our Nu Disco playlist HERE
For more info on Satin Jackets check:
Facebook: https://www.facebook.com/satinjackets/
Soundcloud: https://soundcloud.com/satinjackets
Eskimo Facebook: http://www.facebook.com/eskimorecordings
Eskimo Soundcloud: http://soundcloud.com/eskimorecordings
Tags:
eskimo recordings
,
nu disco
,
satin jackets