HereWithMe – Vol 7 – The New Normal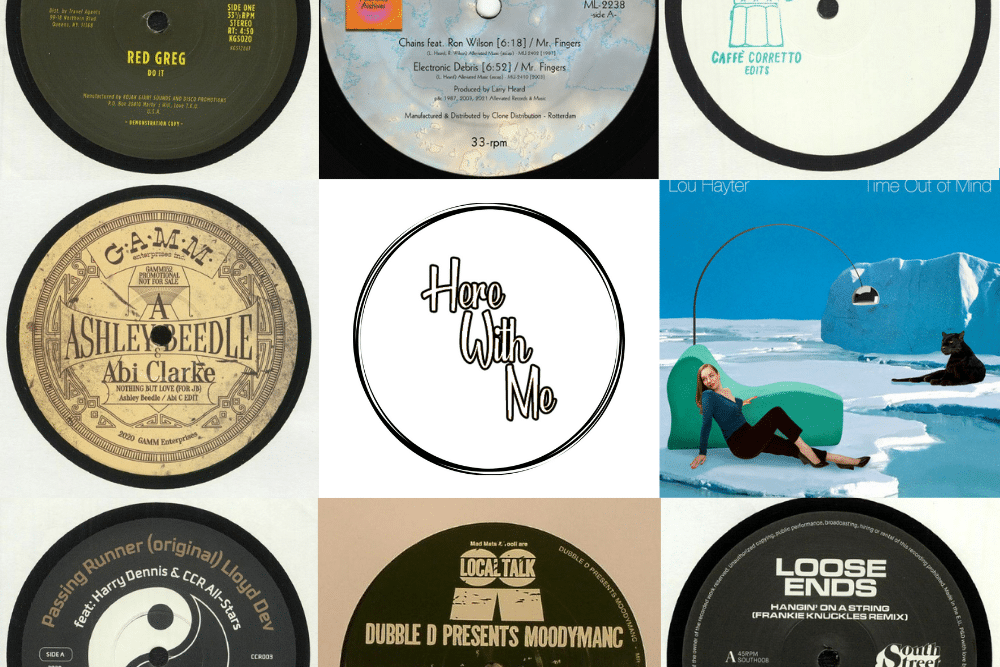 HereWithMe – Vol 7 – The New Normal
Don't worry – this isn't one of those delusional, self-centred 'New Year, New Me' diatribes! Its actually one of those 'strange how things end up working out' monologues…
Rewind to the start of last year and I made the decision to try to push myself a little to expand the range of who I reached with my music. I wanted to be heard by more people – particularly those people in other areas of the country [or world!] where I haven't played previously. The idea of a syndicated radio show came to mind, where I would create a regular show that multiple stations would carry. This would give me the maximum reach along with potential for sponsorship, while not snowing me under having to do multiple shows. I pitched the idea to a few people I already knew who were connected with or running various radio stations and feedback on the idea was positive. All good.
Then came Covid. And everything went on the back burner on that side.
As much for my own mental health and attempting to retain some 'connection' to other people, I started off my HereWithMe broadcasts. At first these were pretty randomly scheduled and bounced around on various platforms – Facebook Live, Twitch, Mixlr – until Mixcloud rolled out their Pro/Live platform at least a year ahead of schedule. As this was a fully-licensed platform [meaning no copyright takedowns] with [still] the best audio streaming quality by far, it immediately became the home for my shows. To date, that's been over 105 hours of live broadcasting since the start of lockdown in addition to live streams of the club I'm resident at [MFSB] and other mixes recorded.
And in a strange closing of the circle, I was recently asked by one of the stations that I was in contact with way back before all this to join their roster of regular DJs with a new show for them. So THE NEW NORMAL was born.
A little different to the live streams I'd been doing as its purely audio [yay – no cameras watching me dancing around my bedroom as I mix tracks] with the only downside being the requirement to occasionally talk on a mic [I know of no-one who likes the sound of their own voice] its meant a little change to my overall setup but hopefully allows me to cover all bases moving forward:
THE NEW NORMAL – weekly Thursdays 8-10PM via: www.pressureradio.com
HereWithMe – irregular broadcasts via Mixcloud Live announced via: Facebook
In any case, the central ethos remains the same. To bring the choicest of new and classic vinyl and digital cuts to the widest audience possible. So I give you 10 gems currently floating my boat…
Mr Fingers – Chains – Alleviated
From the Vault Sessions 1 release on his Alleviated label, Larry Heard starts a new series where the tunes selected are either unheard unreleased on this label and first up is a selection that was once considered for the Another Side album that had Ron Wilson free-styling vocals.
Nina Simone – Here Comes The Sun [Francois K Remix] – South Street
First seeing the light of day back in 2006, this cover of the Beatles standard sounds like FK channelling his inner Larry Heard. Tony Humphries dub style grooves along with Coldcut on the flip of this excellent 12
Lloyd DEV feat HARRY DENNIS / CCR ALL STARS – Passing Runner – Club Chi'll
Release number 3 sees Harry Dennis of Jungle Wonz fame throwing down a class two-sider with raw Chicago house in its finest with some banging piano action flipped with a superb Balearic, almost ambient 10-minute workout.
Loose Ends – Hanging On A String [Frankie Knuckles Club Mix] – South Street
A bonafide classic from back in 1985 in its original form, this release also features the sublime Frankie Knuckles mixes from 1992 in both vocal and loved-up Reprise versions
Red Greg – Peace – Kojak Giant Sounds Finland
Apart from being the coolest label name ever, this is a stellar release with two cuts of the higest quality.
Ashley Beedle/Abi Clarke – Nothing But Love [for JB] – GAMM
All profits from this release going to charting in PTA honour is reason enough but the 3 cuts deliver in spades too. Barry White getting reworked in classy style to open with slow-mo disco r&b style in Hold Fast and Steve Arrington being dazzled up in the closer Yes Indeed [Rock Free for Trouble]
BPLAN/FAB O – Your Coffee – Caffe Corretto Edits
A personal favourite since the first release a couple of months ago, this sees another 4-tracker of infinite quality dripping in Brazilian slash sleazy Italian disco vibes. Lovely retro feel to the tracks. One to watch.
Dubble D presents Moodymanc – Morning – Local Talk
Danny Moodymanc stretches his house legs in grand style with this track off his new Mr Ruff release. Simply put, this is as Junior Boys Own sounding as it comes and that is no bad thing. Proper thump in the bass and chords, chants, loops. This is one for 3am in a dark low-ceiling room with condesation running down the walls. Messers Farley, Rock, Beedle et all would be proud of this one. Proper.
Shaheer Williams & Sheree Hicks – Attention – Soul Groove Records
Hailing the return of the much loved Soulful House imprint, Soul Groove Records, label boss Shaheer Williams joins forces with Chi-Town songbird Sheree Hicks on a stunning new release, 'Attention'. Out now.
LOU HAYTER – TIME OUT OF MIND (GENERALISATION DUB) – Skint Records
Following on from the release of Lou's Hayter's new single 'Time Out of Mind" – her interpretation of Steely Dan's classic, perfectly distilled into a 3 minute pop song –
Label boss Damian Harris (Midfield General) dusts off his echo chamber and delivers a drawn out dub for the dance floor.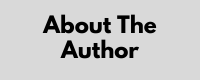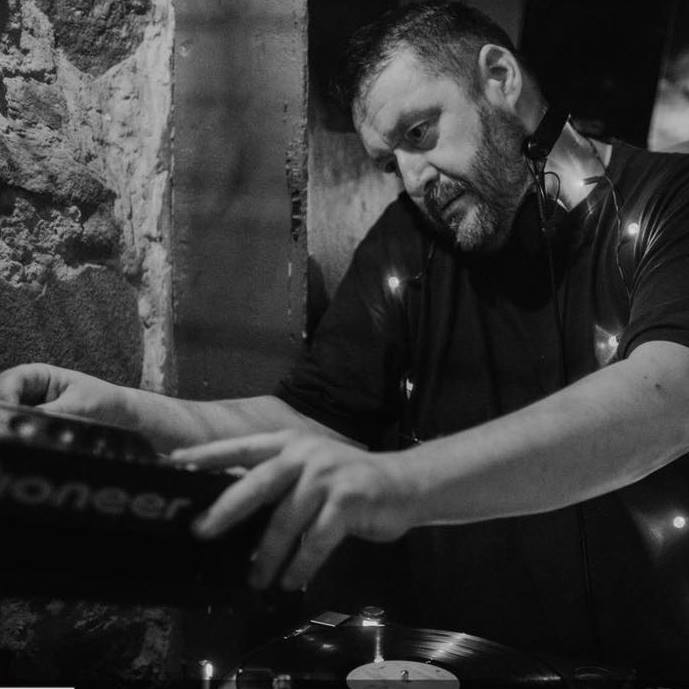 Based in Edinburgh David is one of the heads behind once of best daytime parties in the UK, MFSB at the Street also in Edinburgh. He is also behind weekly party We Come To Dance and a dedicated vinyl collector.
For more info on David Elders, MFSB & We Come To Dance check: 
David Elders Facebook: https://www.facebook.com/david.elders.7
MFSB Facebook: https://www.facebook.com/MuthaFunkinSoulfulBeats/
We Come To Dance Facebook: https://www.facebook.com/WeComeToDanceEdinburgh/
Catch David's Here With Me show via: mixcloud.com/live/DaveElders
Tags:
ashley beedle
,
BPlan
,
David Elders
,
Deep House
,
Dubble D Moodymanc
,
François K
,
Loose Edns Frankie Knuckles
,
Lou Hayter
,
mr fingers
,
Nina Simone
,
Red Greg
,
Shaheer Williams