HereWithMe – Vol 8 – And We Continue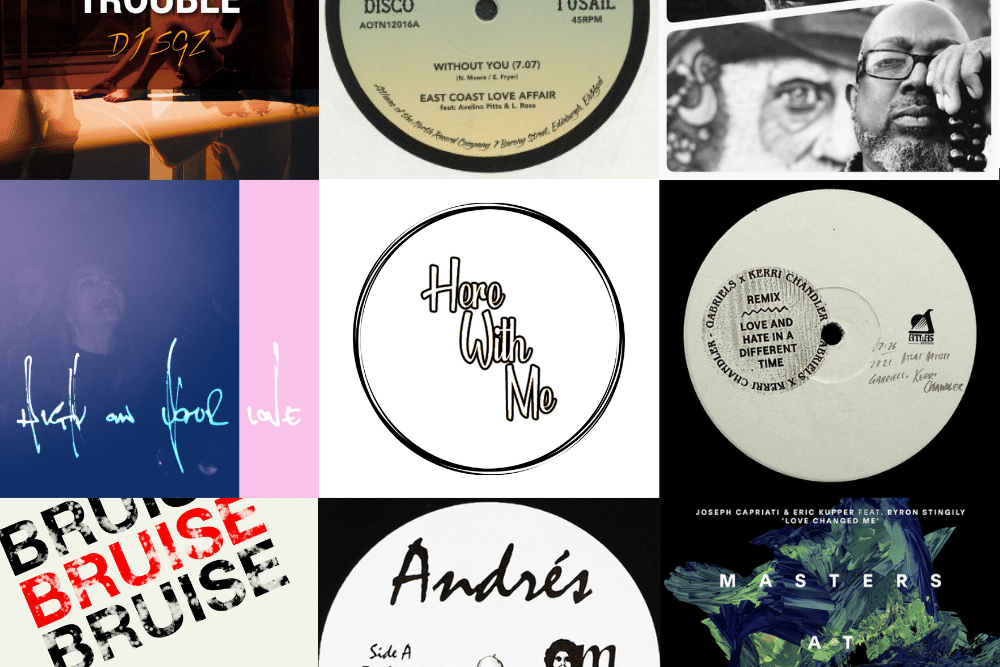 HereWithMe – Vol 8 – And We Continue
Like what you hear? To help support LV Online buy us a coffee via Ko-FI. Click HERE
Firstly, apologies for the tardiness of this latest installment of my musical and associated ramblings. The past 6 months has encompassed an awful lot of goings on and the regular rhythm has been somewhat disrupted LOL
Between the rigours of readjusting gradually to things reopening back up, to dealing with the regular day-to-day things that life decides to throw our way along with some genuine randomness, the musical mojo decided to take a slight detour for a while but glad to say that I'm back on the house music horse hopefully for the foreseeable future once more. I can only apologise that you'll need to wait for the end-of-year 'best of' to catch up on some of the gems from the past 6 months!
So enough of the waffle and onto the tracks that matter as we head into the second half of 2021 and *finally* clubs reopening… in no particular order…
Lukas Lyrestam – H.O.Y.L. [High On Your Love] [Jimpster Remix]
Swirling deep house with abundent samples you'll be well familiar with and a couple of restrained vocal drops for good measure. Essential.
*promo*
Gabriels – Love And Hate In A Different Time [Kerri Chandler Remix]
Simply the best track you'll hear between now and Xmas IMHO. Taken from a 5-track EP, this gospel-tinged gem is transformed from a soulful nugget into a deep piano house future classic by the ever-wonderful Kerri Chandler. Very hard to find even on digital and who knows if the vinyl will ever appear.
Julian Hamilton – City Of Love [Harvey Sutherland Chant Remix]
Sometimes tracks can be too subtle and clever for their own good. Not this cracker. It's got a big slice of a white-island feel to and big piano stabs and loads of nice varied 90s vibes coming through the mix. The more restrained vocal on Harvey Sutherland's Chant Remix makes this the cut to go for on this release.
*promo*
Bruise – Joy
Continuing the fine vein of form that Bruise have been cutting through the past 18 months or so, Joy is perhaps the track with most commercial appeal to date. Big pianos and souring strings with a repeated vocal refrain peeking through the curtains. I defy you not to dance to this! Big big tune.
Joseph Capriati & Eric Kupper feat Byron Stingily – Love Changed Me [Masters At Work Remix Vox Mix]
A real coming together of a plethora of heavyweights from the house music top table. Classy affair as you'd imagine with loads of soul and musicality.
Vick Lavender – I Don't Think You Feel That Way [Vick's Time Traveller Mix]
Lovely slice of deepness comprising afro beats, flutes and all sorts going on with some lovely vocal trippin' across the mix. Simply wonderful across nine and a half minutes of bliss.
Hannah Holland – Shutters [NSW Clink Anthem Remix]
Bit deeper and darker for this one. Proper dimly lit low ceiling lots of condensation on the walls vibes here. Ashley Beedle and the North Street West crew on remix duties to full effect.
*promo*
Andres – Praises
Very much in the mould of bedfellow Moodymann, this is a storming combination of heavy kick drums and soulful grooves with a backing straight outta church. Play this loud!
East Coast Love Affair – Shake
Utterly addictive banger from the vaults of North Britain's capital's finest label – Athens Of The North – comes this groover. Looped up mix of old and new, this is your summer party anthem.
DJ SGZ – Trouble [Nightshade Mix]
Hailing from Johannesburg, RSA, Gugulethu Mokwebo opened his musical path at the age of 15. I've been following his output for a while now and this is real soulful house of the kind that is worthy of the name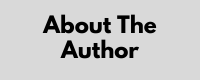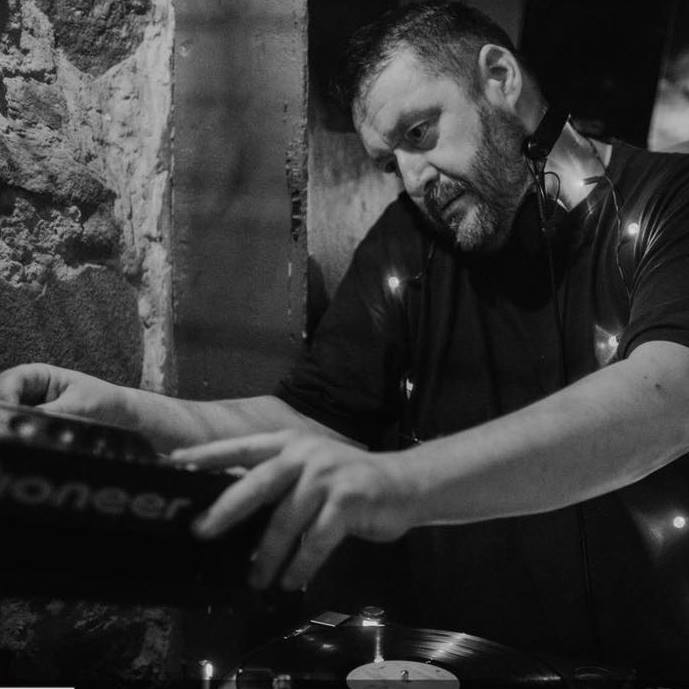 Based in Edinburgh David is one of the heads behind once of best daytime parties in the UK, MFSB at the Street He is also behind the Here with Me show and a dedicated vinyl collector.
For more info on David Elders, MFSB & Here With me check: 
David Elders Facebook: https://www.facebook.com/david.elders.7
MFSB Facebook: https://www.facebook.com/MuthaFunkinSoulfulBeats/
Catch David's Here With Me show via: mixcloud.com/live/DaveElders
Tags:
Andres
,
Bruise
,
byron stingily
,
David Elders
,
Dj SGZ. East Coast Love Affair
,
Eric Kupper
,
Gabriels
,
Hannah Holland
,
Harvey Sutherland
,
Here With Me
,
Jimpster
,
Joseph Capriati
,
Julian Hamilton
,
Kerri Chndelr
,
Lukas Lyrestam
,
Masters At Work Remix
,
Vick Lavender