LV Premier – Soulcheeba – I Made One Myself [Saint Wax]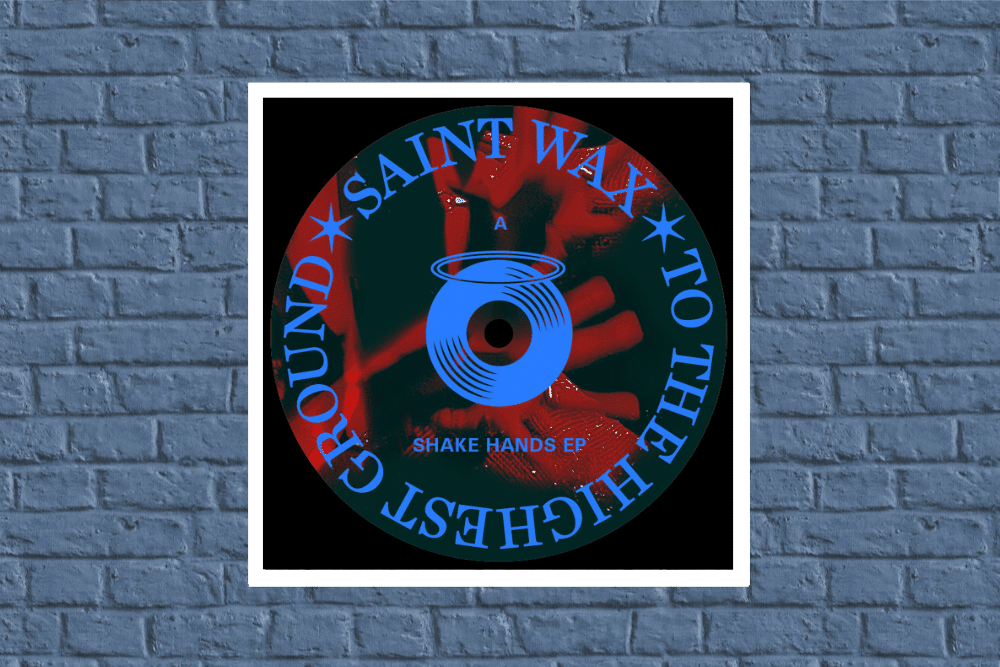 LV Premier – Soulcheeba – I Made One Myself [Saint Wax]
Saint Wax has been on a bit of a golden run with their releases over the last year. Keeping them nice and regular but not overdoing the release schedule they have managed to keep the quality sky high with 12's from label boss Gledd, The Funk District / Vagabundo Social Club and now a brand new double header 12 from Soulcheeba / Rob Castillo.
Yet again it's a very special slice of black wax. Our premier today is the stunning I Made One Myself by London's Soulcheeba. Deep soulful and packed full of groove it's a track which just gathers you up in it's warm embrace, guides you to the middle of dancefloor and holds you tight among the throng of pulsating bodies as the party goes off all around. All being told it's a pretty incredible track.
Backing this up LV fav Never Dull gets in on the remix action of I Made One Myself giving the track a slightly more high energy feel. Again it's a track which has dancefloor gold written all over.
Over on the flip Mexican producer Rob Castillo drops another groover in the shape of Sounny which lands in original form and with a Jive Talk remix. Ever so slightly deeper than Soulcheeba's offering both have plenty of gravitas, with a smooth effervescent energy which between them feels just divine for early club and pool side plays alike.
This is another top class release from Saint Wax, make sure you grab it quickly as it will definitely be following it's predecessors onto the sold out list.
Grab the EP from: https://www.juno.co.uk/products/soulcheeba-rob-castillo-shake-hands-ep/835539-01/
For more info check: 
SoulcheebaFacebook: https://www.facebook.com/Soulcheeba
Soulcheeba Soundcloud: https://soundcloud.com/soulcheeba
Soulcheeba Instagram: https://www.instagram.com/soulcheeba/
Soulcheeba Twitter: https://twitter.com/Soulcheeba
Saint Wax Facebook: https://www.facebook.com/saintwax
Saint Wax Soundloud: https://soundcloud.com/saintwaxrecords
Saint Wax Instagram: https://www.instagram.com/saintwax_
Tags:
disco
,
Gledd
,
Rob Castillo
,
Saint Wax
,
Soulcheeba