LV Premier – Ryuta Muramatsu – I Love You [Kooly High Records]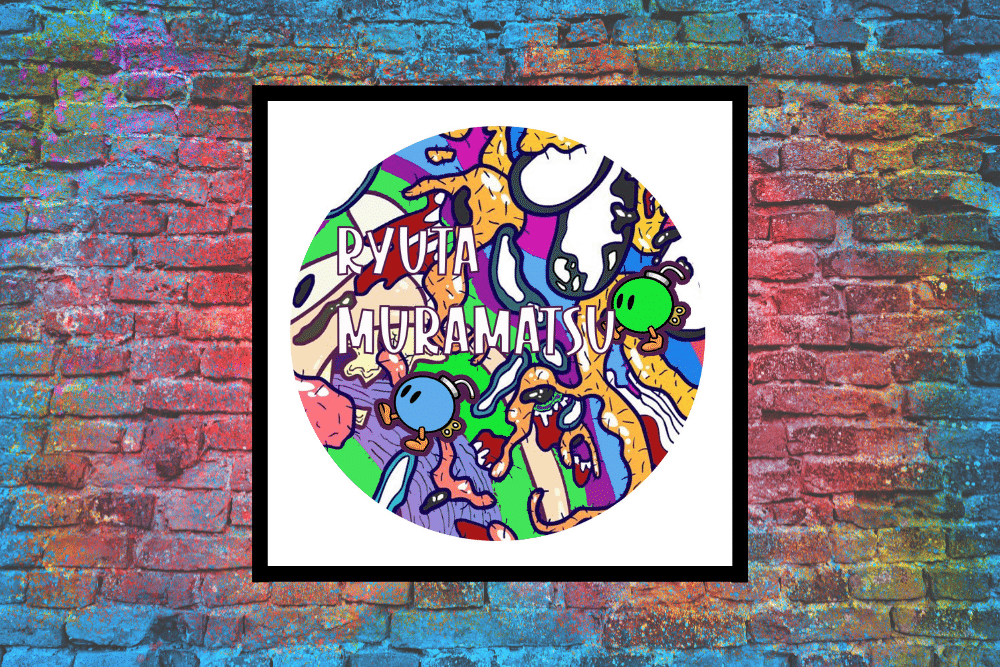 LV Premier – Ryuta Muramatsu – I Love You [Kooly High Records]
Like what you hear? To help support LV Online buy us a coffee via Ko-FI. Click HERE
Japanese producer Ryuta Maratasu follows up his very tasty debut EP 'Pressure off' with another excellent offering 'I Love You', again landing courtesy of UK label Kooley High Records.
Featuring four slabs of deep and emotive house music, including a super chill remix from another talented Japanese producer, Jank, it's another quality offering.
Our premier from the EP is title track I Love You, it's a track with more than a touch of Detroit about it as tight drums joust with emotive key stabs and a hooky vocal sample. For an artist on his second EP the production here is first class, this is a track with loads of presence.
Get Off lifts the energy levels up ever so slightly with it's looped us synth and layers of vocal samples, again the key stabs come into play giving this one it's drive, it's a powerful track.
Do it thing takes things back down to the deeper corners of house providing plenty of late night / early morning nous, it's the perfect back up to I Love You sharing much of the same DNA.
Closing things out Jank takes apart Get Off, taking it way deeper with a bassline which wouldn't sound out of place on the Bladerunner soundtrack. It's sci fi menace is offset by smooth keys and some great vocal samples for what is a seriously cool remix.
Grab the EP from: https://www.beatport.com/release/i-love-you-ep/3476362
For more info please check:
Ryuta Muramatsu Soundcloud: https://soundcloud.com/muramatsu0520
Ryuta Muramatsu Instagram: https://www.instagram.com/_murama_beats_/
Ryuta Muramatsu Twitter: https://twitter.com/0zs0qw
Kooley High Records Facebook: https://www.facebook.com/kooleyhighrecords
Kooley High Records Soundcloud: https://soundcloud.com/kooleyhighrecords
Kooley High Records Instagram: https://www.instagram.com/kooleyhighrecords
Tags:
Deep House
,
jank
,
Kooly High Records
,
Ryuta Muramatsu