Label Love – 7 Questions with Moiss Music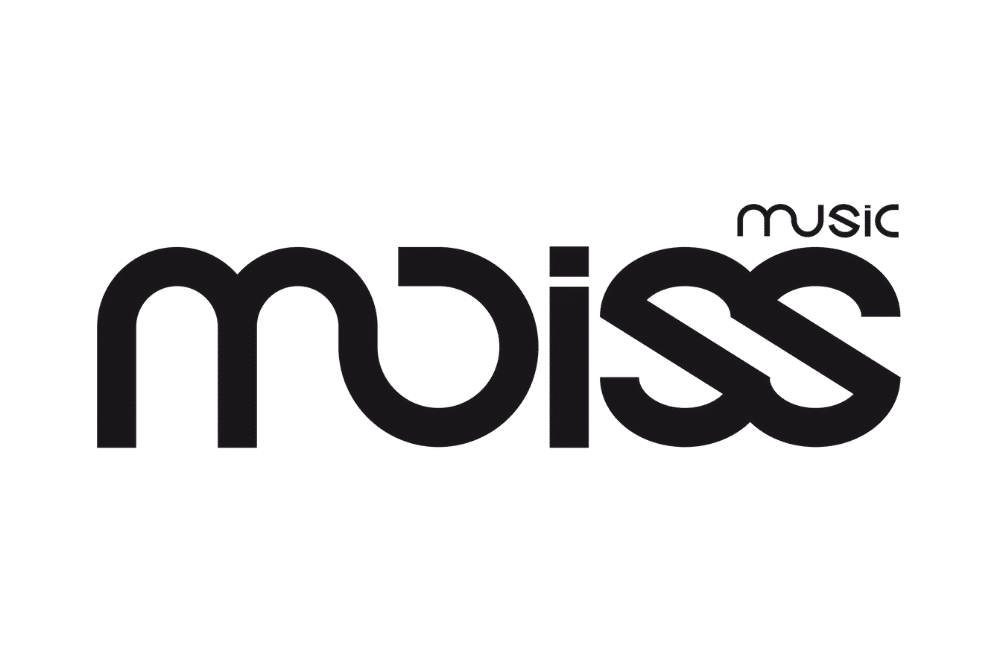 Label Love – 7 Questions with Moiss Music
Moiss Music is a label which first caught out ear back in May when their ace Strawberry Jam EP landed on vinyl and promptly sold out. They have also been releasing some huge tracks on digital only which have been hitting the download charts hard. With the debut EP now back in stock courtesy of a repress and their follow up Pineapple Jam EP just about to arrive, and spolier alert it's just as hot as the first EP, we thought that we would have a chat with the man behind the label Alex Moiss about all things Moiss Music.
Check out this classy mix that he put together for us featuring some of the labels finest tracks alongside a few of his personal favourites. Please give it a share on Soundcloud if it's working your dancefloor.
Hi there Alex thanks for speaking to us today 🙂
Please can you tell us a little about your journey to setting up Moiss Music and what was it that led you to launch the label?
Hey there! First of all I'd love to say thank you for having me!
In 2015 I met Igor Gonya and started to work as A&R on his label Lisztomania Records. Then he advised me to launch my own imprint. He helped me with everything at the beginning. This is how Moiss Music started.
How would you describe the musical style and ethos of Moiss Music?
Moiss Music is absolutely about my feelings. We have no exact style. We release the music which we love, that's all. But it's all about house definitely.
Please can you give us three tracks released by the label which you would say are quintessentially Moiss?
01. The Funk District – Play The Game [Moiss Music]
This disco house banger came from Mexico and this is the A1 tune from our 1st vinyl release. The whole release was great and we sold out 1 week after it was pressed. I really love this track and I think it's great for the dancefloor.
02. Igor Gonya, Billion, Alex Moiss – Weekend Jam [Moiss Music]
This track is a result of our collaboration work with me, my friend and helper Igor Gonya and Billion. It was a real success in the digital space. It was in the top 10 Jackin House tracks at Traxsource and currently it's in the top 200 best Jackin House tracks of 2019 at Traxsource.
03. Zito Mowa – Ndo Neta (MOISSWAX002)
This last one is an unreleased track. Its out soon on vinyl. It'll be on the second vinyl release from our label. It's by a very talented South African guy Zito Mowa who produced a great track with lovely melodic samples.
What 3 tips do you have for budding label owners out there who are looking to set up a label of their own?
Be yourself. Don't be arrogant. Stay polite to all. Believe in your dream and go ahead.  Also make sure you appreciate any support you get.
What would you say is your proudest label moment to date?
I think that everything what we do is a great thing. We try to deliver a quality music to people who need it. And the proudest moment would be pressing our vinyl releases as we can touch the music we release, that and being proud about the great feedback we have had about our releases.
What can you tell us about your upcoming release?
Our 2nd vinyl release is a Various Artists EP called Pineapple Jam and it's a serious package of deep house music. It's available for pre-order right now in all the major vinyl stores. Unfortunately, due to the situation around the Covid pandemic we had a small delay on getting this one out but hopefully this release will be available on 21st December.
Here are the links:
https://www.juno.co.uk/products/zito-mowa-replika-sune-vitamin-pineapple-jam/780792-01
https://www.deejay.de/Zito_MOWA_REPLIKA_SUNE_VITAMIN_D_INER_Pineapple_Jam_MOISSWAX002_Vinyl__955222
A1. Ndo Neta – Zito Mowa brings a slick smooth deep downtempo vibe to this Moiss Music Vinyl EP, kick starting the EP with laid back pads, captivating melodies and keys which help you float away into the music. It's a track to help you enjoy your lazy Sunday's.
A2. On My Mind – Replika helps increase the tempo on the new Moiss Music vinyl EP with nice deep driven track lead by the baseline and deep keys. Beautiful piano stabs and riffs LIFT the track UP to make you feel happy. On my mind is a journey of musical beauty.
B1. Coastal – Sune & Vitamin D bring the sunshine with this track. Lovely pad work and synths give off that warm deep house feeling alongside a deep and funky baseline. This track has the groove and percussion to help you sway in the summer sun.
B2. Awesomeness – Iner has titled this track with perfection as this track oozes awesomeness. It starts strong with drum rolls and haunting pads which captivated you from the start. Then the baseline and vocals hit you before the funky piano lead kick starts the awesome vibe of this track.
What are your plans for the label over the next 12 Months?
Continue to work and deliver first-class music to our fans / listeners. We also plan to organize a festival in the future, but as well all know something incomprehensible has happened to our world. But we hope for the best.
For more info on Moiss Music please check:
Facebook: https://www.facebook.com/moissmusic
Soundcloud: https://soundcloud.com/moissmusic
Instagram: https://www.instagram.com/moiss_music
Twitter: https://twitter.com/MoissMusic
Tags:
Igor Gonya
,
Moiss Music
,
The Funk District