Slippin' In The Downstream with Bustin' Loose – February 2021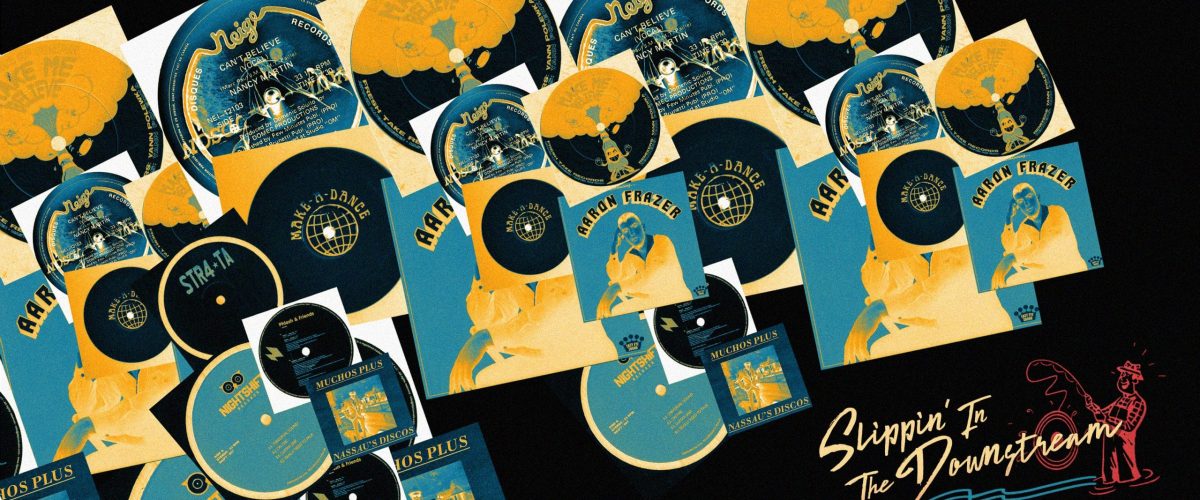 Slippin' In The Downstream with Bustin' Loose – February 2021
The new year and continued doomsday style lockdowns show absolutely no signs of slowing down Bustin Loose and the Disco Express juggernaut as they steam disco balls aloft into the new year.
Their debut 12″ Disco Connection is well doing brisk business and is well on it's way to selling out after getting restocked. Make sure you grab it sharpish HERE. Their latest digital release is the Xpress Edits Volume 2 which plays host to four tasty edits from label boss Bustin' Loose, regular label contributor Pete Maxay and newcomer Hector Zeroni. You can check our premier of Hector's edit of Surface below and grab the EP from https://thediscoexpress.bandcamp.com/album/xpress-edits-vol-2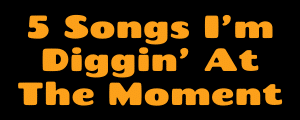 STR4TA – Aspects (Demus Dub)
Sunday night, cruising through the streets of downtown Los Santos on GTA5, tuned into the in-game Gilles Peterson's Worldwide FM radio station. Next thing, STR4TA comes on…wow! To my surprise this premiered back in October and will be released on the Aspects LP via Gilles' Brownswood Records in March. Needless to say, this is an absolute banger. The gift of GTA keeps on giving.
Javi Frias – Universal Sound
Hot off his successful release with Tropical Disco Records, Javi Frias takes things back to his own label, Night Shift Records. The Universal Sound EP sees Javi dig deep, reworking four obscure disco gems into contemporary dance floor hitters. A classy release all in all and plenty more to look forward to in the future from the Madrid resident.
The Last Days of Pompeii – Make Me Believe (Yann Polewka Remix)
Yann Polewka is in fine form for his latest remix, this time on Edinburgh based label Fresh Take Records. The house maestro delivers a fantastic take on Make Me Believe by The Last Days of Pompeii. Fusing live bass instrumentation, catchy vocals and analogue drum machines make it a fabulously new and authentic sounding record, something to really dig your teeth into.
Make A Dance – Somebody
Sampling the renowned Kechia Jenkin's Hacienda anthem, Make A Dance has constructed an absolute monster dance track. Stabby synths, arpeggiations and enormous flanging feedback intertwine with the gargantuan baseline and the astounding vocal for maximum effect. A superb combination and a future acid house classic.
Phlash & Friends feat. Shea Soul – Runnin (Club Mix)
One to commemorate the late, great, Phil Asher. Rest in peace, legend.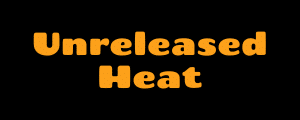 Muchos Plus – Nassau's Discos – 05/02/20 – Kalita – Vinyl
A ludicrously funky re-issue of the smash hit Funky Nassau by Muchos Plus. A reggae disco masterpiece on a limited edition 12".
Grab it from here: https://www.juno.co.uk/products/muchos-plus-nassaus-discos-reissue/807990-01/
Jonnie Vibes Lambert – Can't Stop Dancin' – TBA – Fraternity / Und Brother – Vinyl
Another reissue of a rare groove record courtesy of Jonnie Vibes Lambert. This special 45 is a sweet 'n' summery disco-boogie groover. Well worth a pop! Coming soon…
Grab it from here: https://www.juno.co.uk/products/jonnie-vibes-lambert-cant-stop-dancin/770283-01/
Aaron Frazer – Introducing – 08/01/21 – Dead Oceans US – Vinyl
Aaron Frazer is a throwback to 60's soul with his beautifully unique, softly spoken voice. His style allows him to convey a wide emotional spread across multiple genres including contemporary pop, hip-hop, disco, gospel blues and doo-wop. Perfect for Sunday chilling, no doubt. A fabulous new record, fresh for 2021.
Grab it from here: https://www.juno.co.uk/products/aaron-frazer-introducing/796091-01/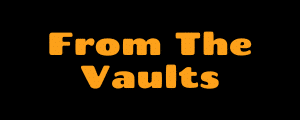 Nancy Martin – Can't Believe
Thanks to The Blessed Madonna for turning my head to this one! A synth-pop disco gem made in 1982 in Canada; such a jam!!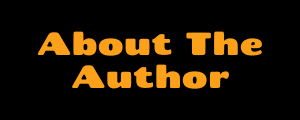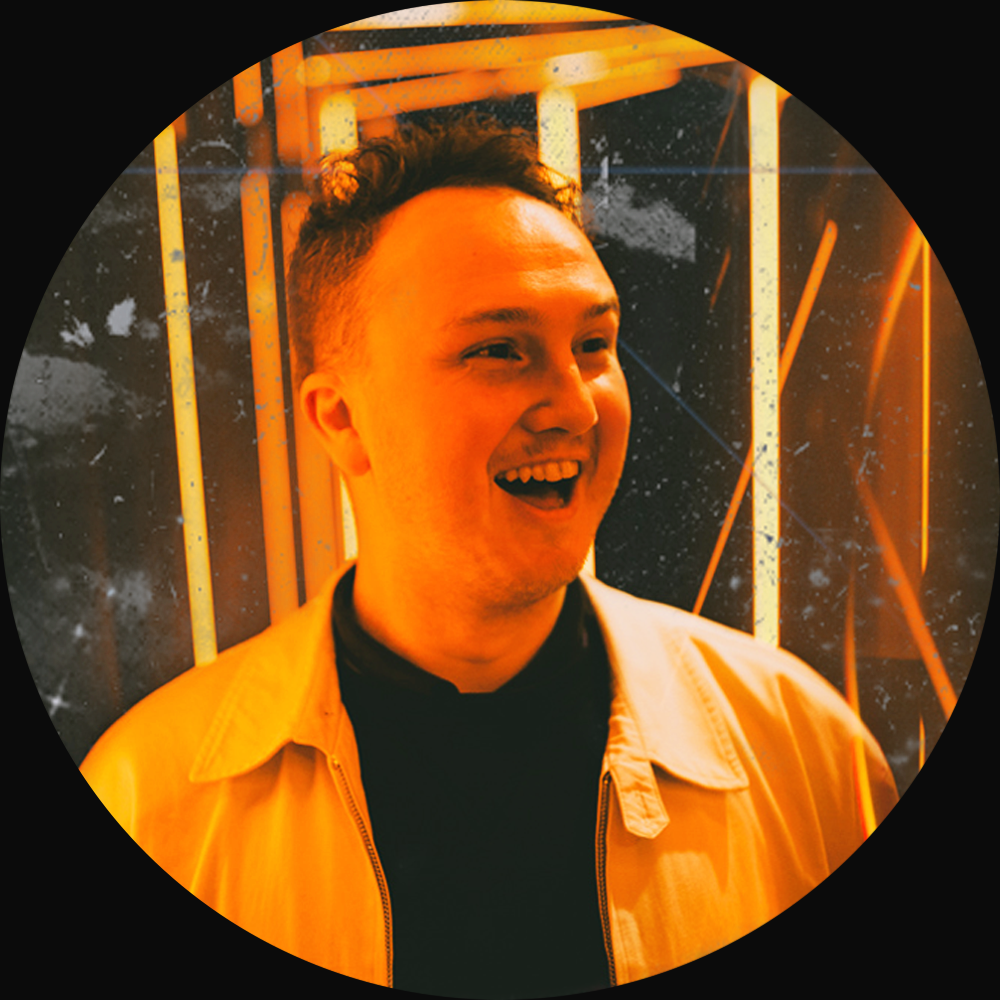 DJ, producer and creator of The Disco Express, Bustin' Loose, is South London's funk advocate weighing in once a month with his go-to choice of new & up-and-coming dance floor demolition.
For more info on Bustin' Loose check: 
Facebook: https://www.facebook.com/bustinloosedj/
Instagram: https://www.instagram.com/bustinloosedjs/
Soundcloud: https://soundcloud.com/bustinloosedjs
Bandcamp: https://bit.ly/bustin-loose-music