LV Premier – Shiro – Can We Talk (Sex On Decks Remix)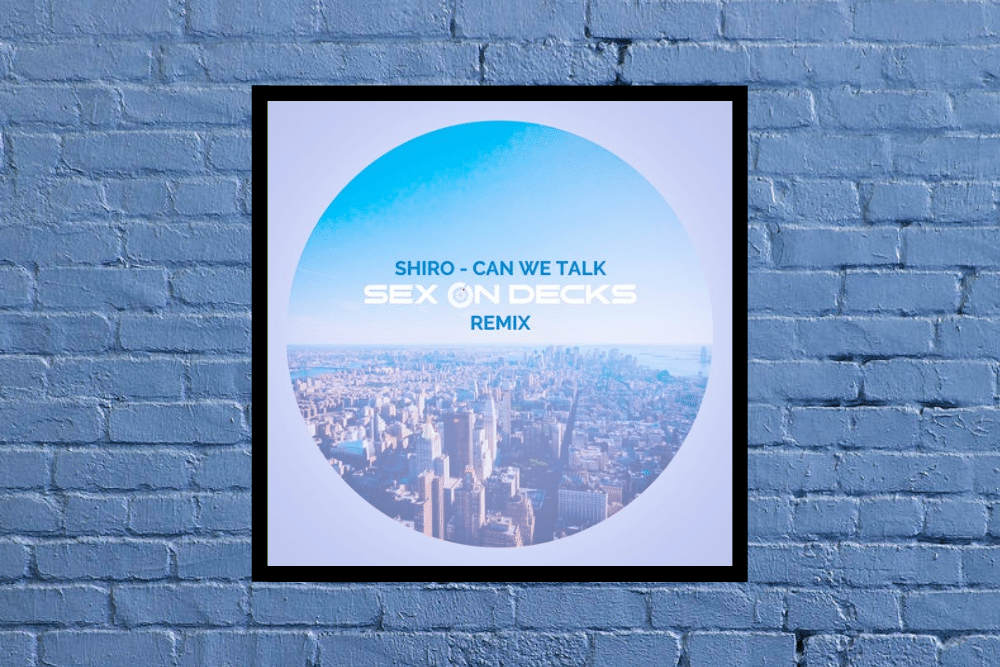 LV Premier – Shiro – Can We Talk (Sex On Decks Remix)
Like what you hear? To help support LV Online buy us a coffee via Ko-FI. Click HERE
Sex on Decks hails from Providence in the US and has been building a bit of rep for himself recently with some tight releases on the likes of Staybad and Deeplomatic as well as releasing some great edits and remixes. With a brand new original Deep House EP landing imminently his latest remix see's him take on Shiro's 1995 RnB jam Can We Talk.
Whilst it's always a tricky subject taking on a track and giving a shake across genres it's very safe to say that Sex on Decks has given the track an entirely new lease of life turning this one into something of a deep vocal house classic.
Wonderfully smooth synth key's merge with some seriously chunky drums, a panoply of atmospheric synth notes and a perfectly crafted structure to provide the perfect backdrop for a vocal which steps up remarkably well into the house arena. Likewise Sex on decks has gone for a real less is more touch here with the vocals, it's still has that sugary feel but in the just the right amounts to gell with what is a great production giving it the best of both worlds, a track with both an immediate but still very cool feel.
Outstanding work from an artist that we will be keeping a close eye on in 2021.
Love this? Check out our Disco and House playlists HERE
For more info please check:
Sex On Decks Facebook: https://www.facebook.com/SOD401
Sex On Decks Soundcloud: https://soundcloud.com/sexondecks401
Sex On Decks Instagram: https://www.instagram.com/sex_on_decks
Tags:
Deep House
,
Sex On Decks