Slippin' In The Downstream with Bustin' Loose – July 2020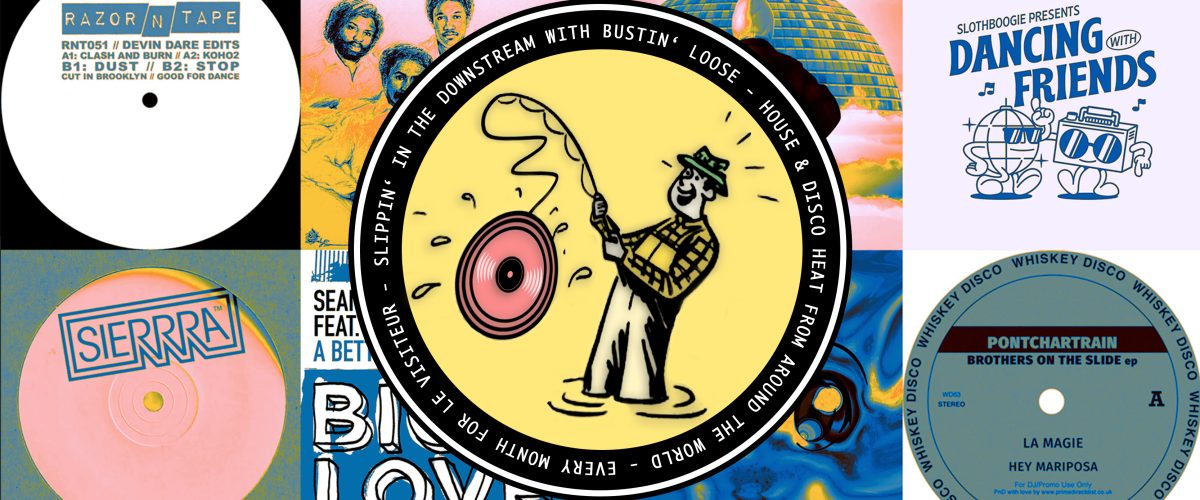 Slippin' In The Downstream with Bustin' Loose – July 2020
It's been a another great month for Bustin Loose, his brilliant track Shake landed on Fresh Take Records excellent NHS Edits release and he also announced that his first vinyl release was on it's way courtesy of one of out favourite labels Whiskey Disco. I've had a sneak peak and it's safe to say that I can't wait to get my hands on that 12″.
You can grab some of his dancefloor tried and tested bombs via his bandcamp via: https://bit.ly/bustin-loose-music
His column for us this month is packed full with some real dancefloor gems including ace tracks from Seamus Haji, Devin Dare, Sloth Boogie and a classic jam from The Whispers.
As always the Bustin Loose monthly column lands on the 1st Friday of the month in order to coincide with Bandcamp's monthly waiving of their revenue share from any purchases made that day. Make sure you jump over and grab your favouite cuts and help support your favourite artists
Without further ado we hand you over to Bustin Loose for his monthly round up.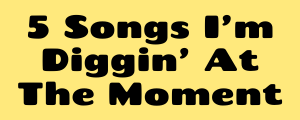 Devin Dare – KOHO2
A driving disco edit with techno-like sensibility. KOHO2 is an explosive ride of catchy guitar hooks and bouncing 70's bass. Non-stop energy and high octane action, this is straight dance floor heat.
Bellaire – Daytime
Welcome back the prince of house music. Daytime unfolds with signature jazzy strings and calm melodic keys. Suddenly, boom! A pounding kick drum and groovy guitar solo. Made up of rising trumpets and piano interludes. This track has relentless energy and flawless production. Bellaire is back with a bang.
Paxton Fettel – Pacifica 399 To Freedom
A juxtaposition of monster bass and sumptuous piano. This release on highly acclaimed electronic label Delusions Of Grandeur is the epitome of cool. Its funky bass line and thumping kick are laced with soaring strings and upbeat hi hats. A song that captures the imagination by Danish producer Paxton Fettel.
Pontchartrain – La Magie
Whiskey Disco regular Pontchartrain serves up a tasty take on disco classic Sweet Magic by Le Pamplemousse. If the opening punchy horns and sizzling synth are anything to come by you're in for a treat. Flowing seamlessly into a breakdown of glossy, evocative vocals expect to be in an immediate rapture when the chorus kicks.
SIERRRA – Sol
A latin-infused house number paying homage to the Afro-Percussion master Manu Dibango. Trumpets, saxophone and cowbells galore. This one's a certain booty-shaker and an irresistible peak-time groover.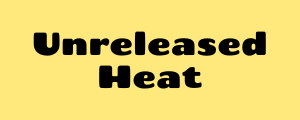 Seamus Haji – A Better Place – 10/07/20 – Big Love
Digital – https://lnk.to/BL112D
Big Love label boss Seamus Haji is back with a belter. Featuring legendary diva vocalist Kathy Brown and live brass instrumentation, A Better Place is a track exuding positive, feel good vibes. An uplifting, seismic, disco face melter this has all the elements of an instant Summer classic.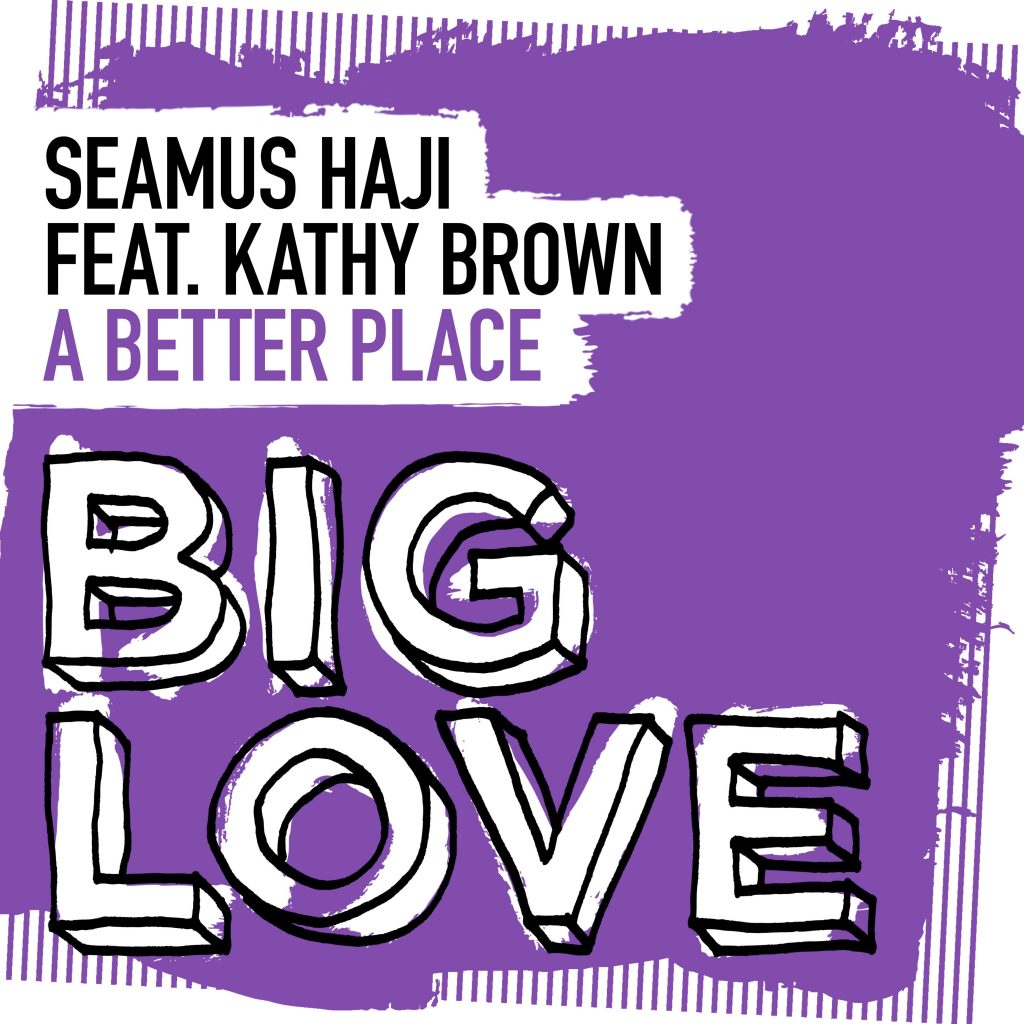 Slothboogie – Dancing With Friends – 03/07/20 – Slothboogie
Digital & Vinyl – https://slothboogie.com/album/dancing-with-friends
Celebrating 10 years at the helm of the house and disco scene, Slothboogie's mammoth 17-track release is worth the wait. Showcasing some of the finest talent in underground dance music, Dancing With Friends features the likes of Kassian, Luvless, Ruff Stuff, Casino Times. With 25% profits donated to Black Lives Matter charities it is an album with a cause. The attention to detail is ridiculously good throughout. It shows hard graft pays dividends… Out this Friday on Bandcamp 'No-Fee Day' this brilliant VA album is a definite go-er. If I had the difficult task to select just one track from this superb release it'd be have to be Letherette – Your Love.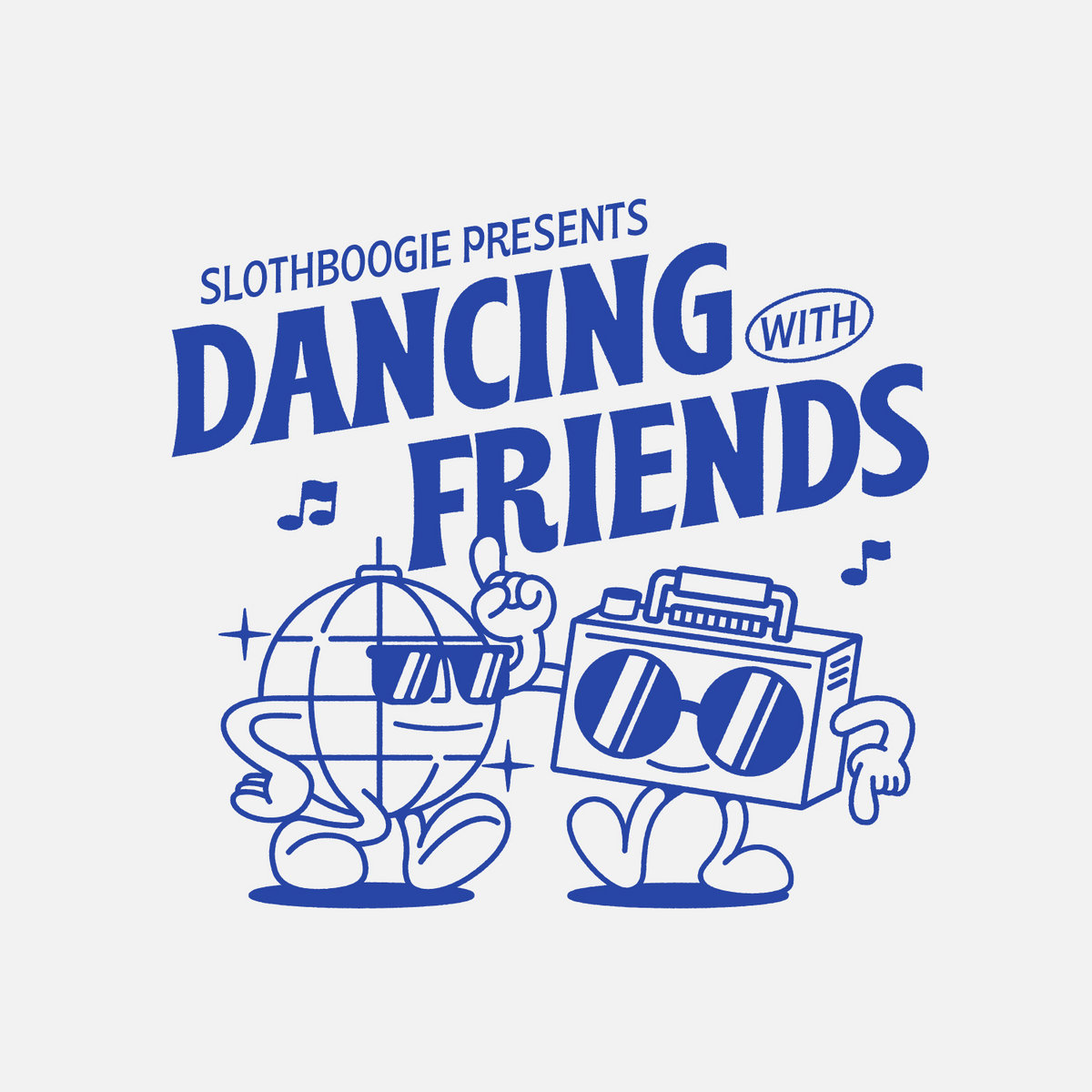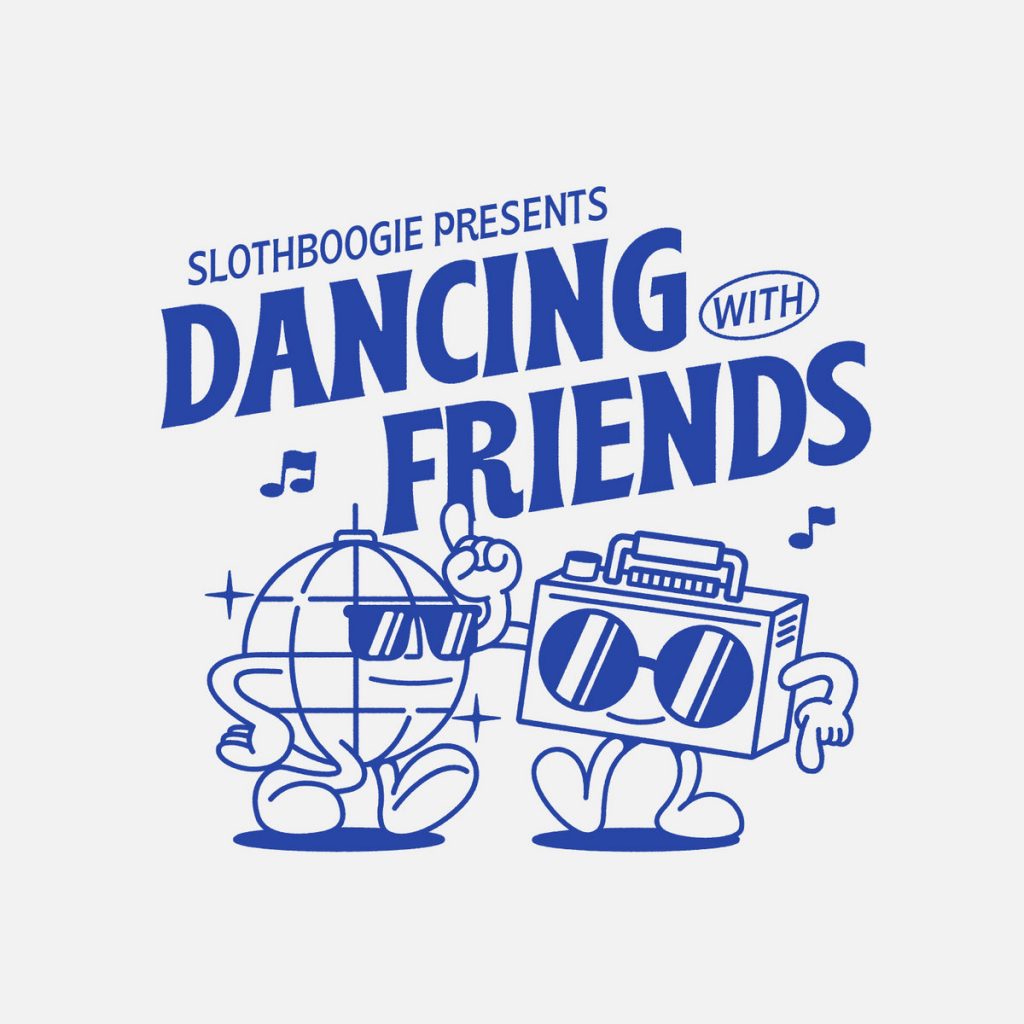 Computer Data – Seele EP – 17/07/20 – Lost Palms
Digital & Vinyl – https://shallnotfade.co.uk/album/seele-ep
"San Fran's rising star and Shall Not Fade fave, Computer Data, returns to Lost Palms with 4 slick, deep tracks to satisfy your sonic needs. Colourful opener Seele marries hazy, lo-fi vocals with bright synths and dreamy pads. A lush escape, one for lazy days watching clouds pass by."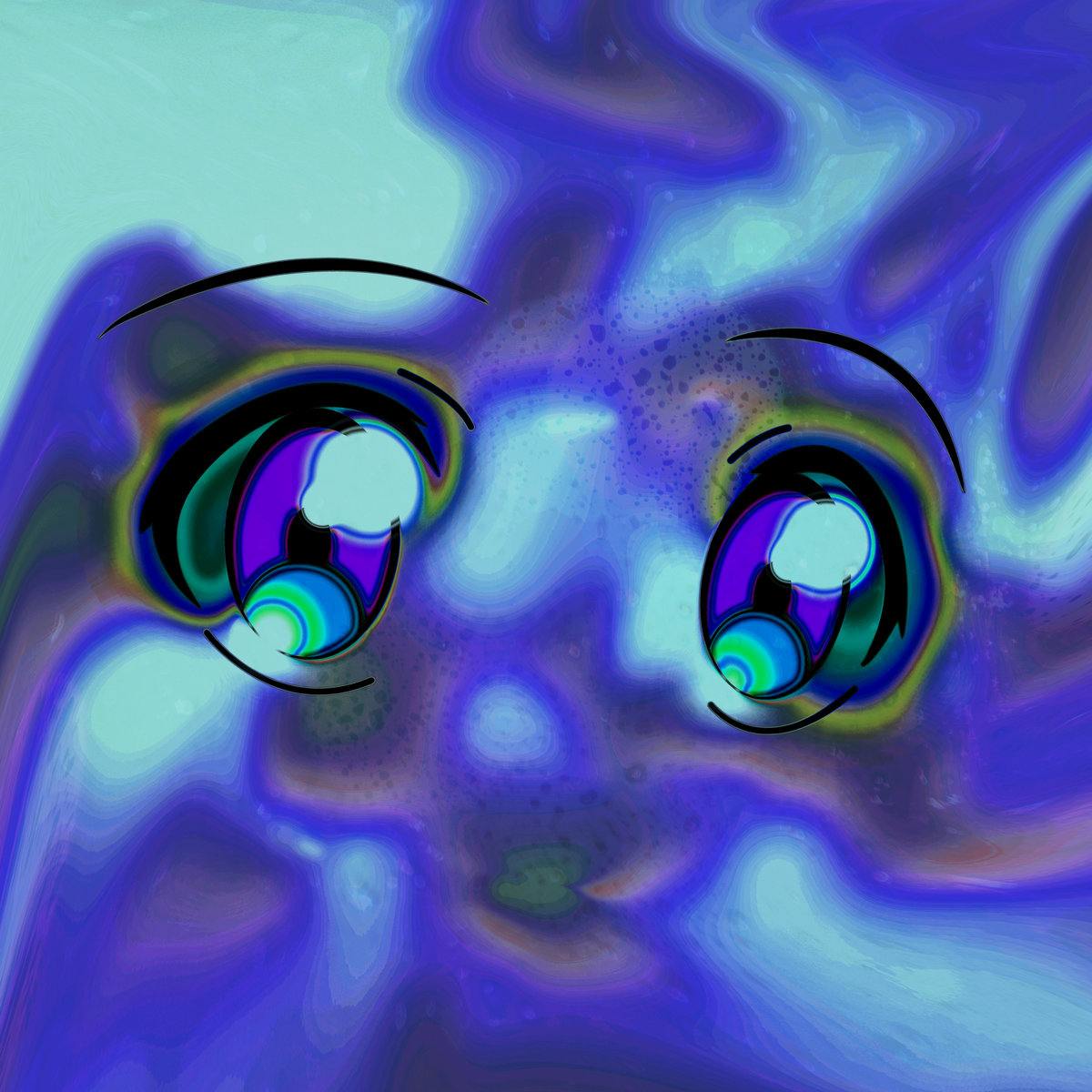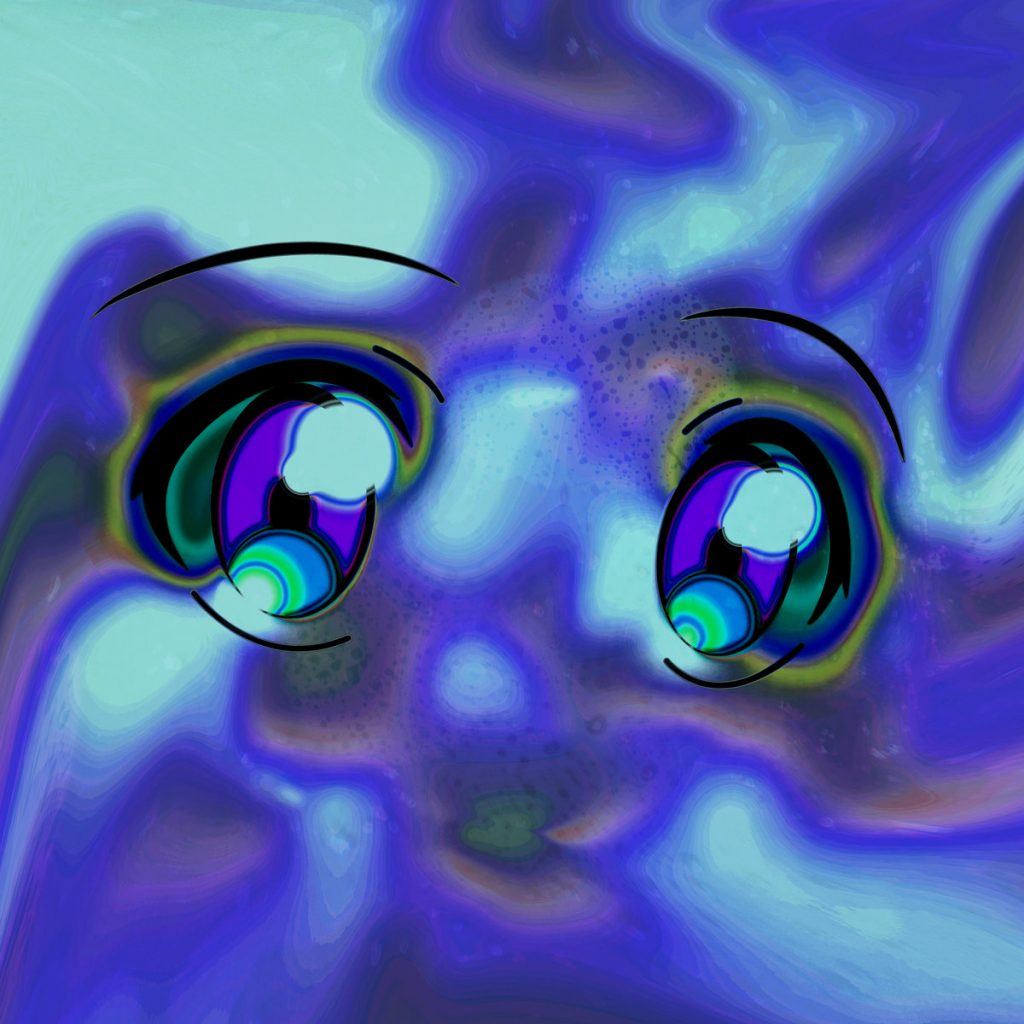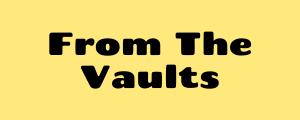 The Whispers – Keep On Lovin' Me
Inducted by popular demand into The SoulMusic Hall Of Fame are LA outfit The Whispers. This disco and soul classic is the smooth soundtrack for when you're ballin' out that job interview you just nailed. Strolling down the sidewalk, Californian sun on your back. Picture this. A legendary five piece oozing in 70's swagger; I've got a whole lot of time for The Whispers.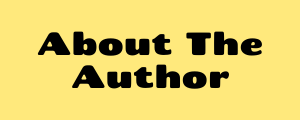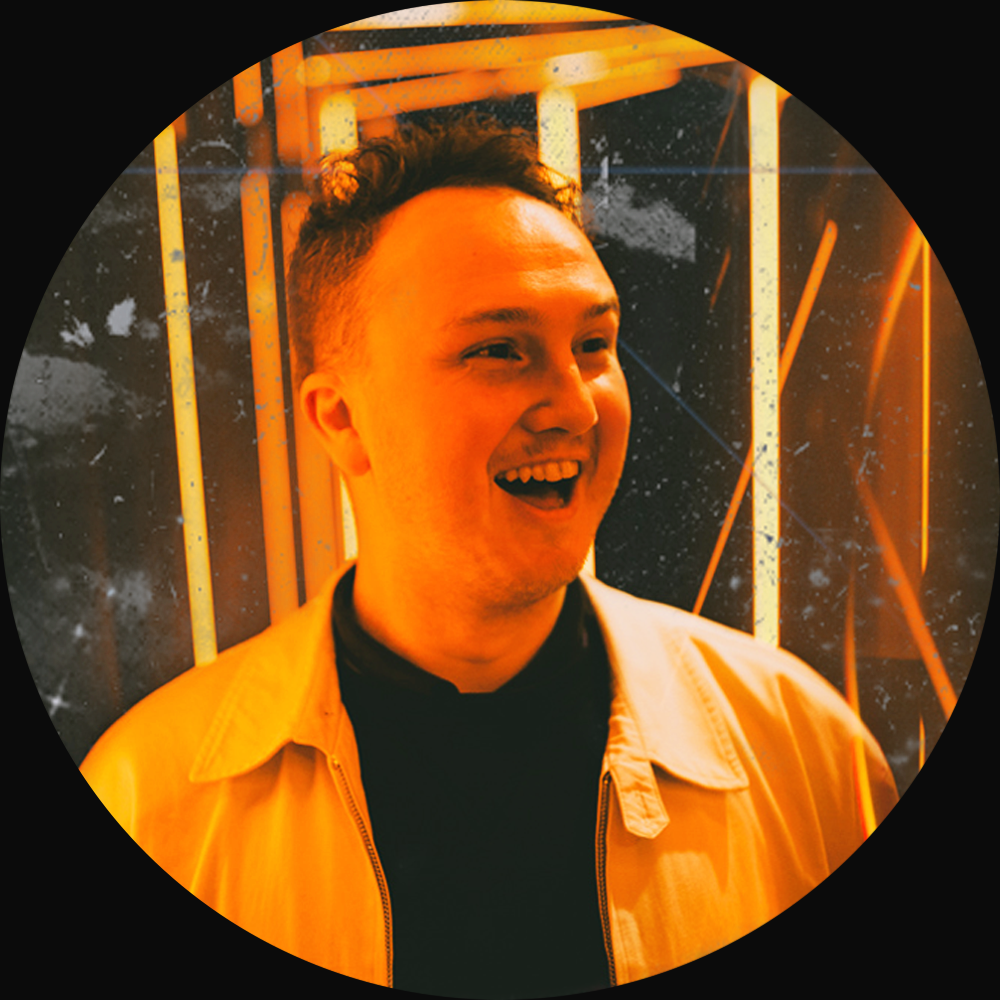 DJ, producer and creator of The Disco Express, Bustin' Loose is South London's funk advocate weighing in once a month with his go-to choice of new & up-and-coming dance floor demolition.
For more info on Bustin' Loose check: 
Facebook: https://www.facebook.com/bustinloosedj/
Instagram: https://www.instagram.com/bustinloosedjs/
Soundcloud: https://soundcloud.com/bustinloosedjs
Bandcamp: https://bit.ly/bustin-loose-music
Tags:
Bustin Loose
,
Pontchartrain
,
razor n tape
,
Seamus Haji
,
Sloth Boogie
,
The Whispers