LV Premier – Igor Gonya – Gimme Some Love [theBasementDiscos]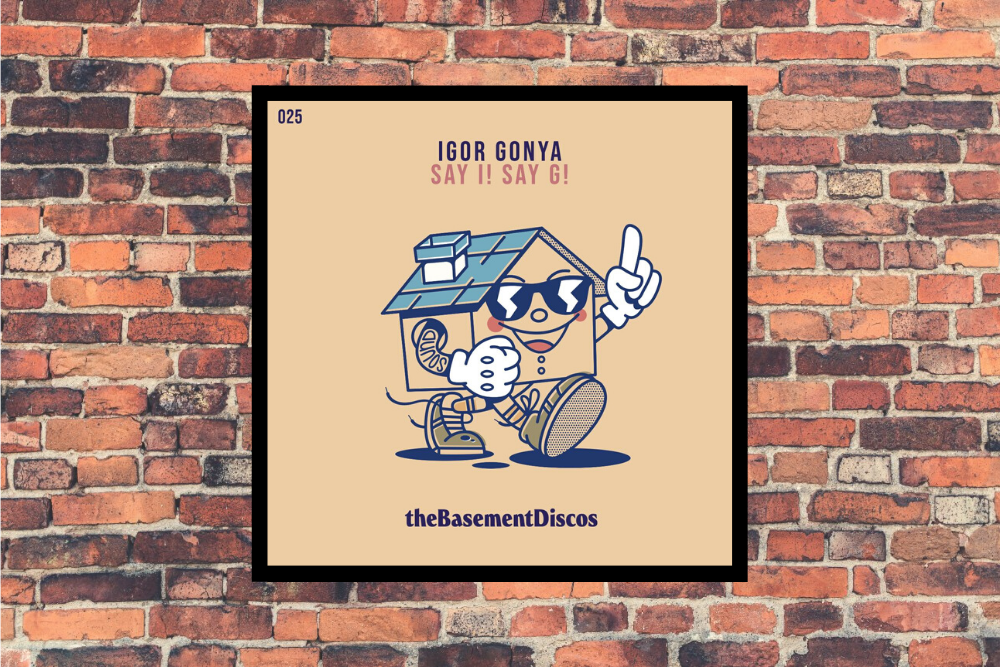 LV Premier – Igor Gonya – Gimme Some Love [theBasementDiscos]
Taken from his brand new EP Say I! Say G! on Thebasement Discos, which is available now via Traxsource, Igor Gonya's Gimme Some Love is big boisterous slice of feel good disco. Sporting a club shaking bass-line and an infectious vocal it's a track which will cause much in the way of dancefloor scenes in the coming months. As you would expect from Igor the production is top quality.
It's a packed EP throughout. Leading off with another feel-good track in Disco All Night it's kitch vocal will be enough to bring a smile to any dancefloor.
Dandelion Achoo sounds exactly like what you would imagine the Avalanches making disco anthems would sound like. Tight yet quirky loops, cool vocal samples and some great drum programming before it all breaks down into a super sweet soulful vocal.
Last track Draculito Mon Saigneur unleashes some tight brass stabs, 70's funk guitar and ass shaking loops galore. It's another fun moment.
A superb EP from start to finish. You can grab it from: https://www.traxsource.com/title/1377191/say-i-say-g
You can also check out a very tasty mix that Igor put together for us earlier this week below!
For more info please check:
Igor Gonya Facebook: https://www.facebook.com/igorgonyaofficial/
Igor Gonya Soundcloud: https://soundcloud.com/igorgonya
The Basement Disco's Facebook: https://www.facebook.com/TheBasementOfMusic
The Basement Disco's Soundcloud: hhttps://soundcloud.com/thebasementmusic
Tags:
disco house
,
Igor Gonya
,
TheBasementDiscos